A range of financing and operational services are available to partners. We have a suite of offerings that will be useful to many financial planning business owners, designed for the growth phase of an enterprise through to the point at which succession is on the agenda. Of course, no two businesses are the same and will have entirely different opportunities to grasp and problems to solve. Consequently, you choose the package of services that best suits your individual needs.
Growth Capital
Lack of access to capital need not hold back the investment required to expand your business. As a significant and dynamic player in the industry, we are keen to invest in your growth. We can lend you money to buy books of business or to support your growth in other ways. Where you are looking to acquire, we will help you integrate those assets. Moreover we are keen to share our experience of over 10 years of acquiring financial planning businesses.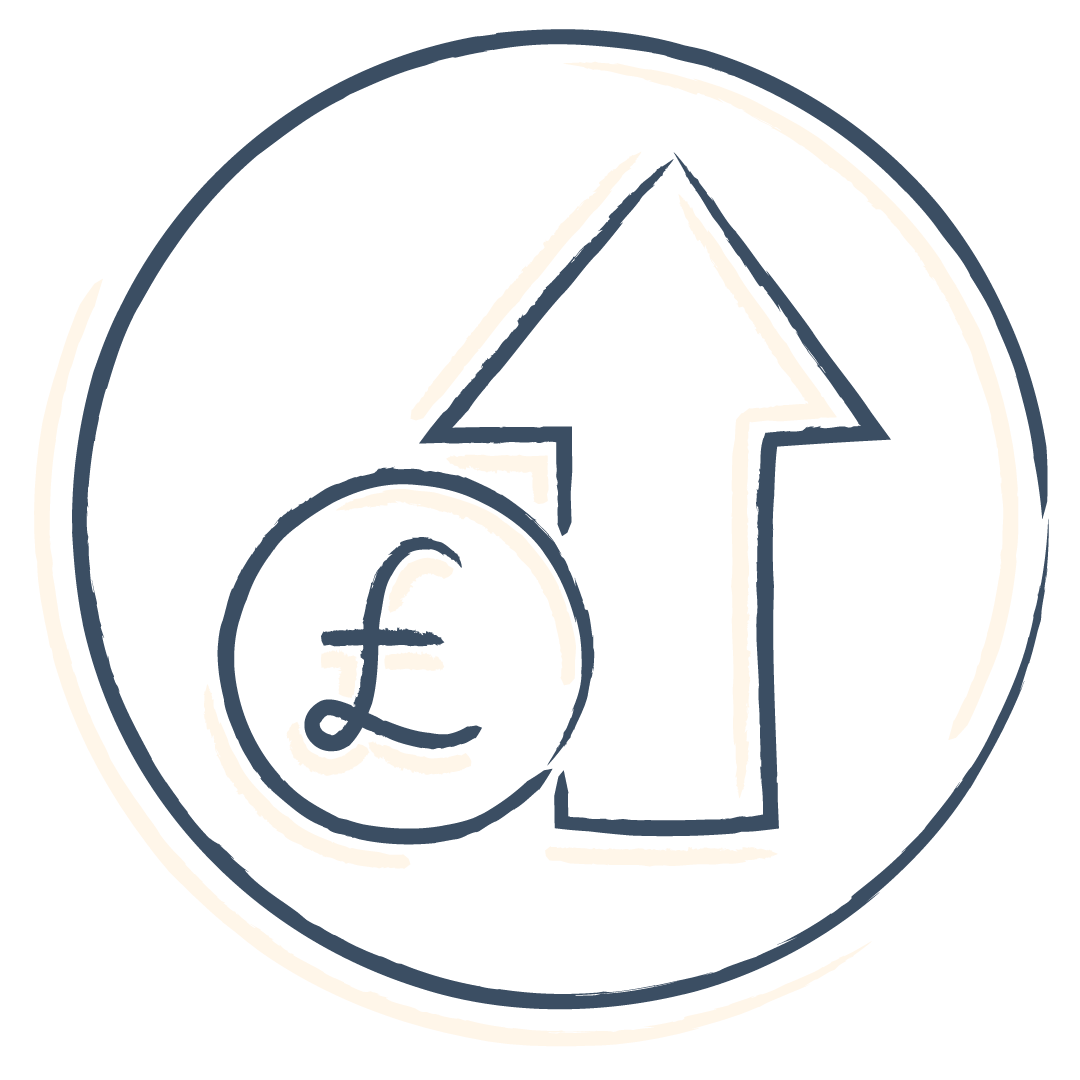 Buyout Capital
At the point you are ready to move on, we are happy to discuss buying your business. We are experienced in creating deal structures that work for everyone, we have access to substantial resources and we understand that sellers want to get full value for their business.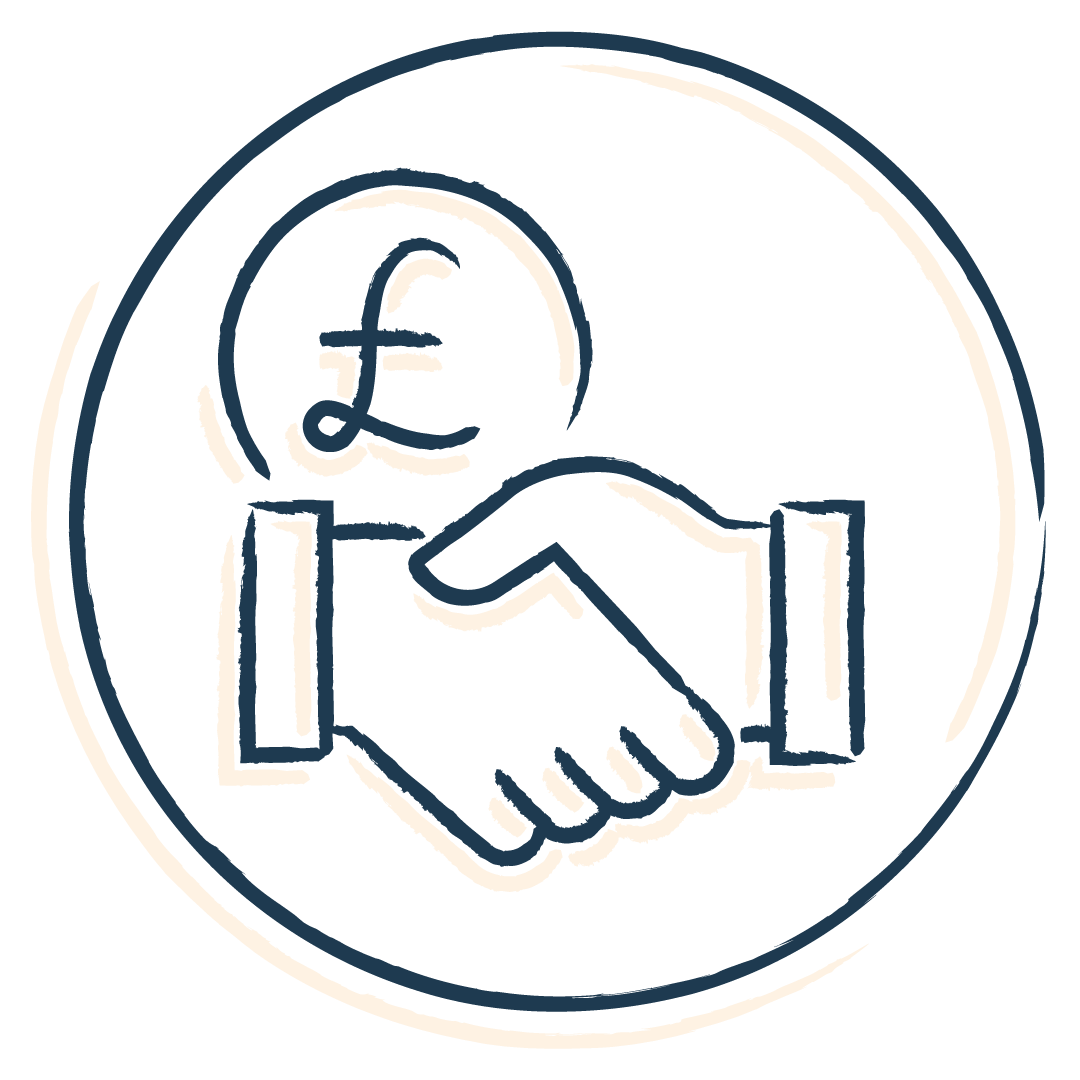 Investment Management
As a partner your clients will have access to the Saltus investment management service. Saltus is an unconstrained, multi-asset class investor with an award-winning track record. You work with your clients to assess their risk budget to determine which portfolio is right for them while the Saltus Asset Allocation Committee does the heavy lifting, conducting its own macro analysis, assessing asset class valuations and expected returns, selecting managers on the basis of real alpha and consistency of return and undertaking real time monitoring against pre-determined risk thresholds.
Technology Support
Excellent technology has become an essential part of financial planning and wealth management, but it is extremely expensive to deliver. Your clients will benefit from a stress tested and intuitive platform which gives them access to investment performance, reporting and cash flow management results. The platform is continuously maintained and upgraded to provide the best possible experience.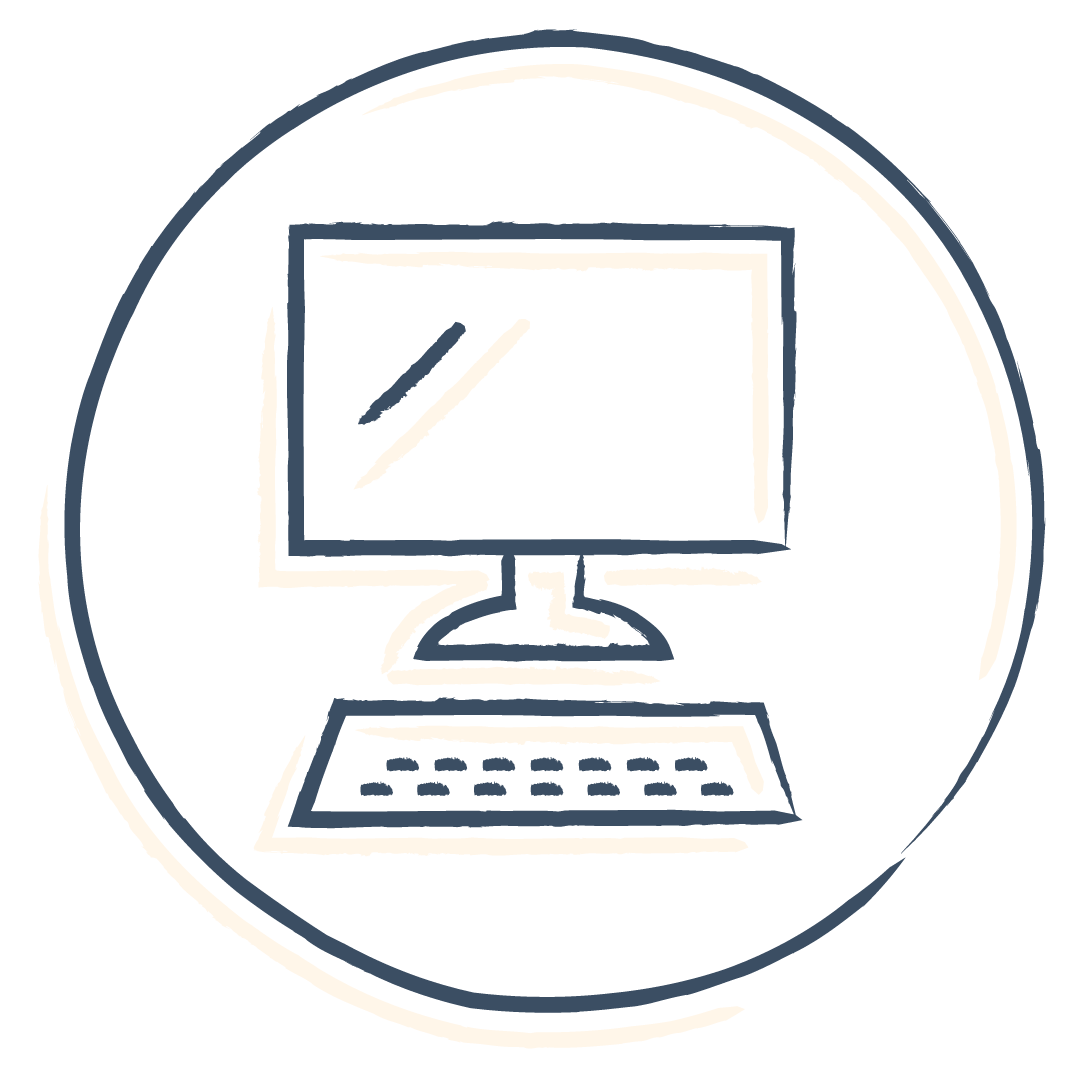 Compliance Support
Understanding and complying with regulation, and then keeping your team and processes up to date in a constantly shifting landscape, makes large calls on your resources and time. It's a tough challenge for all but the largest companies. Our service gives you the support you need so you can manage compliance simply, freeing your time to build and grow your business.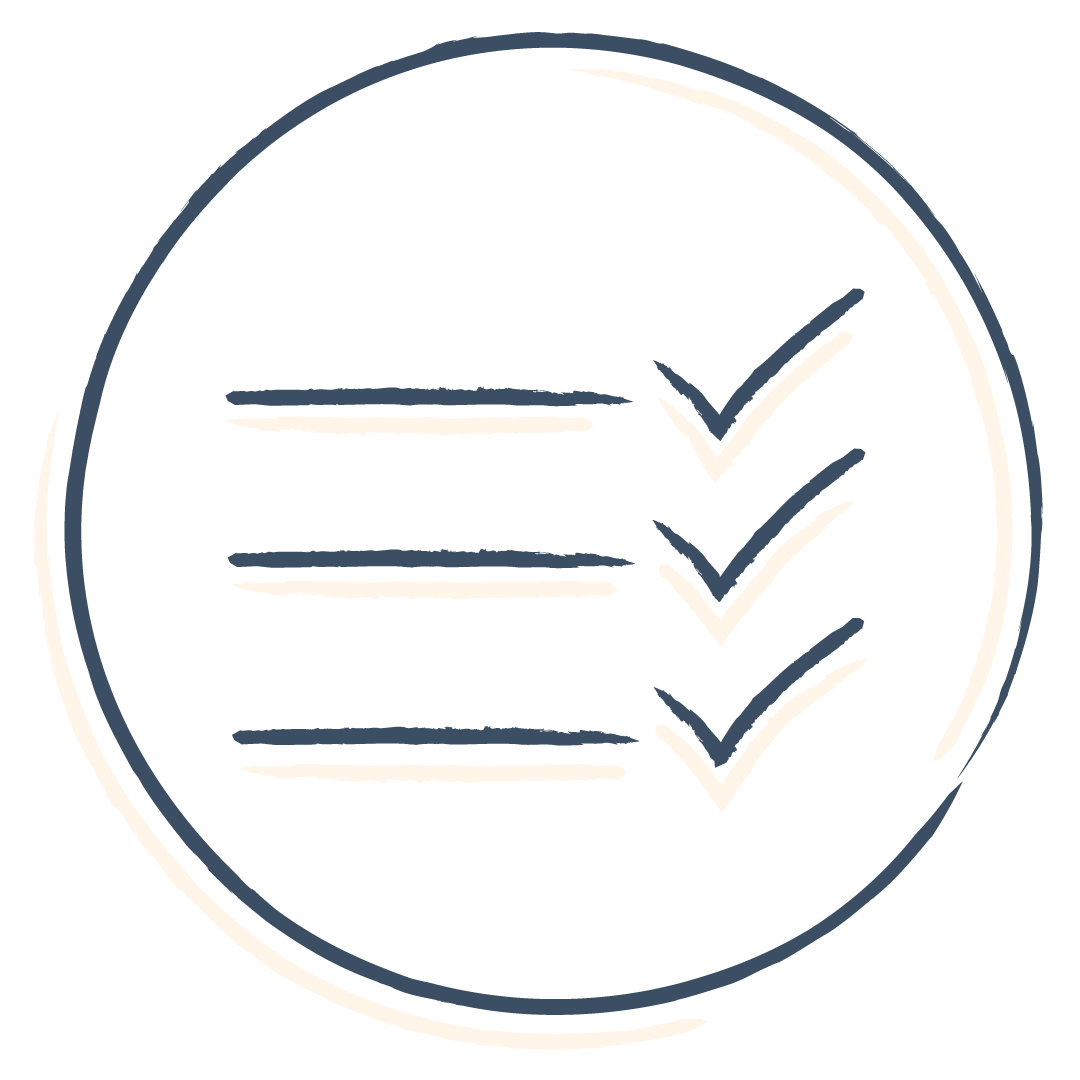 Marketing Support
New clients for many financial planning businesses come from referral and local reputation. However, it is possible to take advantage of the opportunities provided by digital to maximise lead generation and optimise conversion through an excellent web experience. We can help you design an effective website and even create content for you.
Accounting Support
We can handle your bookkeeping, management accounting and payments systems so time you're spending can be freed up to concentrate on your relationship with clients and building your business.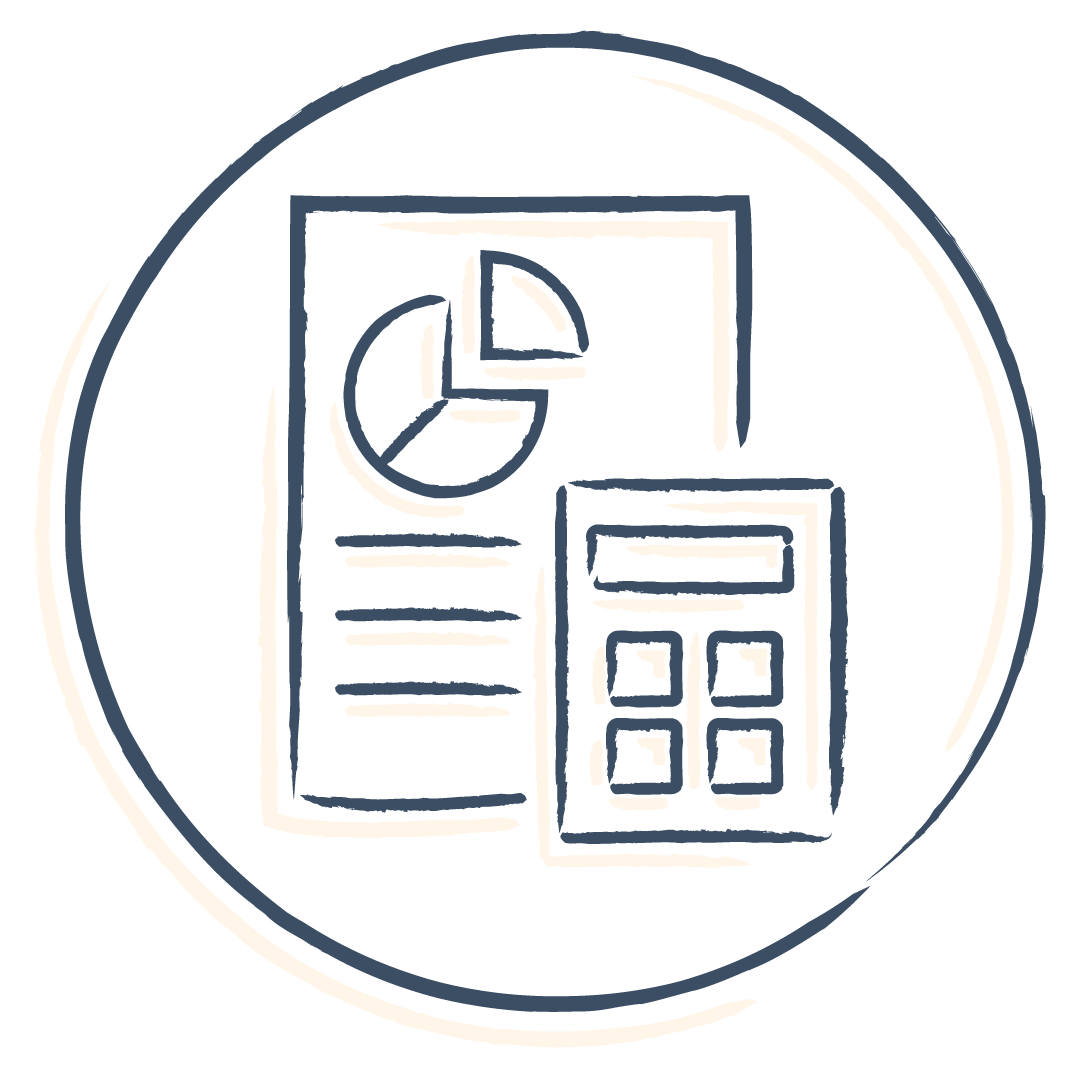 HR Support
Our established HR support team can manage the nuts and bolts of managing a team of professionals so that you can focus on getting the most out of relationships with your people that will ultimately drive performance.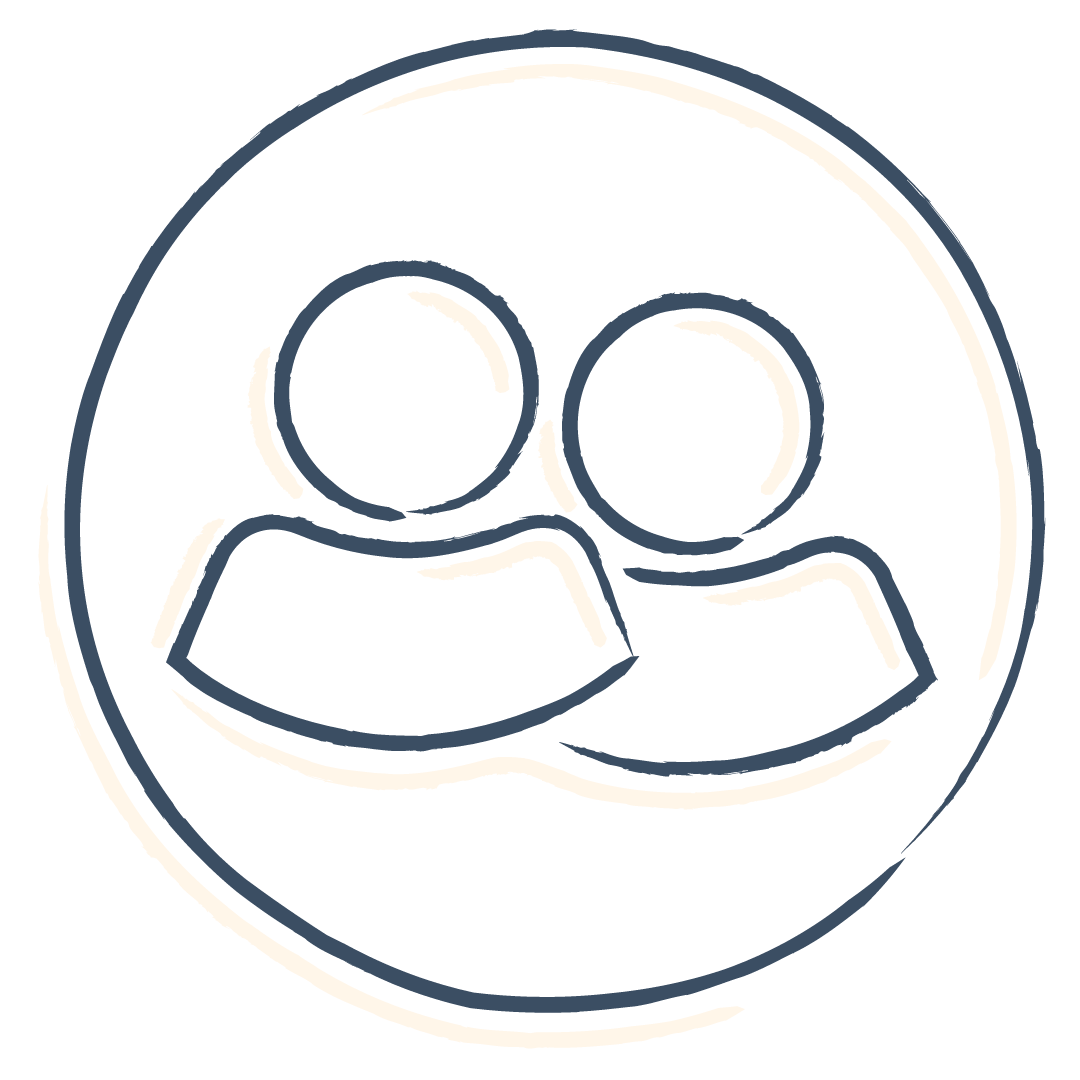 Want to find out more about the Saltus Partnership Programme?