Consolidating your wealth
Holding multiple investment accounts not only means they're hard to keep track of but the administration can be a daunting task…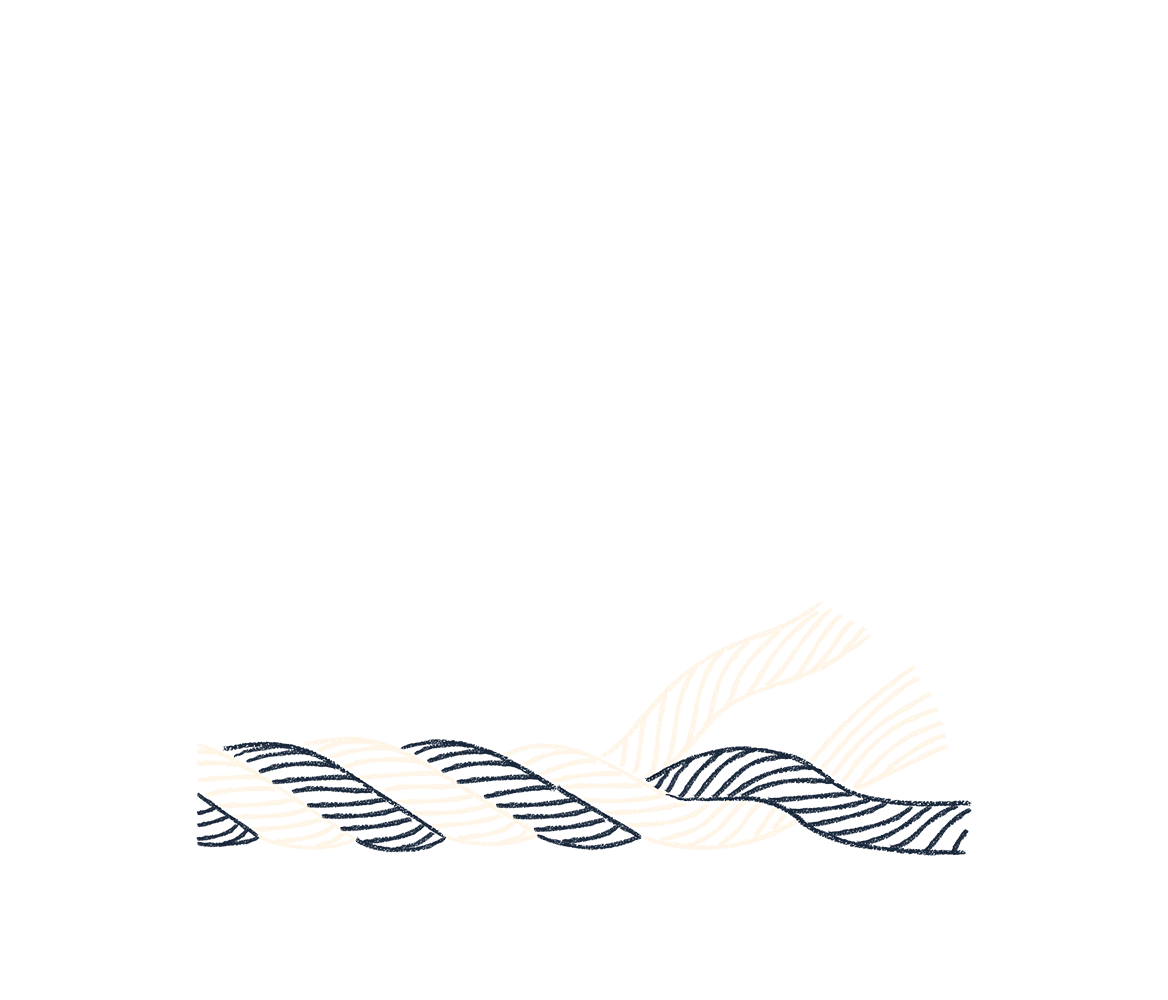 Did you know that just under two thirds (62%) of UK adults have multiple pensions. Among those, 21% (more than 6.6 million people) have lost at least one pension pot.
Staying on top of your money allows you to understand where you are now so you can easily focus on where you need to get to.
Maintaining an appropriate risk level is vital and understanding how your investments are performing should be any simple process. Multiple accounts can make this a considerable challenge.
We'll help you overcome this by consolidating your accounts into one, straightforward plan so that you can understand your financial position with ease.
There are several potential risks to be aware of with any consolidation, such as the loss of valuable guarantees or protected higher tax-free cash percentages. Our expert planners will take care to carry out a full assessment of your assets to ensure these aren't overlooked.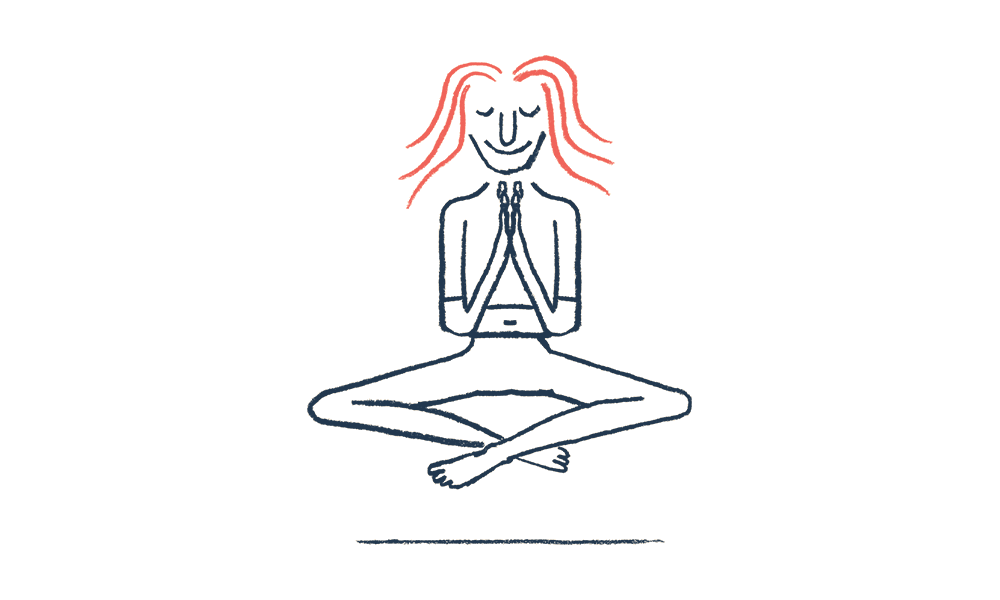 Arrange a financial review
Get in touch to find out how we can help you to consolidate your assets.