Webinars and guides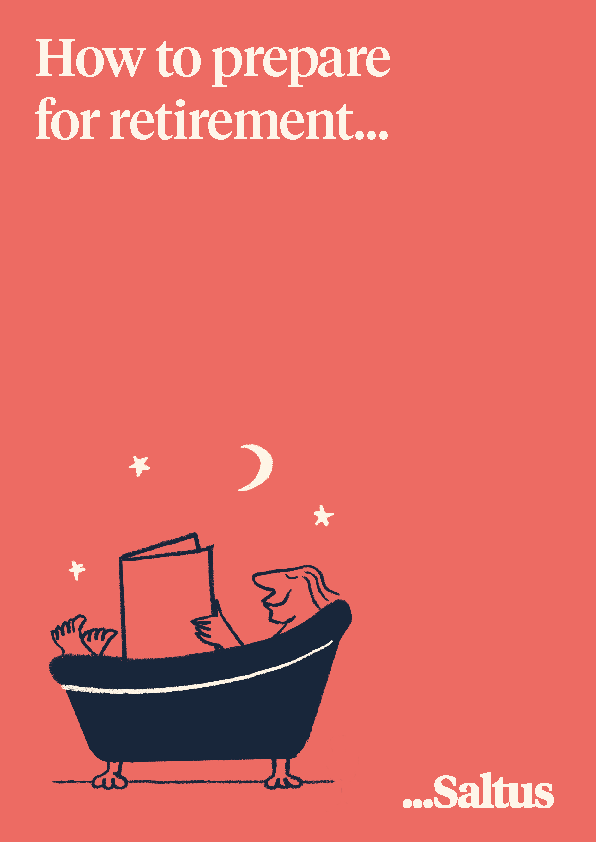 Avoid the 60% tax trap and more
Did you know that people earning over £100,000 can pay a marginal tax rate of 60%? It sounds excessive, but it's the default position taken by HMRC.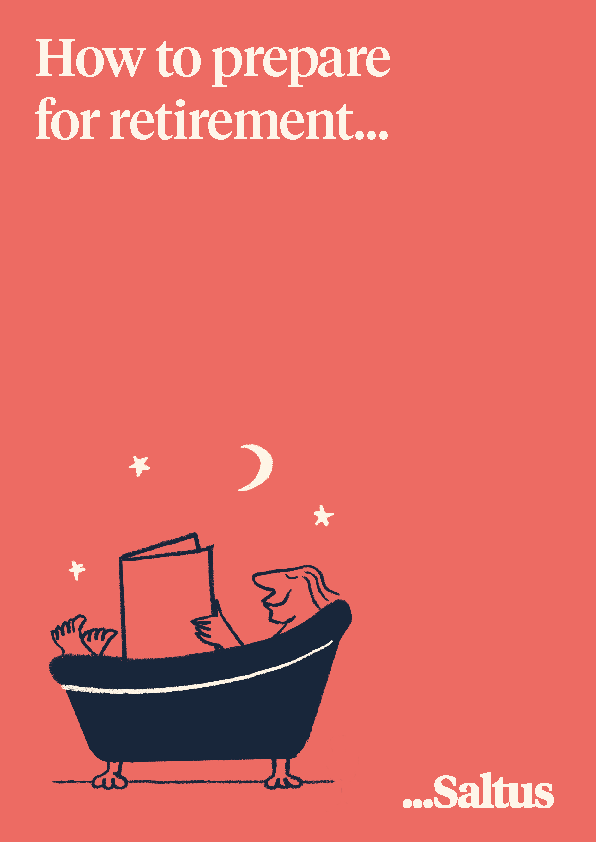 How to prepare for retirement
Preparing for your retirement can be emotionally and financially challenging. There are some significant choices to make and complex tax rules to navigate. With this guide, you can retire with confidence by learning how to successfully harness your pension and make effective use of tax wrappers.