Professionals
We work collaboratively with investment consultants, trustees and other professional intermediaries to develop client-centric investment solutions…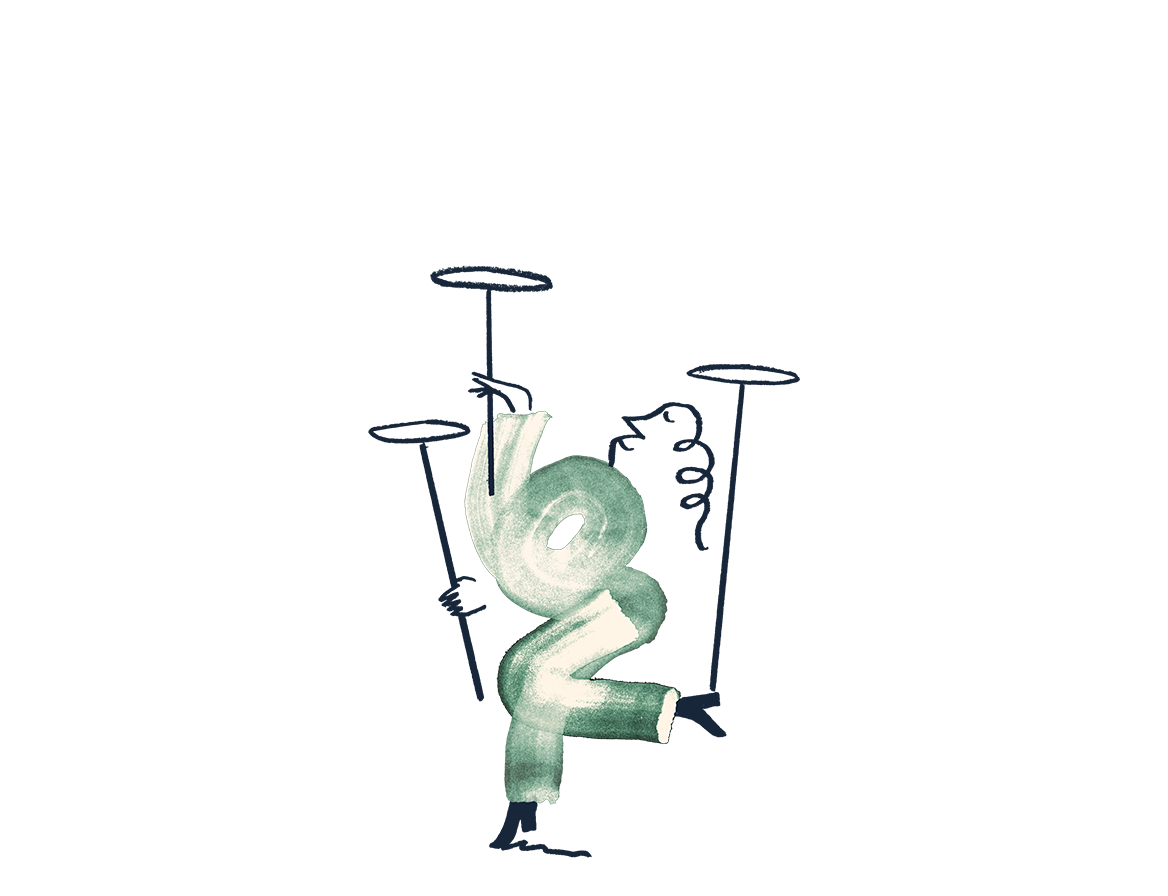 Our expert investment team has an established history of working in partnership with professional intermediaries to help provide the support their clients may need.
We understand these requirements can be diverse, and so spend time understanding the circumstances of each individual case before designing an appropriate investment strategy.
We employ specialists who work with:
Investment Consultants
Trustees (both onshore and offshore)
Personal Injury and Court of Protection Solicitors
Family Solicitors
Charities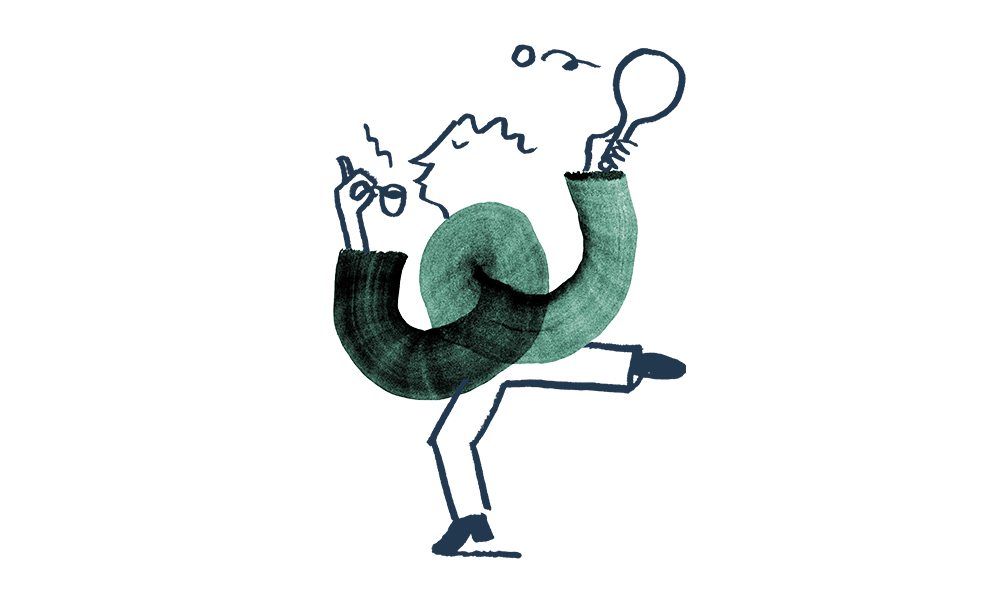 Get in touch
Get in touch to find out how we can help you and your clients.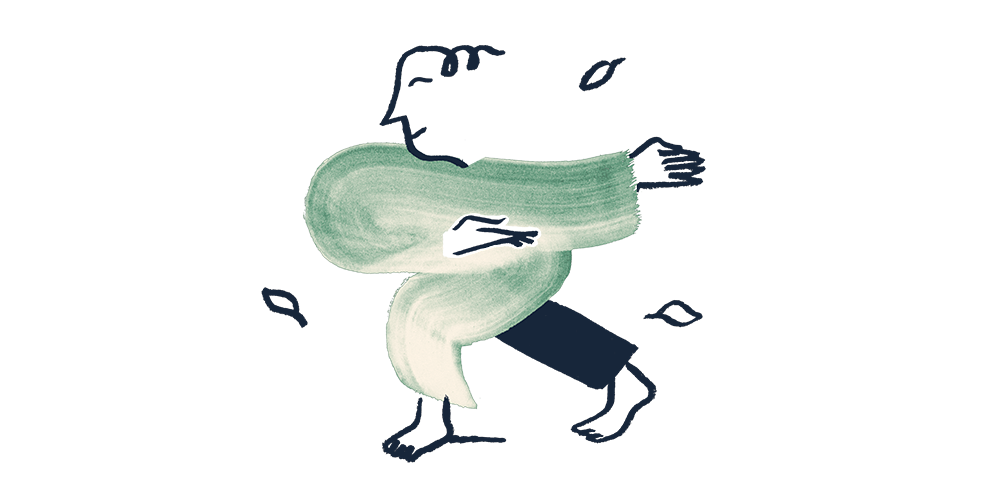 Investments do not guarantee a return, the value and the income from them can fall as well as rise. You may not get back the amount originally invested