Saltus Wealth Index
The high net worth individual's view of their position, prospects and potential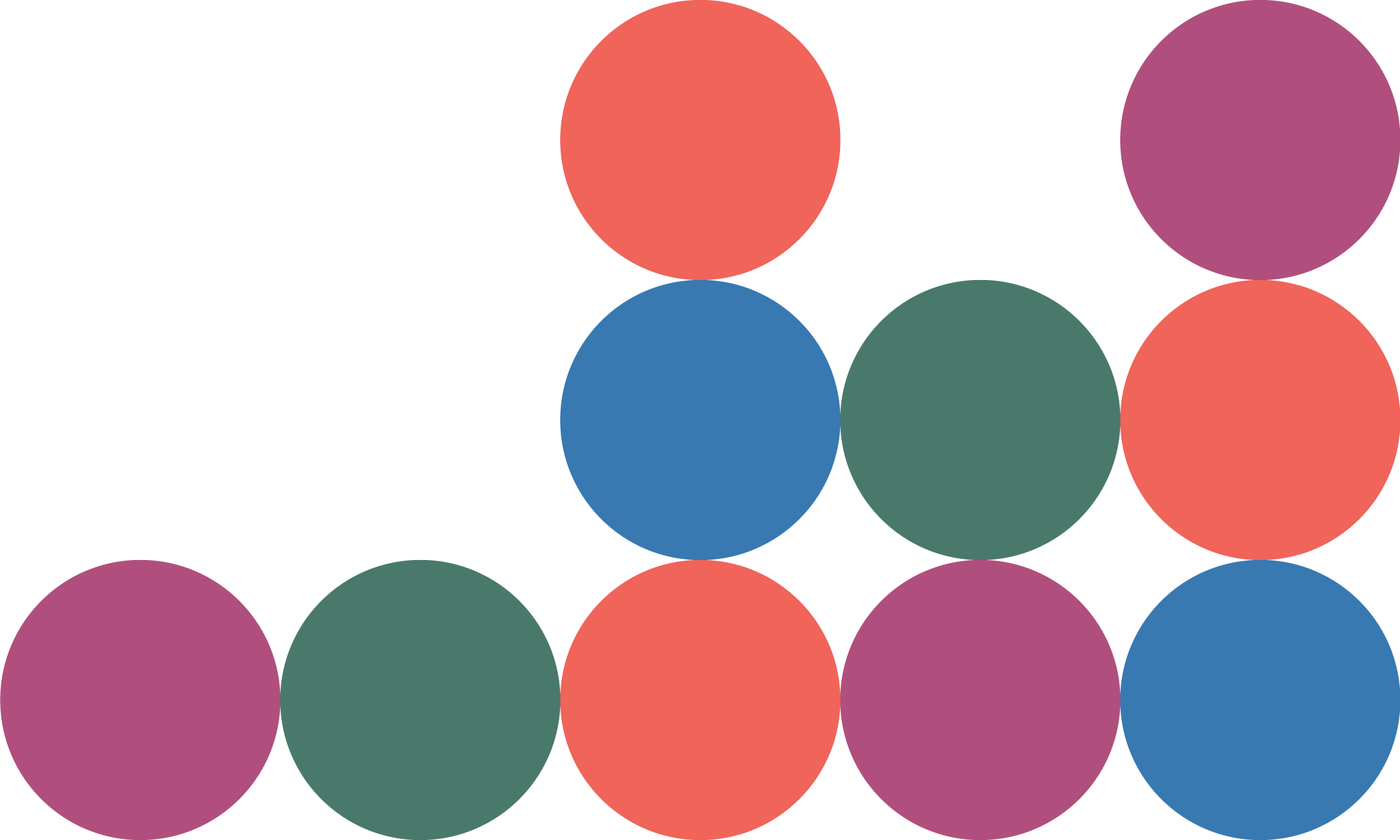 The Saltus Wealth Index measures and reports the views of a constituency vital to the health and future prosperity of the UK.
These are the people who drive growth, create the intellectual property that a developed nation needs to thrive and run the businesses that employ millions of people and pay the taxes that keep the welfare state running.
The task of the Saltus Wealth Index is to record and report the evolving view of this important group. We track how they feel about the UK and how they feel about their own prospects. However, our territory is not only financial and economic. The Saltus Wealth Index also covers the personal lives of our respondents, and how they are developing, as the UK goes through a period of tremendous transition.
Each year we conduct two surveys of over 1,000 people. While the views of this constituency may change as the context evolves, what remains constant is a picture of serious minded, self-made people, prepared to work long hours and remain committed to the long-term success of the UK.
Each year we conduct two surveys of over 1000 people with £250k+ investable assets.
The Saltus Wealth Index - how the confidence of High Net Worth Individuals has changed over time
Working with Dr Mike Peacey of the University of Bristol, we have aggregated some key measures to create a single index. There has been a steep decline between February and November 2022 but, overall, our respondents remain positive about the UK and their own personal prospects.
Interactive tip:
Hover over a data point to view results.
Charts
These charts record the key components that comprise the Saltus Wealth Index. Download the data and create your own barometer of how our constituency believes the UK is performing.