Significant life events
Significant life events can present you with a great opportunity but also considerable challenges…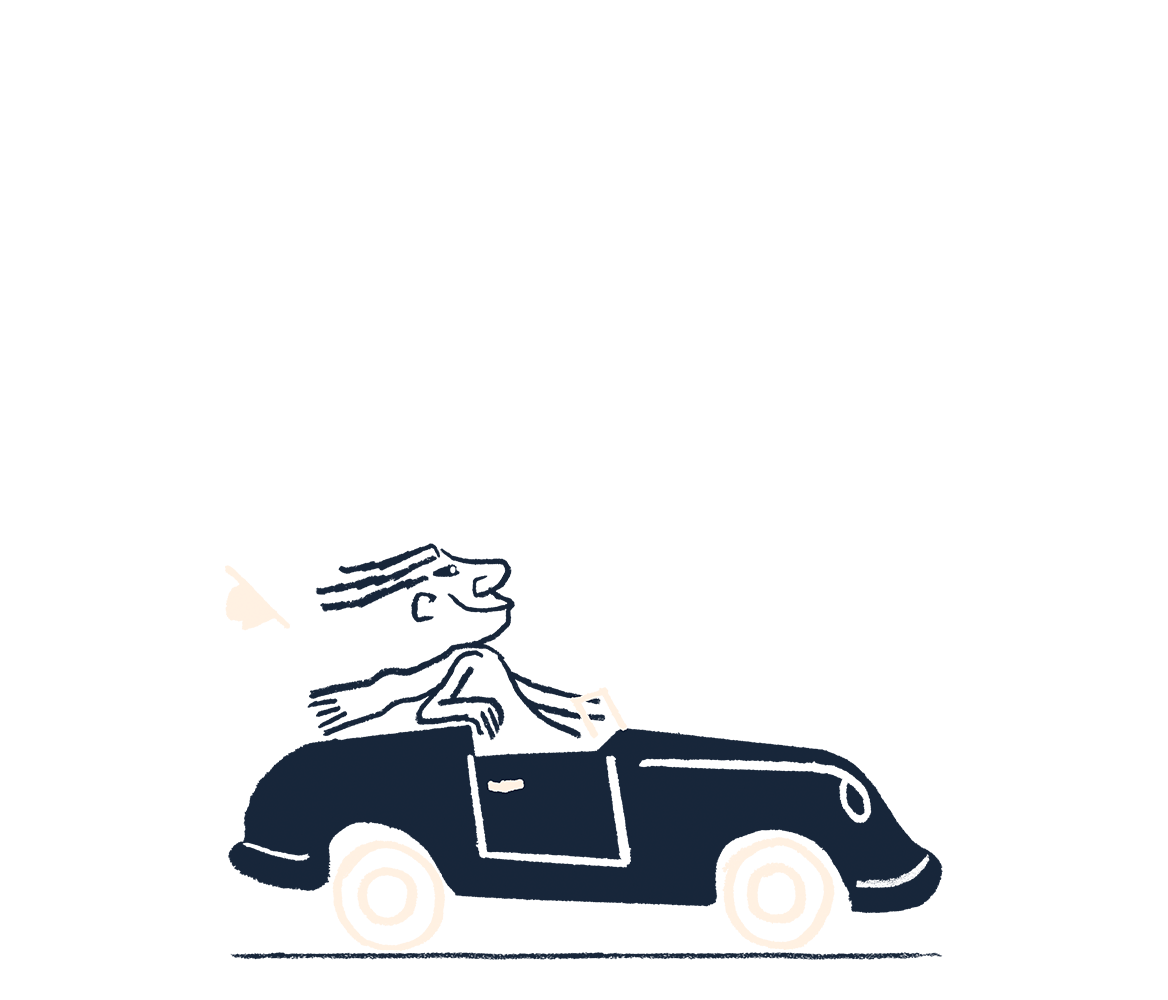 Selling a business
We can help source external specialists to assist with the valuation and sale of your business. Importantly, we'll look at how much you might need to lead the lifestyle you're after following the sale. It's not just crunching the numbers and building a plan, we also explore how you might want to spend your time post-sale. We understand it may take some time for you to work out the answer to some of these questions. Ultimately, we simply want to ensure you make the most out of your business, whether you're growing it, structuring for sale, or are already looking to retirement.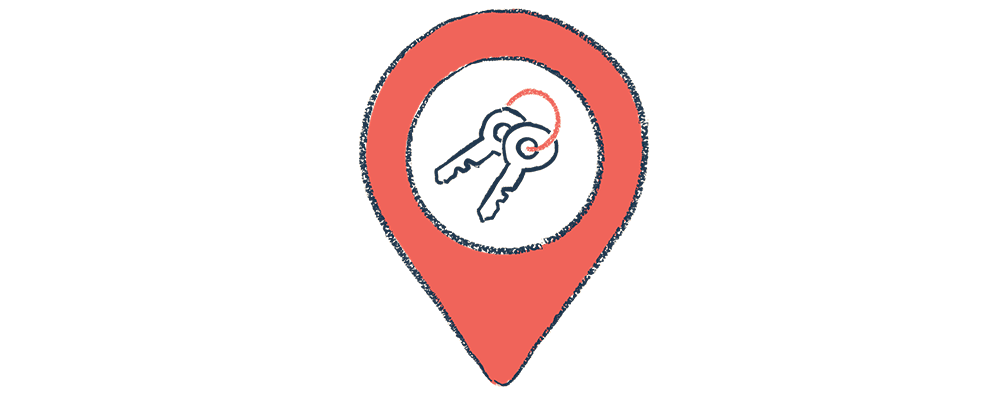 Receiving a lump sum
An inheritance, gift or bonus can have significant implications. It can often be a challenge to work out how to use the money effectively. We'll help review your existing plan in light of the change and provide clear direction as to how to put the money to work.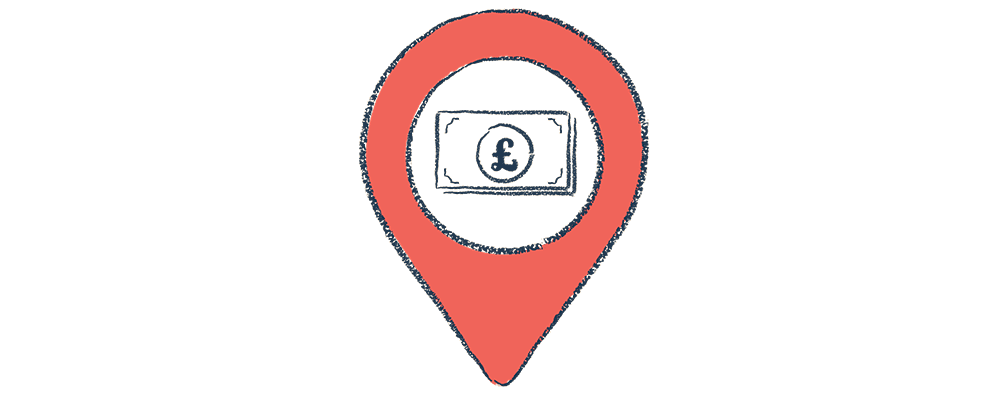 Divorce
We have several specialists in our team that help individuals going through divorce. Over the years, Saltus have carried out countless pension sharing orders and are regularly called upon to help clients prepare for a fresh start. Whether it's helping you to value assets for settlement, understand the tax implications of divorce, or review your investments and protection post-divorce, our team will provide comfort and clarity through a difficult period.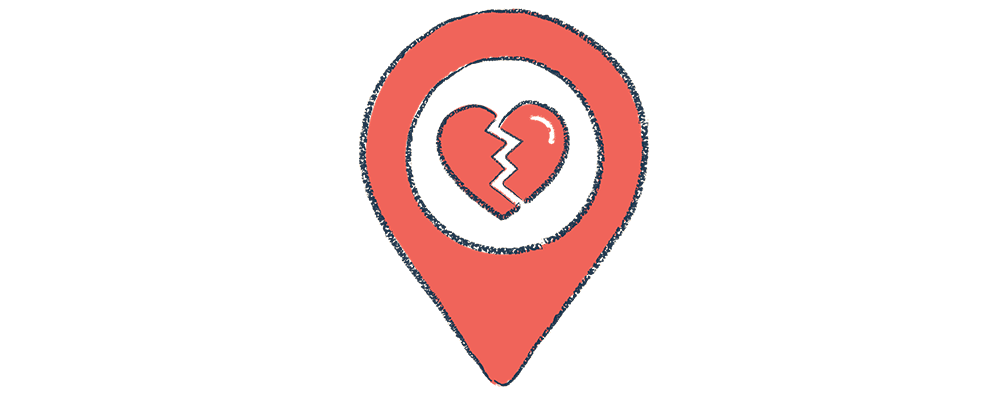 Personal injury
Our team has considerable experience working with deputies appointed by the Court of Protection, and we have a strong understanding of how mental capacity issues affect the way we look after a beneficiary's money. At difficult times, it's important not only to have an experienced team you can trust, but an idea of the road ahead. At the outset, we'll ensure you have a clear understanding of how your care needs can be met and the financial steps required to get there.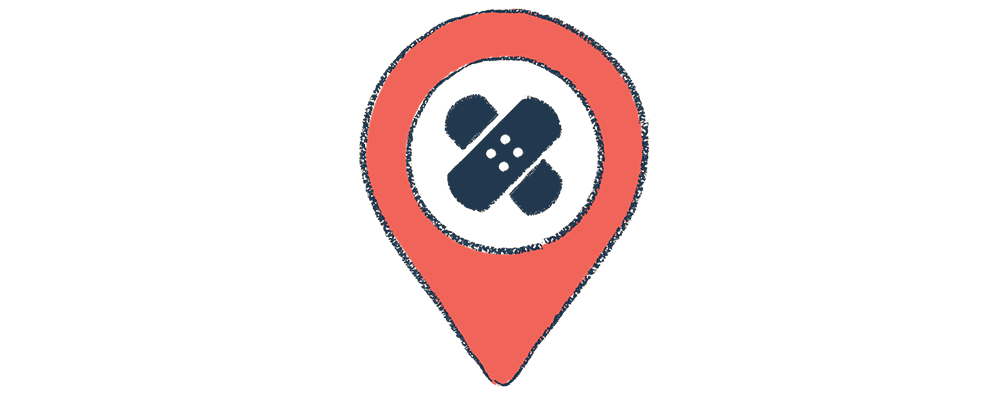 Arrange a financial review
Get in touch to find out how we can help you with a significant life event.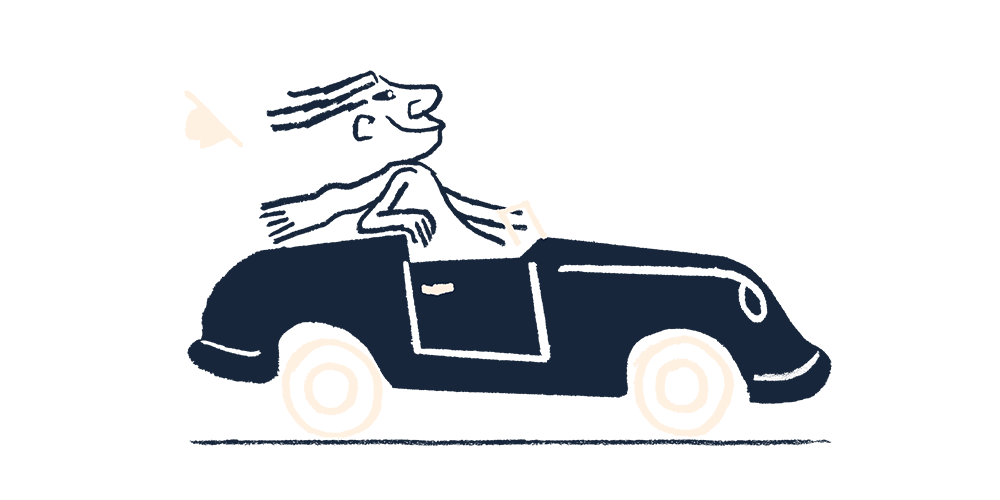 Investments do not guarantee a return, the value and the income from them can fall as well as rise. You may not get back the amount originally invested