Saltus Partnership Programme
For financial planning businesses looking to scale or sell.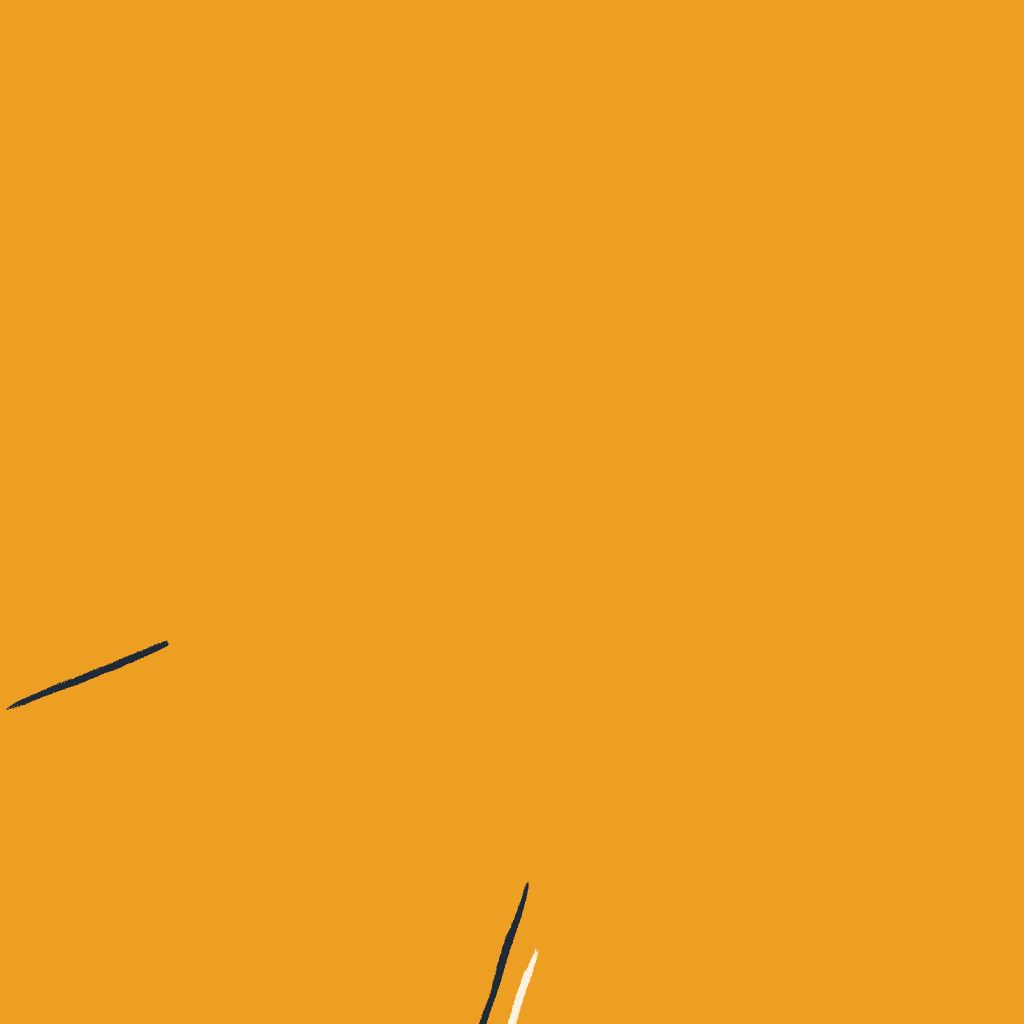 For financial planning businesses looking to grow or to manage succession.
Regardless of how far you have taken your financial planning business, we can provide the resources, specialist teams and the finance that will make the most of your opportunities and enhance the services you offer your clients. 
The partners for whom the Saltus Partnership Programme might be most appealing are businesses that want to grow, businesses that want to increase their value in the run up to a sale and businesses for whom succession is the immediate top priority, so that is how we present our range of offerings.  But the reality is that every business is different and we are responsive to that. Our partners are free to pick and choose the services that suit them best from the whole range of the offering. 
Just as you do, we listen, we discuss and we work together collaboratively to create the package that might be best for you. That is the foundation of a successful partnership and, we believe, is the basis of the best outcomes for you and your clients. 
Want to find out more about the Saltus Partnership Programme?