Careers at Saltus
There are two reasons why we come to work at Saltus every day.
Firstly, we believe in our mission, and want to improve our clients' relationship with their wealth. It brings us huge job satisfaction to help our clients realise their dreams.
The second reason is because of the people we work with. We want our teams to be proud to work at Saltus and, most importantly, to enjoy it.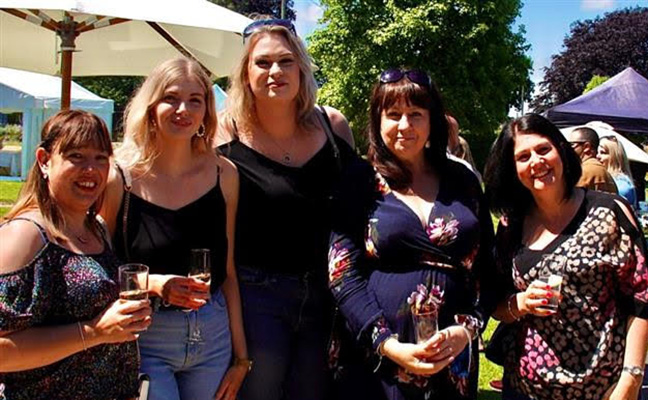 Meet our people...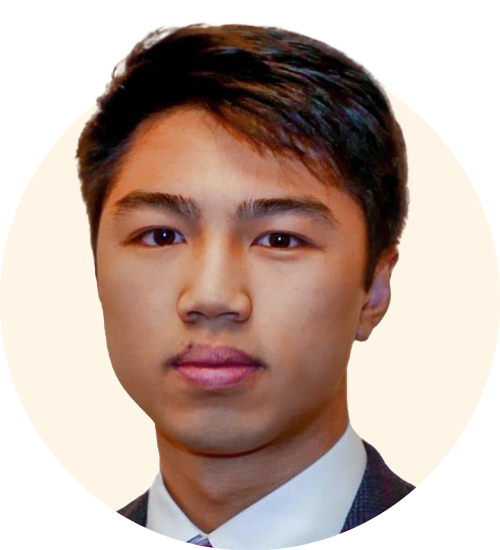 "Working at Saltus is extremely rewarding and I feel I am constantly being challenged. Since I joined as a graduate in 2019, I have witnessed the incredible growth of the company, this has provided me with many opportunities and an ability to take on more responsibility in my role."
Justin Truong (Investment Analyst)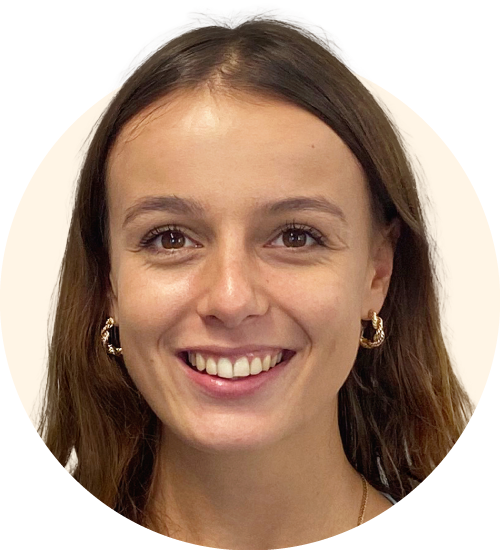 "Since joining Saltus, everybody has gone out of their way to not only support my learning and career progression but also ensure I feel truly welcomed. It's a fast paced environment and I learn something new every day. There's a real team spirit and I've made great friends as well as colleagues"
Katherine Hambrier (Marketing Executive)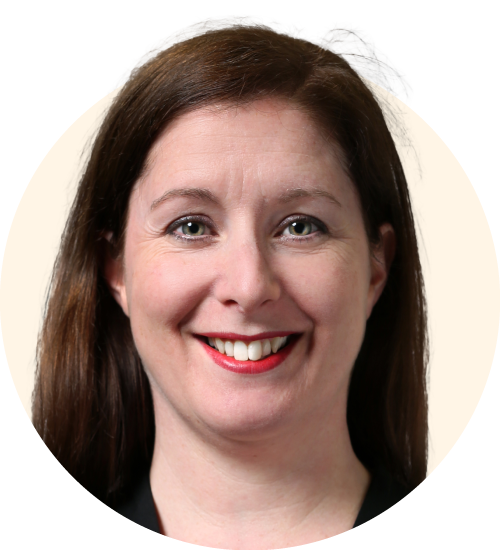 "I have worked at Saltus for nearly 14 years – I enjoy working in a very dynamic and challenging environment. No two years are the same. The main reason I've stayed though, is due to a great manager and colleagues. There is an open structure, anyone can talk to senior management without feeling intimidated."
Mary Kraitt (Partner)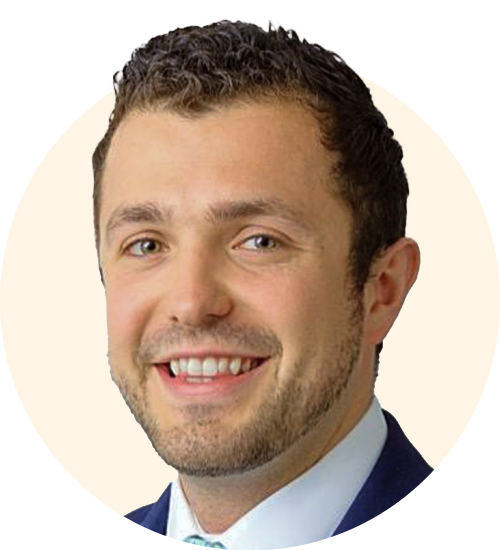 "Saltus is a business that encourages creativity, throws new challenges your way and pushes the boundaries of the industry. It's the most exciting company I have ever worked for and the management team strive to ensure you feel valued and included. You truly feel part of a family at Saltus."
Jordan Gillies (Partner)
Your career...
We reward people who do their job well. Whether that means the people who lead the company, the people who spend their time with our clients, or the people who administer the business.
We firmly believe that you should be able to shape your career whilst Saltus provides the track for you to run on. Whatever your career aspirations, your manager will work closely with you to ensure you have the tools necessary to achieve your personal goals. We want to empower you to make a real difference as the company, and our clients, grow and prosper.
Development and growth...
We recognise that success means different things for different people. Some will want to develop through the business and aim to be our next CEO. Others will want to know that they are an expert at what they do, and they've done a great job today. We love both types of people.
We provide a number of ways for our employees to develop and grow. If you are keen to undertake formal qualifications that will help you in your role (or the next one), we would love to invest in this for you. We also run leadership programs for all existing or future management and provide communication and technical training to our advisers and their support teams.
Part of the Saltus family...
Saltus isn't just a workplace, it's a support structure, a learning environment, a place to share in joint successes and somewhere to form long and lasting friendships.
When you join the business, we'll ensure you go through a welcoming and insightful induction program. We're keen for all our employees to understand each strand of the business and how we support each other in what we do.
It's not all about work though, whether it is jumping out of planes and climbing mountains for charity, or cocktail nights and Friday drinks, we have something for everyone.