Lorica Workplace: a Saltus business
Supporting companies who want their employees to benefit from the best possible financial support…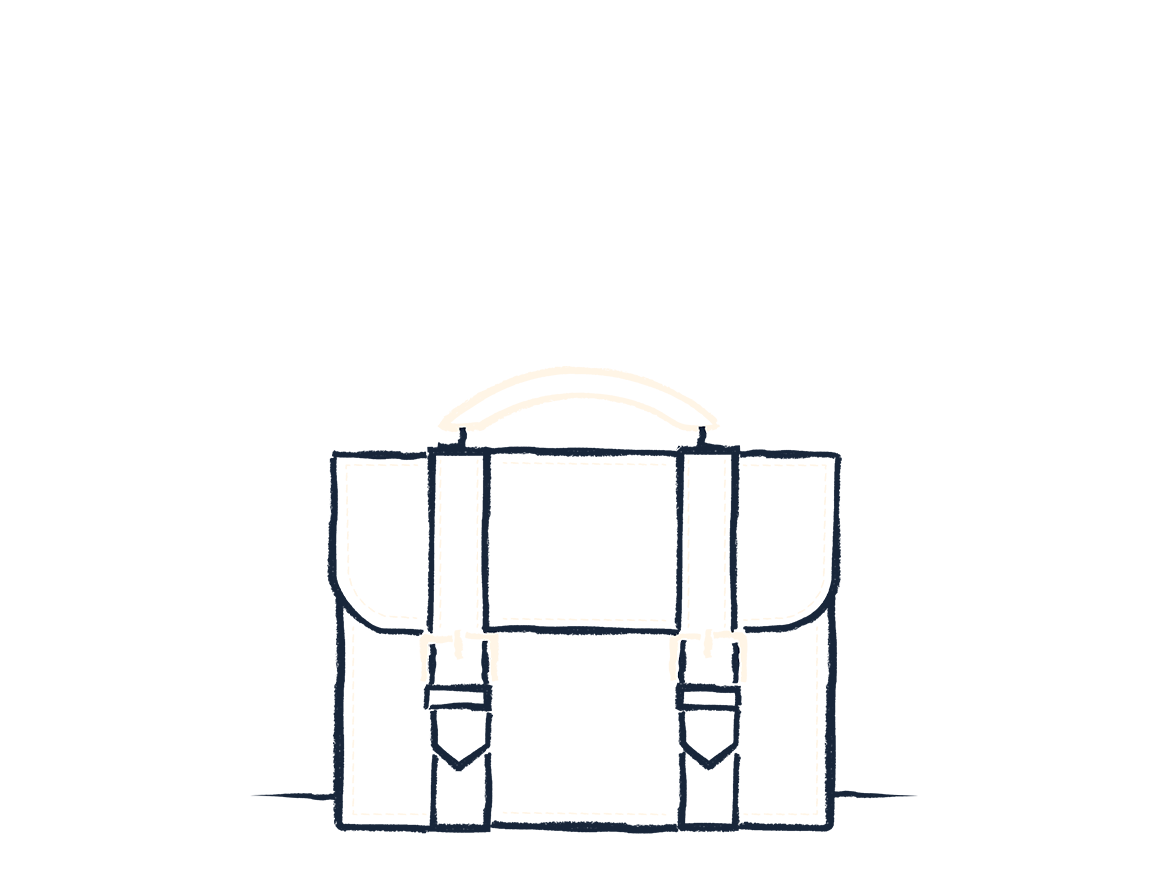 We can help you in a number of ways by taking some of the stress around money off your colleagues and, in turn, improving performance and employee retention.
We provide comprehensive financial education programmes and one-to-one guidance in the workplace as well as access to regulated financial advice.
Many employers also come to Lorica with fragmented, sub-par or outdated pension arrangements. We help review these or, if needed, change their scheme to a 'best in class' pension. We also regularly design and provide effective benefits packages to sit alongside their scheme.