Protecting you and your assets
We protect our cars and houses without much thought, yet often the most valuable asset in the family is you…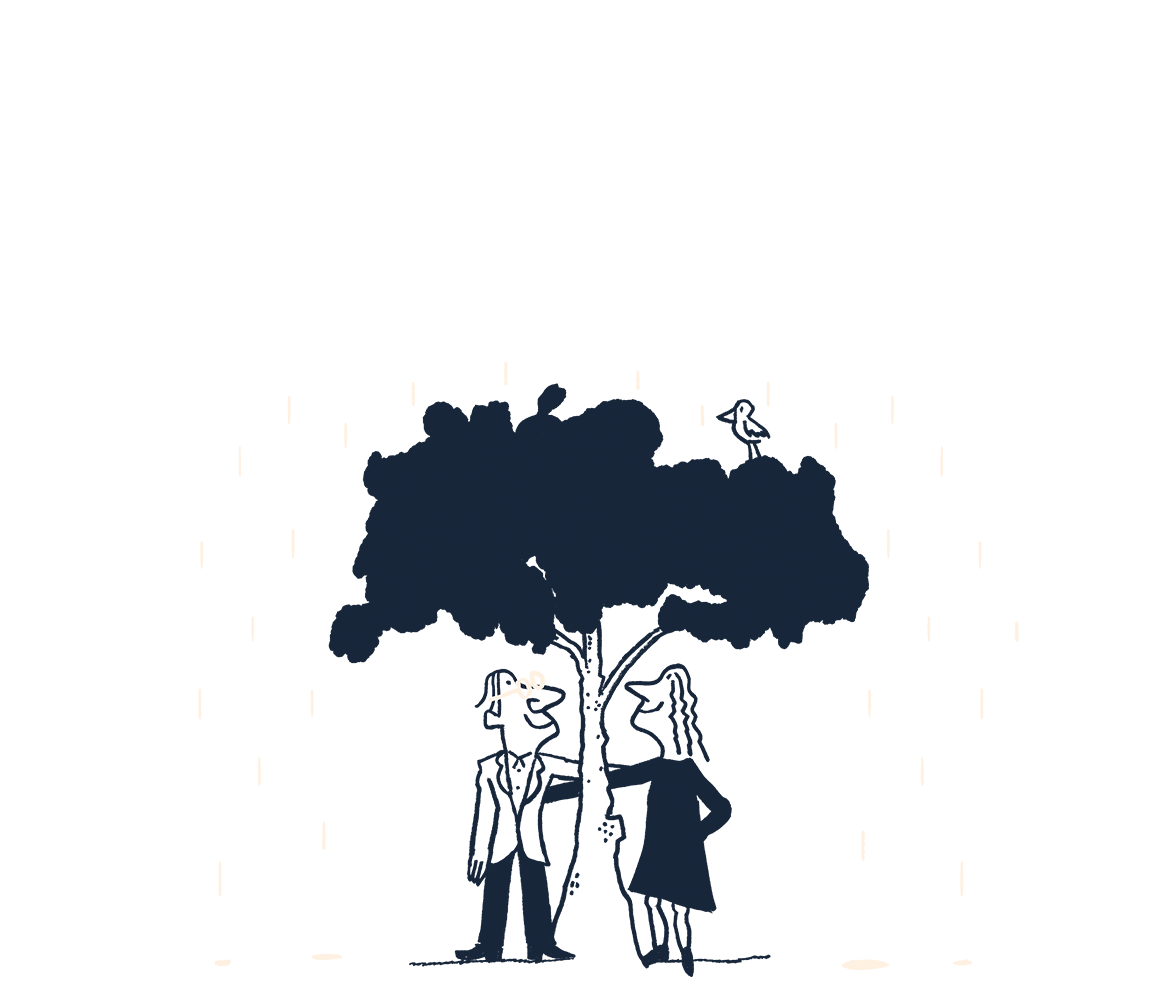 Illness or death can have serious financial repercussions.
The impact can vary depending on whether you are employed or running your own business. We'll help alleviate your concerns around:
Maintaining your lifestyle and income levels if you are unable to work.
Providing for your family if you die or develop a serious illness.
Paying an inheritance tax bill without needing to sell the family home.
Reducing damage to a business if a key individual dies or becomes seriously ill.
Maintaining control if a member of a partnership structure dies or becomes seriously ill.
Whatever your circumstances, we can provide advice to ensure you have the right level of insurance in place to secure your financial future.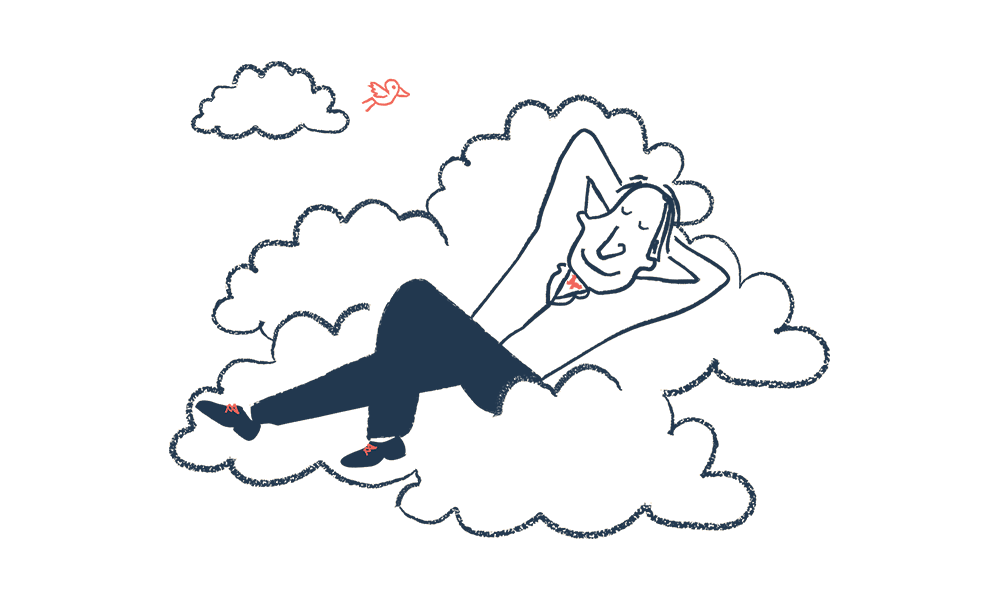 Arrange a financial review
Get in touch to find out how we can help protect you and your assets.