Empathy and intellect in equal measure. Working together to meet your objectives…
Why Saltus?
Our mission is to improve everyone's relationship with their wealth: to make it a positive force for their future…
At Saltus, we provide a range of wealth management services to individuals and institutions. Our financial planners will support you in the complexities of pensions and tax planning, while our investment management team can provide institutional calibre fund management in order to achieve optimal risk adjusted returns.
Active vs Passive investing – is passive better than active management
The debate about active and passive management has been ongoing for several years. Active managers make investment decisions in an effort to outperform their benchmark, while passive managers simply track an index to gain exposure to a market. Mike and Jordan discuss the merits of both approaches, how the Saltus team have successfully selected active managers and when it's more appropriate to deploy a passive solution.
The Lifetime allowance – could it affect you
In this webinar, Jordan Gillies and Jack Munday explore everything there is to know about the Lifetime allowance. Many individuals believe that the Lifetime allowance won't affect them but those with £700,000 in their pension can easily breach the LTA in around 7 years. Young high earners often get caught out as well by only building wealth in their pension so the implications can be far reaching. Jack and Jordan will discuss how prevention can be better than cure and the steps you can take if you are nearing the limit…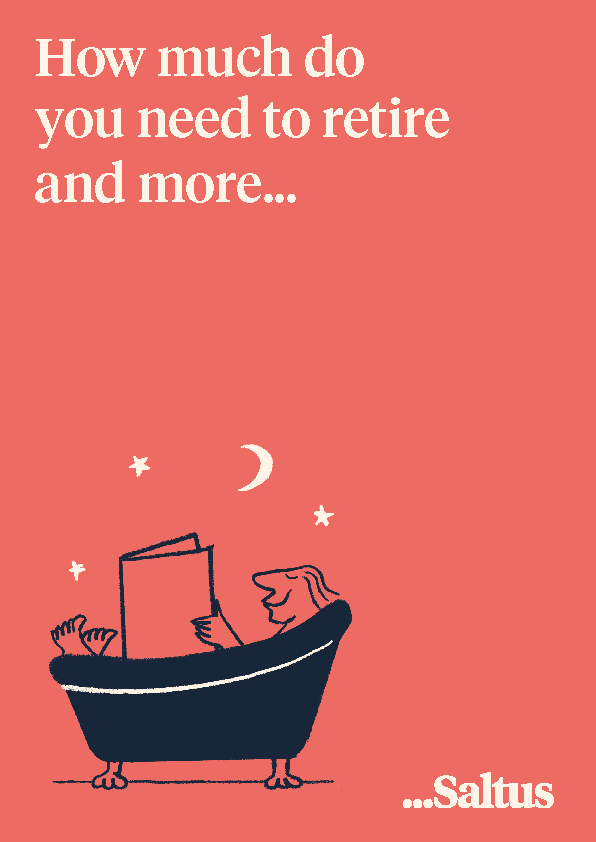 How much do you need to retire and more…
If you are a top earner and considering your retirement, ensuring that you have enough money and can afford to pursue your interests, is likely to be a priority.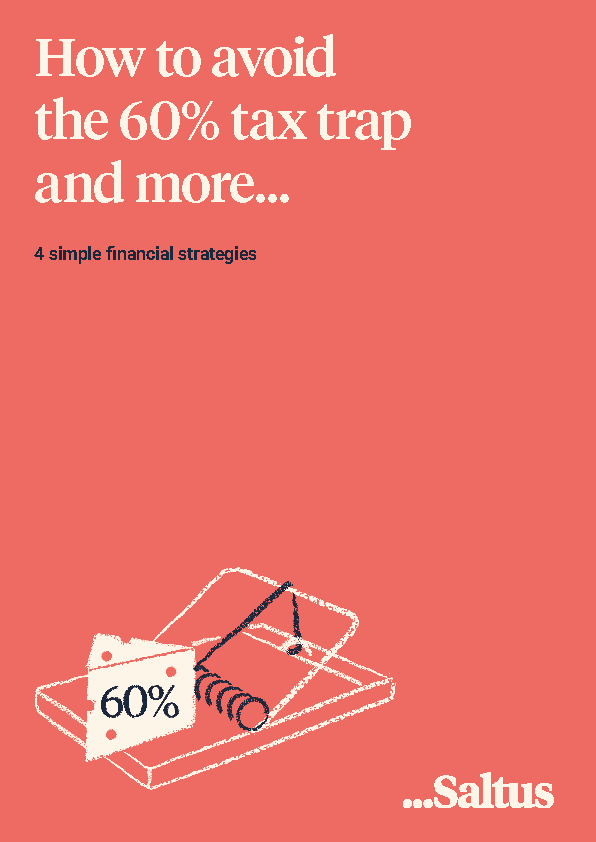 How can our wealth management services help you?
it's about working closely with you to determine what you want from life and how your finances can achieve it. Our planners work in partnership with our clients to help them understand how to make the most out of their money, reduce their tax burden and avoid any pitfalls along the way. Once we've created your bespoke financial plan together, we then recommend an investment solution to deliver it. This can be from the wider market or provided by our award-winning investment business.
We provide holistic wealth management services to our clients so we also source insurance when needed and can deploy any tax wrapper that's required on our own in-house platform.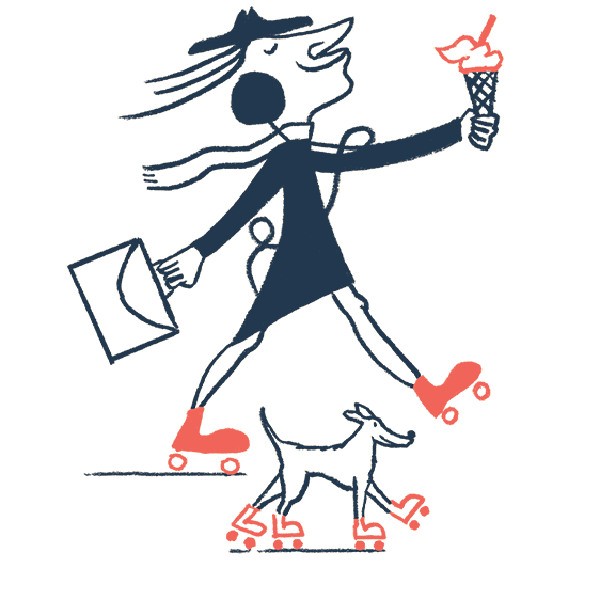 Our asset management business brings decades of investment management expertise to the table…
with particular experience in private equity and alternative investment strategies. The team offers a high calibre institutional service and also provides a unique opportunity for private clients to access an investment style that is typically unavailable in the UK marketplace.
The investment team control risk explicitly and look to generate risk adjusted returns that are primarily down to the skill of the managers they select.  It's an award-winning approach that is designed to first and foremost achieve our clients' objectives.