Testimonials and media coverage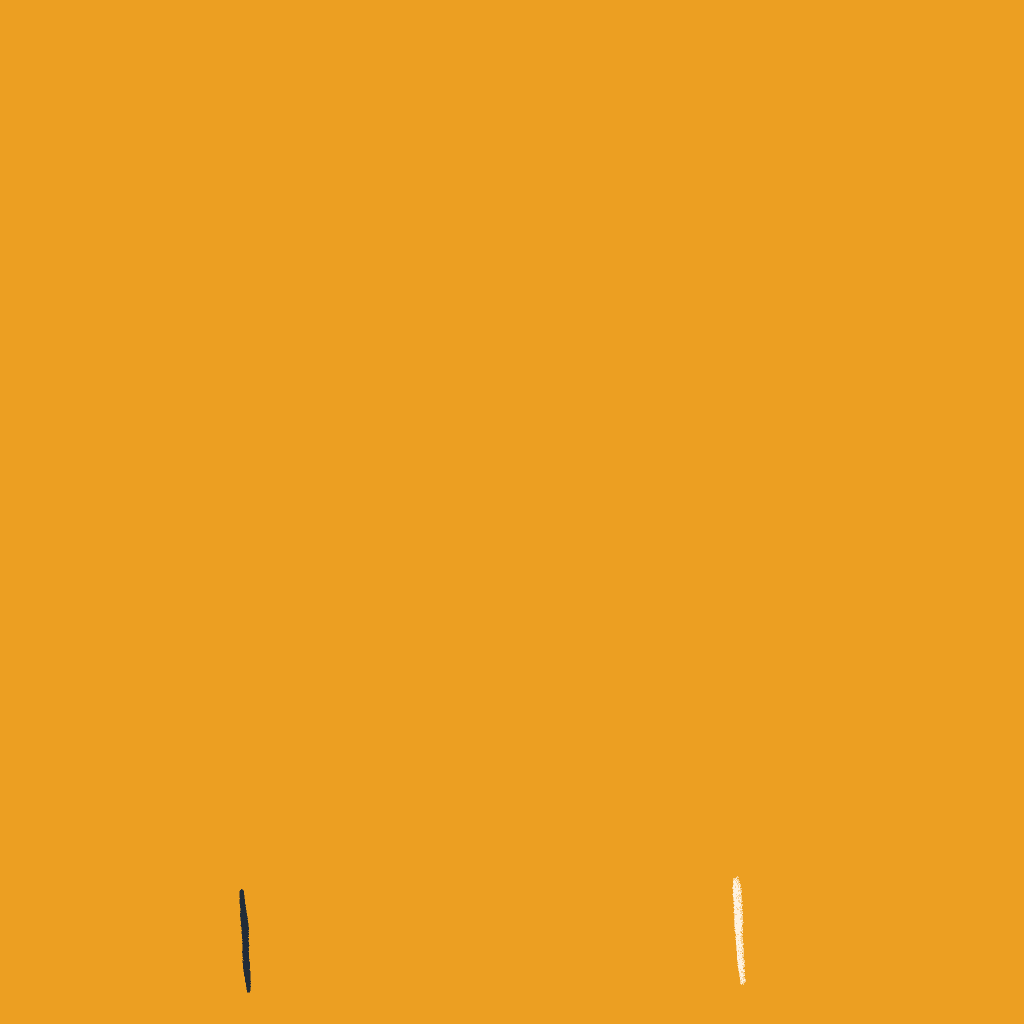 The Saltus Partnership Programme has been designed to provide a useful set of products and services across the many life stages of a financial planning business. This is what our partners have to say about the experience of working with the programme:
Looking to scale your business
Tom Senogles (Managing Director of Indaba Wealth Management) discusses the opportunities and challenges facing his business, why working in a partner relationship worked for him and why the Saltus Partnership Programme in particular was so attractive.
Making the most of your successful business
Calton Wealth Management is a well established business with a clear strategy focused around what it can deliver for its clients. Tom Ham (Managing Director) discusses how the Saltus Partnership Programme allows Calton to deliver its strategy more effectively.
Want to find out more about the Saltus Partnership Programme?