Avoid the 60% tax trap and more...
Fill out the form to unlock a high earner's guide to success and discover the four simple investment strategies...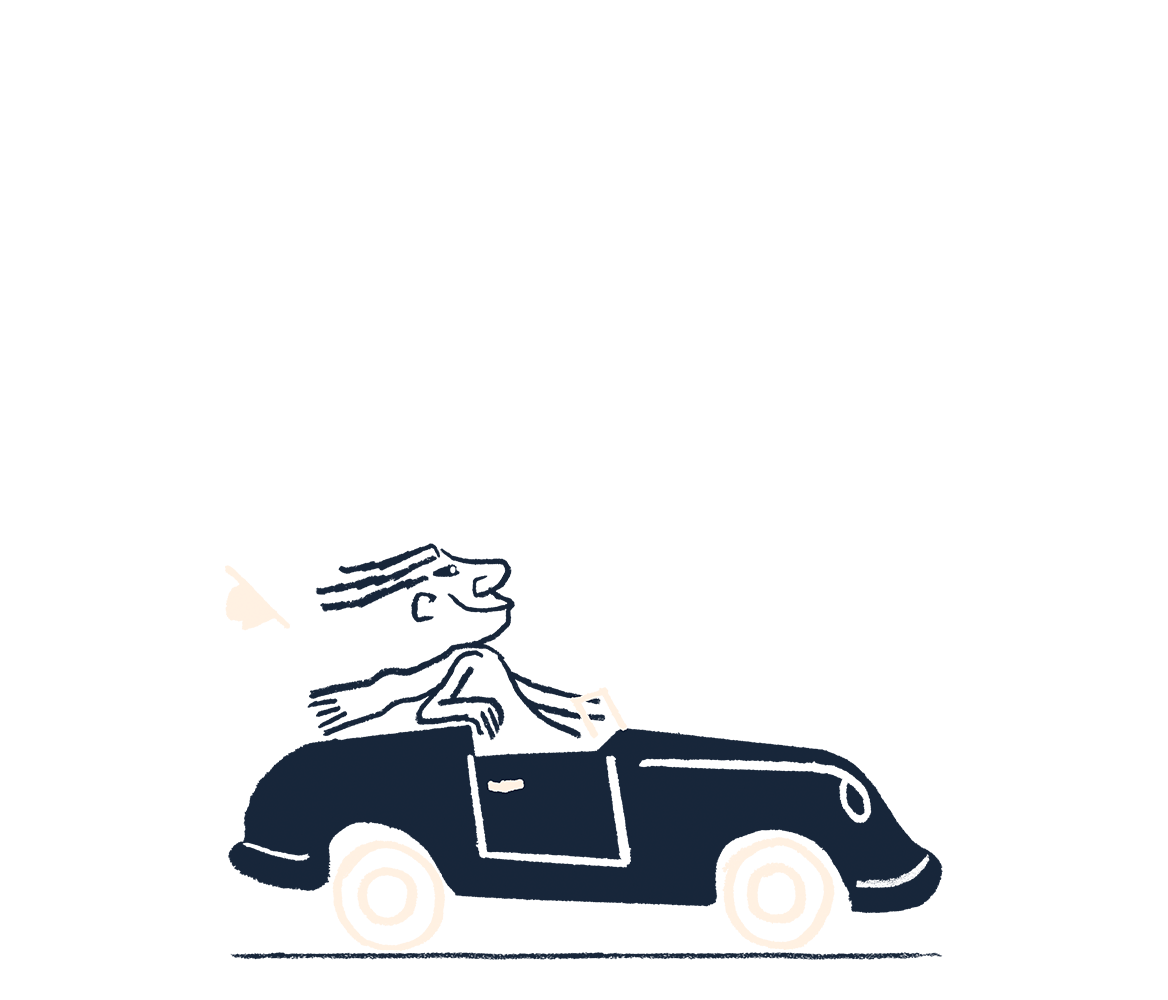 Did you know that people earning over £100,000 can pay a marginal tax rate of 60%? It sounds excessive, but it's the default position taken by HMRC.
In this 5 page eBook, we'll explain how the problem arises, how the effects can be easily mitigated with careful financial planning, and how high earners can save and invest to minimise their tax bill.
Download your free copy today to:
Make sure you don't miss out on tax relief
Overcome the dreaded 60% tax trap
Use your pension to pay off your mortgage – twice as fast
Ensure you choose the right financial adviser for you