Saltus Private Office
For individuals with significant assets requiring a team at the centre of their financial sphere…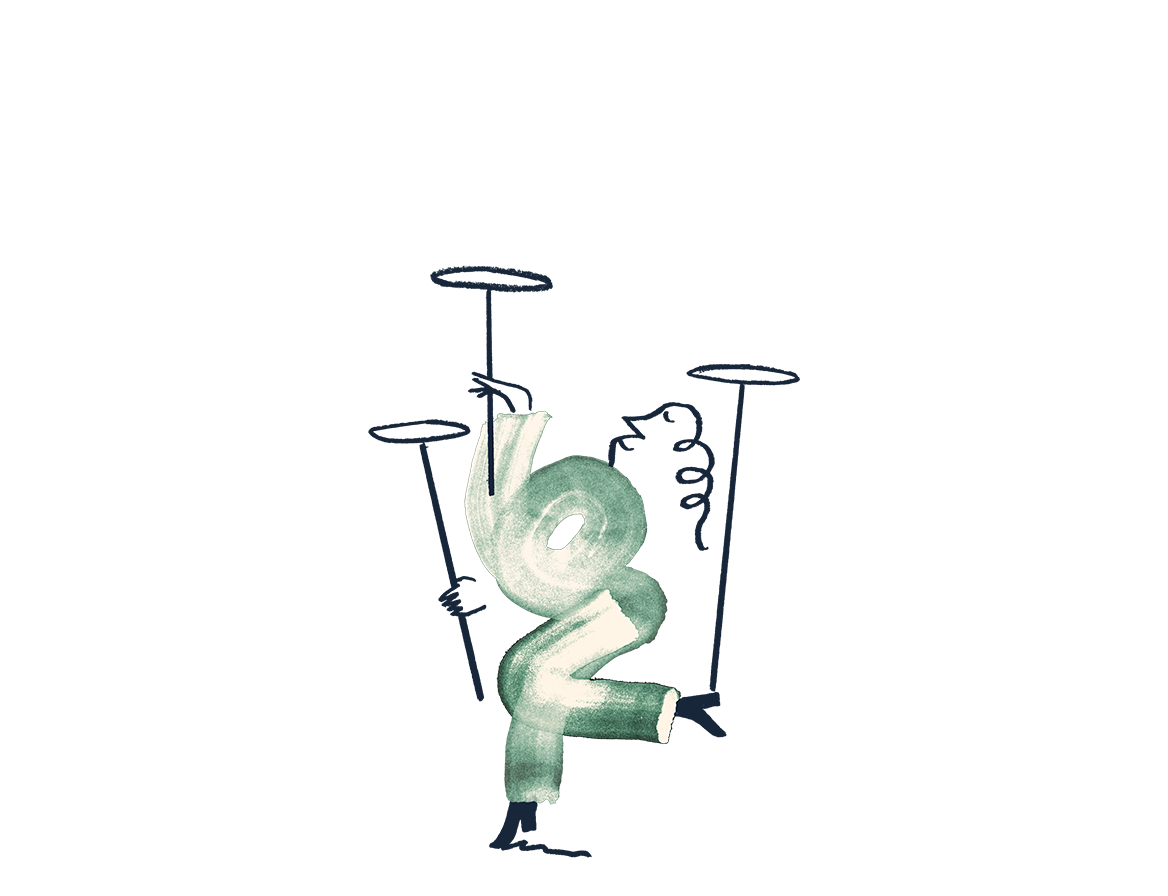 Saltus Private Office clients typically have complex affairs and believe the best outcomes are derived from collaboration, informed by detailed economic, political and market analysis.
We understand that managing money is not just a responsibility to be taken seriously, but an intellectual challenge which requires clarity of thought and, at times, the courage to follow the direction the analysis points to rather than the path well-travelled.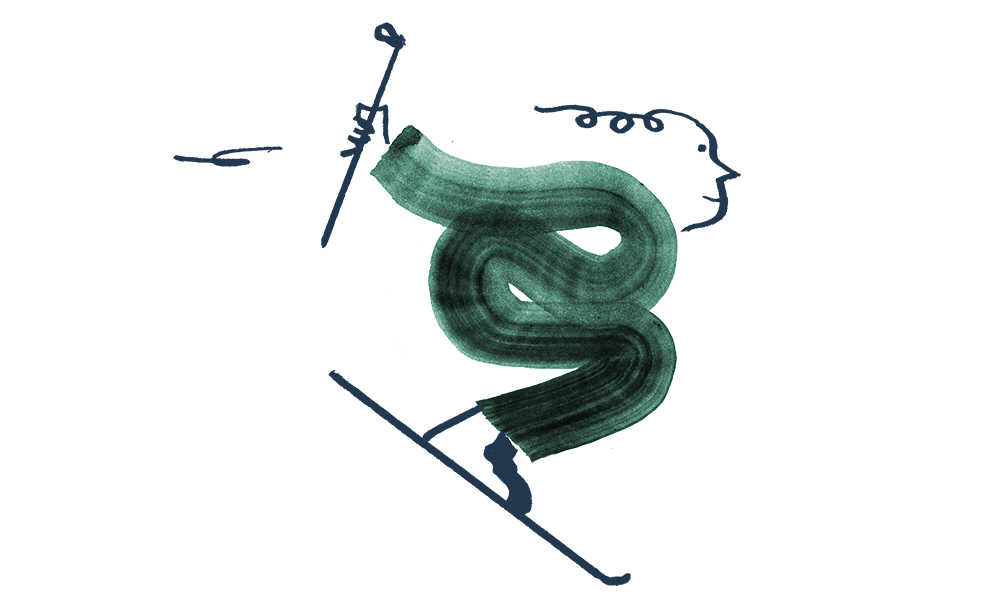 Your team
Our Private Office clients have unfettered access to our investment management team, alongside their dedicated Saltus Relationship Manager. Importantly, we act as an anchor at the centre of your financial sphere. Clients come to us with legal, accountancy and corporate finance requirements, which we arrange for them via well-established and trusted partners.