Financial planning for divorce
What you need to know
Speak to a Saltus expert...
Please fill in your details to arrange a financial review with one of our financial planning or investment experts.
How it works:
We will call you back to find out more about your aims and requirements
We will arrange a meeting with one of our team at a convenient time, either over the phone, on video, at your home or workplace, or at one of our offices
You will be able to ask any questions you have and find out more about managing your wealth with Saltus
Your review will be at our cost and there is no obligation to work with us afterwards
Who we work with:
Individuals with £250,000 or more in investable assets. This includes pensions, ISAs, other tax-wrappers and cash available for investment.
Please fill in your details to arrange a discussion with one of our financial planning or investment experts.
Preparing for a divorce is hard enough as it is, but whilst also attempting to untangle your finances, it can become incredibly complicated. Decisions are often made at an emotionally charged time, and the realities of these decisions don't become apparent until much later. Carefully considering the financial decisions you make in divorce is incredibly important for ensuring that you can maintain the lifestyle you want after you have separated.
First of all, this is an area where having a financial adviser work alongside your lawyer, early on can have huge benefits. Most people worry about the house, yet some of yours or your partners most valuable assets might be a pension scheme.
You may also need to consider how defined contribution pensions and defined benefit schemes, within your joint estate, might work together. The future tax implications of these schemes can have a real impact on the money you might receive after a divorce. The lifetime allowance, for example, is often an area that is completely overlooked in a divorce case, and its impact could significantly reduce the level of income or capital you might be suing for, without realising it.
When finding the right financial adviser to work with, look for someone that has experience in divorce and is a proponent of cash flow planning. Using a cash flow plan early on in your divorce process can help provide a great piece of evidence for the potential future growth of joint assets and give an idea of just how much income they may provide.
If complex pension schemes are of debate, it's likely that an actuary will also need to be involved in the process. A well-heeled financial adviser that handles divorce cases regularly can help you and your solicitor pose the right questions to the actuary and decipher the complicated report that will come back. If you do end up having to split your pensions as part of the divorce, a pension sharing order will be issued by the court. It's important to take advice around these to ensure your share is transferred into a suitable scheme and that the proceeds are invested correctly.
Finally, before any money arrives in your account, it's a great idea to start afresh. Draw a line under the sand and create a whole new set of financial objectives for yourself. You're going to have a whole new set of liabilities, assets and needs now so it's time for a full review. Make sure to:
Review your insurance schemes
Have a suitable strategy in place to reduce your tax position
Have a solid investment strategy to maintain yours and your children's needs.
How much do you need to retire and more…
How much income do you need to be comfortable, how much do you need invested and how to pay less tax...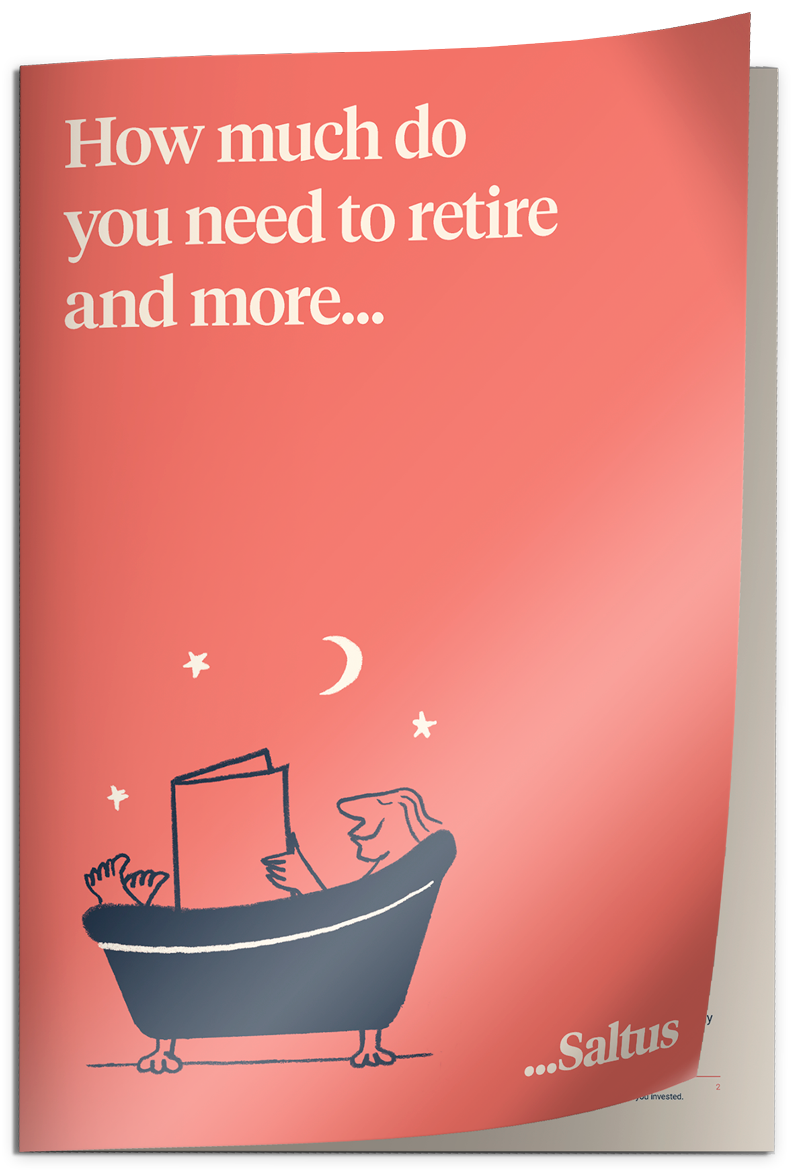 When pulling your hair out trying to untangle the financial mess that divorce can bring don't do it alone, find a great lawyer, a good financial adviser and make sure you get some great foundations in place for the next stage of your life.
Editorial policy
All authors have considerable industry expertise and specific knowledge on any given topic. All pieces are reviewed by an additional qualified financial specialist to ensure objectivity and accuracy to the best of our ability. All reviewer's qualifications are from leading industry bodies. Where possible we use primary sources to support our work. These can include white papers, government sources and data, original reports and interviews or articles from other industry experts. We also reference research from other reputable financial planning and investment management firms where appropriate.
Saltus Financial Planning Ltd is authorised and regulated by the Financial Conduct Authority. Information is correct to the best of our understanding as at the date of publication. Nothing within this content is intended as, or can be relied upon, as financial advice. Capital is at risk. You may get back less than you invested. Tax rules may change and the value of tax reliefs depends on your individual circumstances.
About Saltus?
Find out more about our award-winning wealth management services…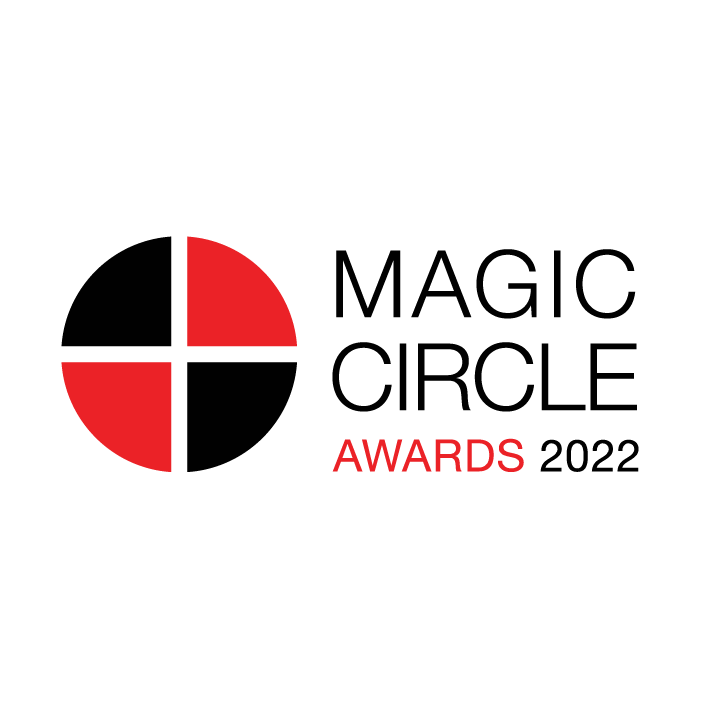 Finalist
Financial Advisory Firm of the Year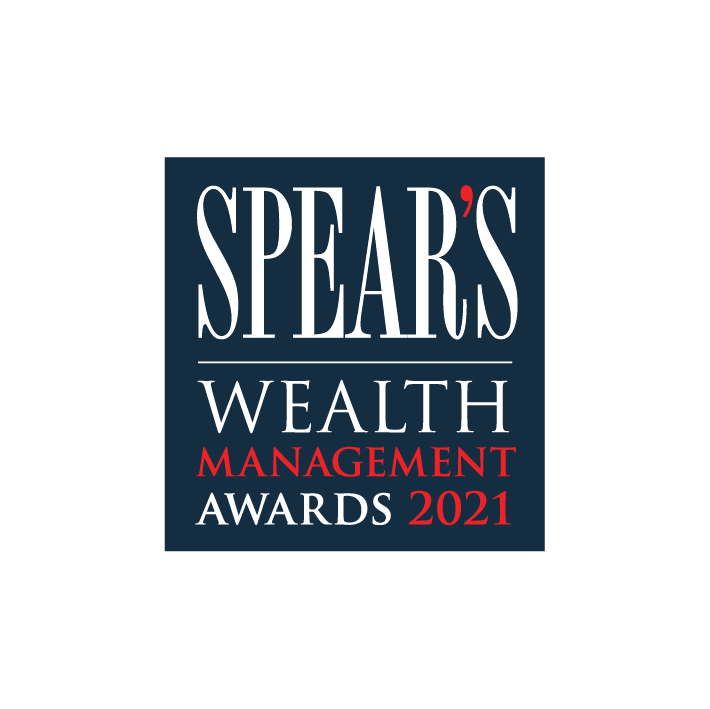 Finalist
Client Relationships Award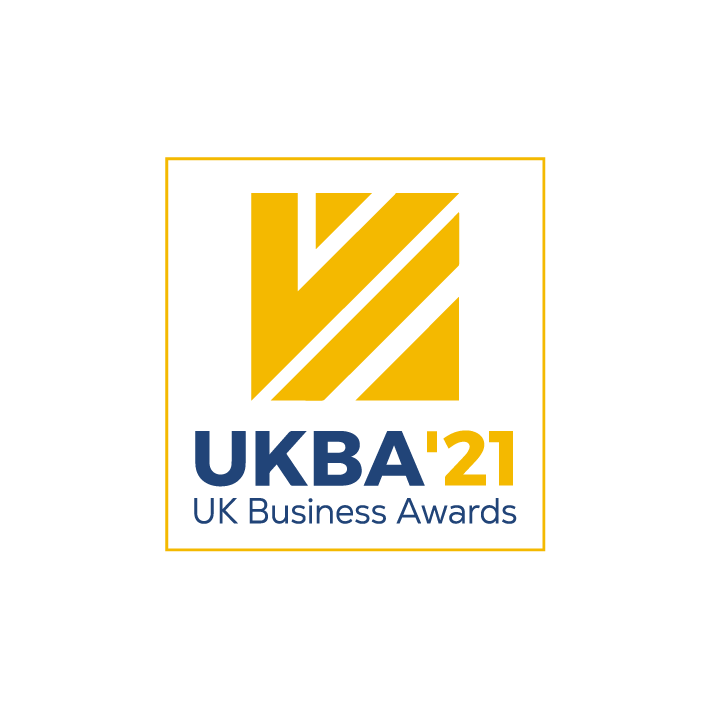 Winner
Financial Services, Banking and Insurance Firm of the Year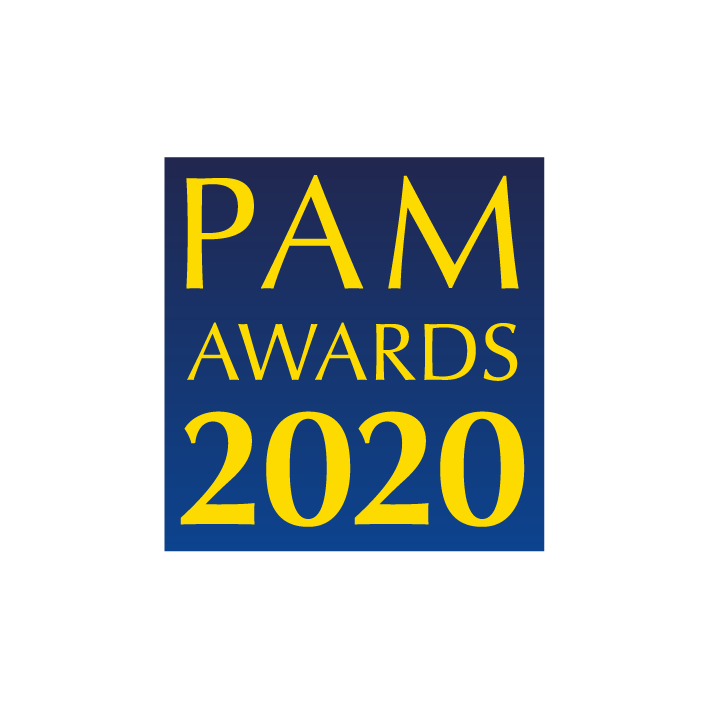 Finalist
Investment Performance Cautious Portfolios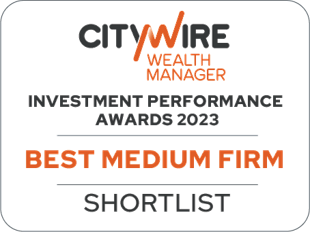 Finalist
Best Medium Firm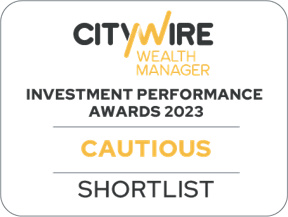 Finalist
Investment Performance: Cautious Portfolios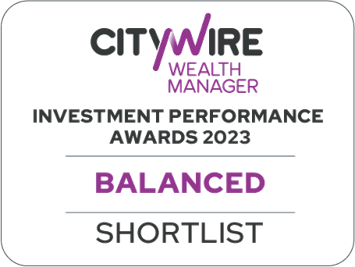 Finalist
Investment Performance: Balanced Portfolios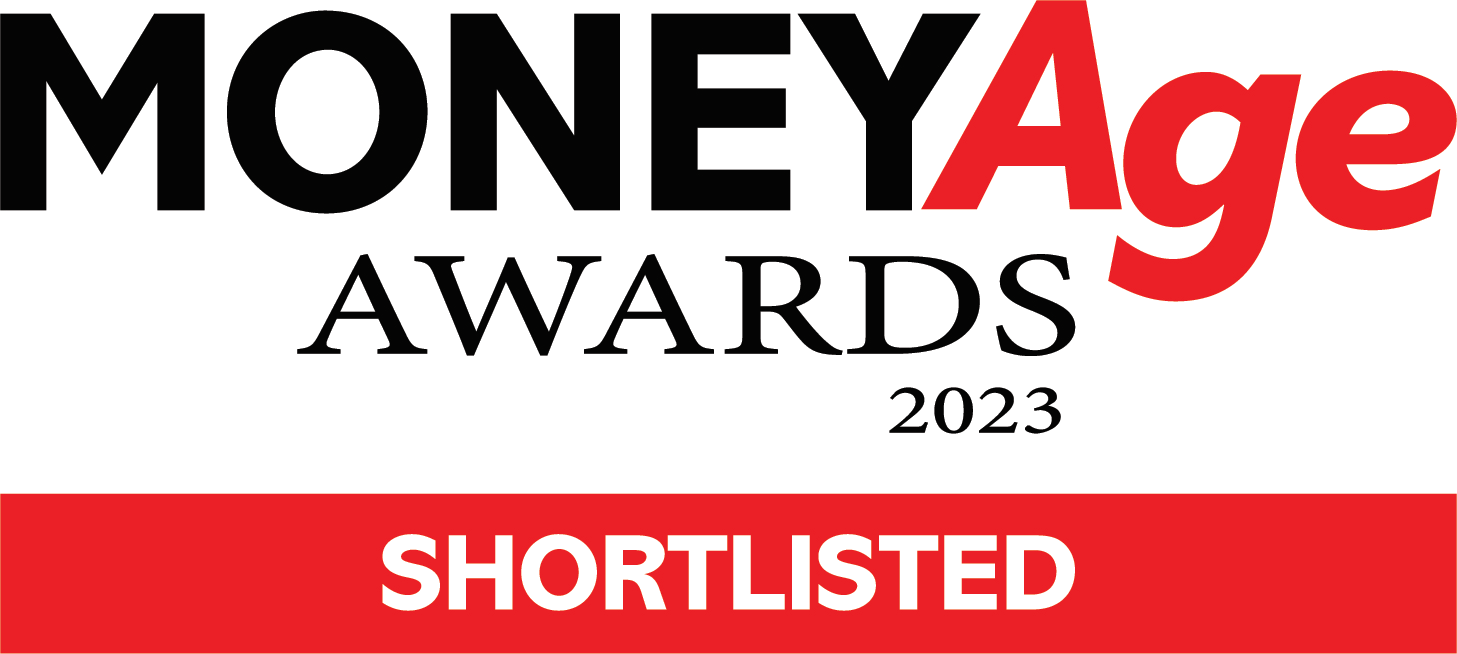 Finalist
Financial Planning Firm of the Year: Small to Medium Firm
£3.1bn+
assets under management
19
years working with clients
98%
client retention rate
£3.1bn+
assets under management
19
years working with clients
98%
client retention rate