Why Saltus?
Our mission is to improve everyone's relationship with their wealth: to make it a positive force for their future and at the same time to prevent it being a source of anxiety.
We started life as an investment management firm in 2004, to bring institutional calibre fund management to UK private clients. Yet, over the years, we realised that providing high-quality investment management is just one of the ways we can help clients achieve their aspirations. Saltus Financial Planning was launched in 2015, with the aim of being an industry leader in providing financial advice, so our clients can rest assured their money is being looked after by experts.
For you, our client, a trusting relationship with your Saltus team, and the knowledge that you are in award-winning hands, gives you the space to make the most of the rest of your life. We understand your life goals and help you take the necessary steps to achieve them.
We want everyone who works at Saltus to be proud to work here, and to derive fulfilment and meaning from their work. Whenever we ask our teams about what brings them the greatest job satisfaction, they tell us about the times they have helped a client realise their dreams. We think that's pretty amazing.
An award winning company...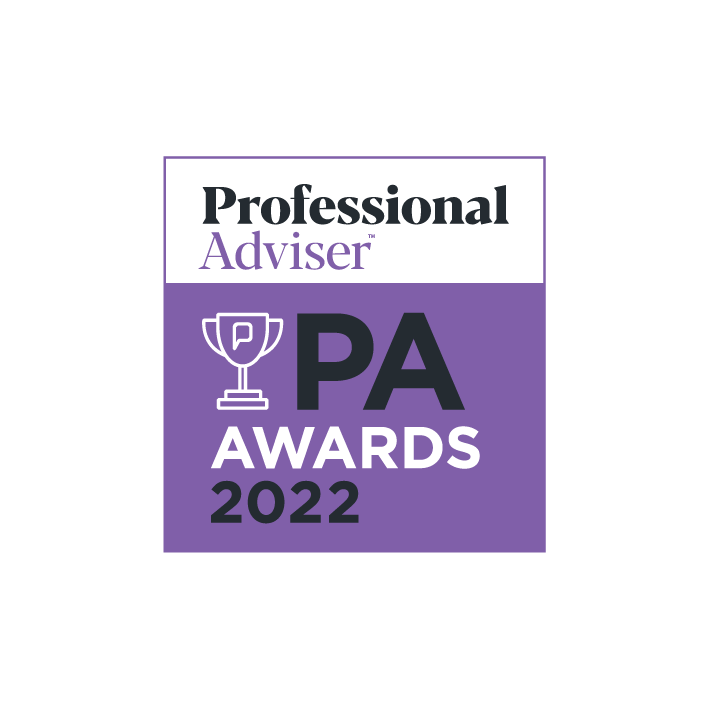 Winner
Best Financial Advisers to Work for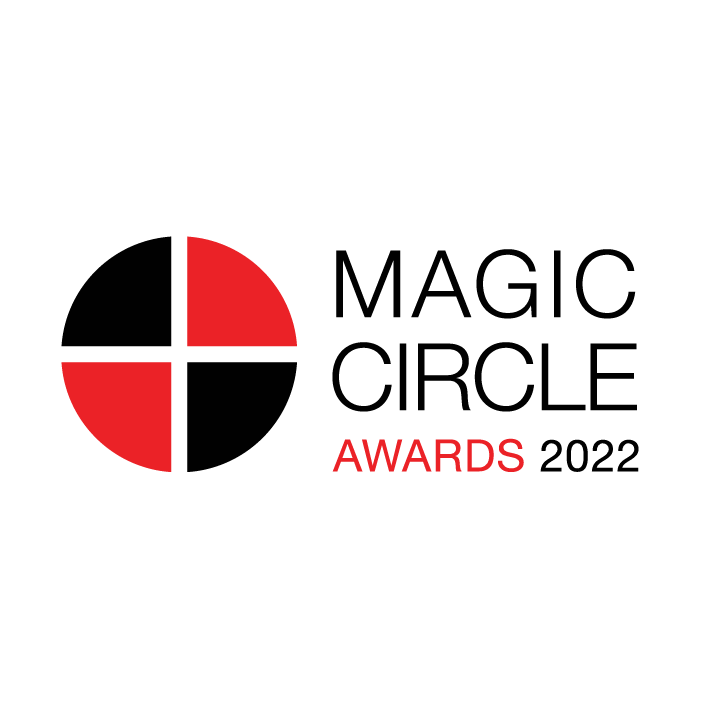 Finalist
Financial Advisory Firm of the Year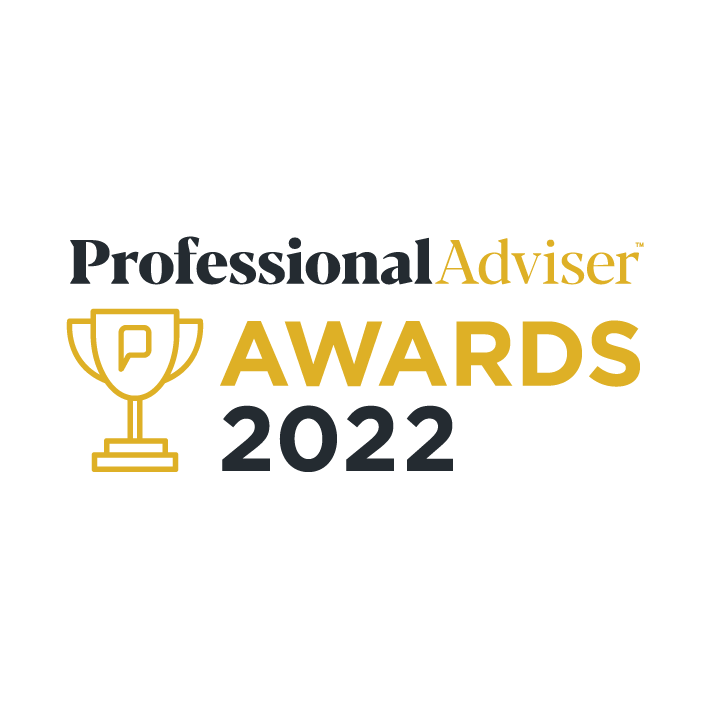 Finalist
Adviser Firm of the Year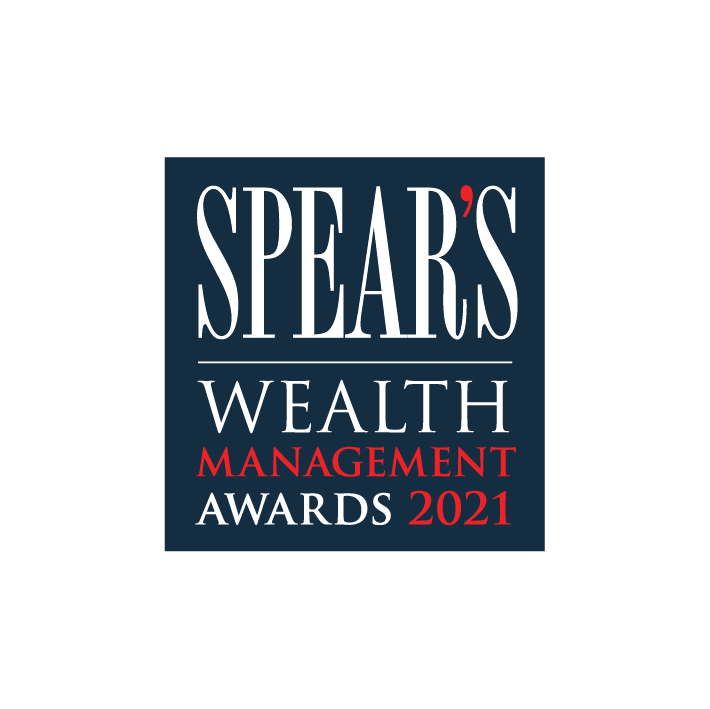 Finalist
Client Relationships Award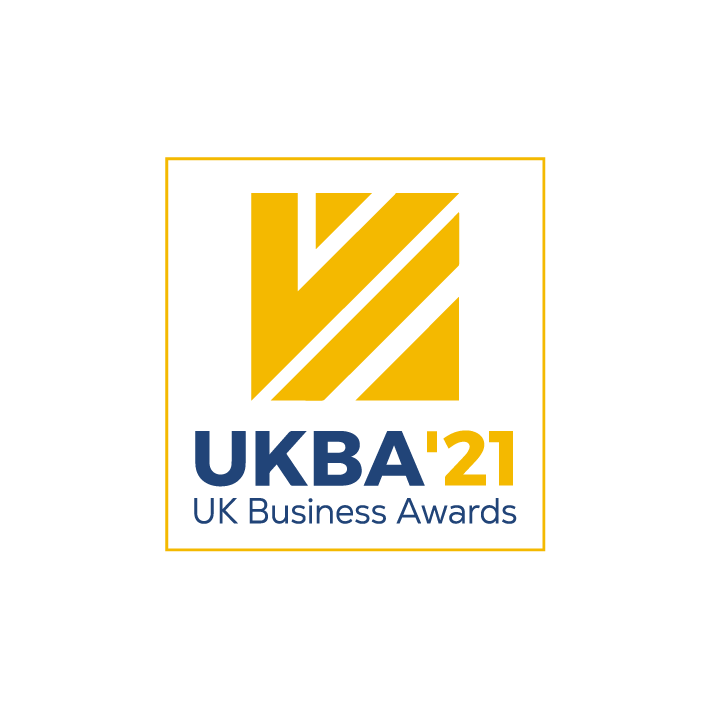 Winner
Financial Services, Banking and Insurance Firm of the Year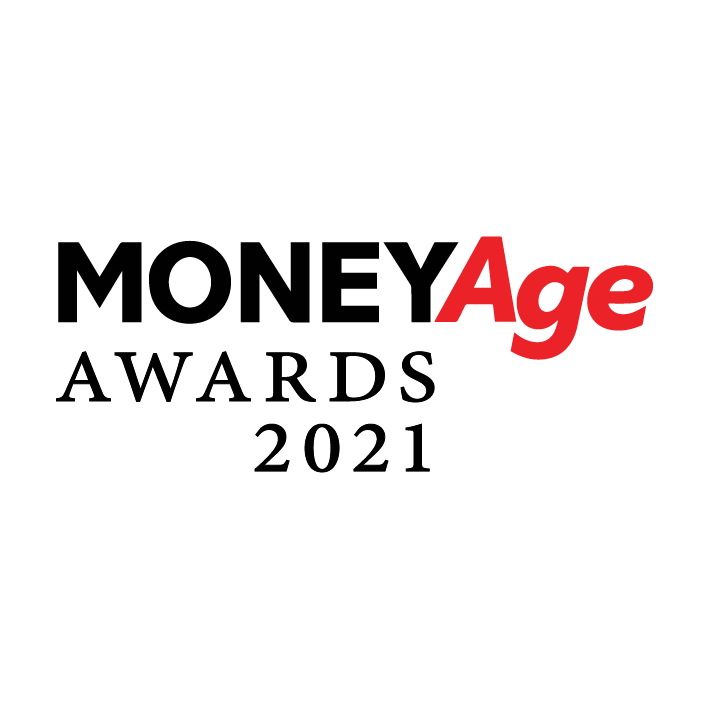 Finalist
Small to Medium Wealth Management Firm of the Year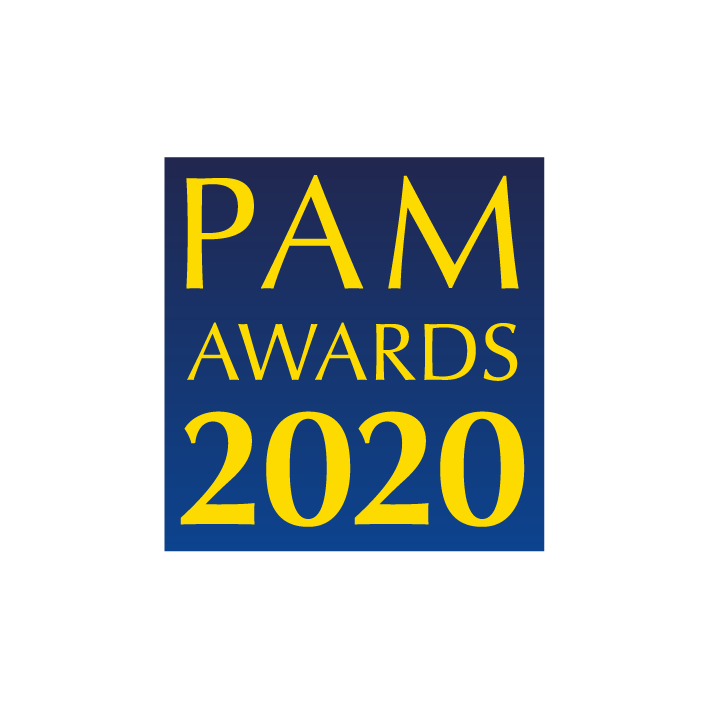 Finalist
Investment Performance Cautious Portfolios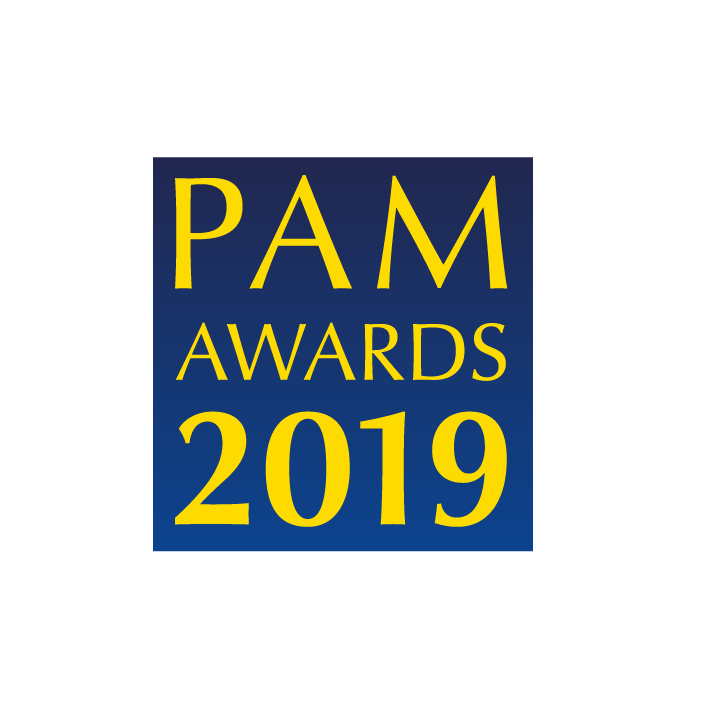 Winner
Investment Performance Cautious Portfolios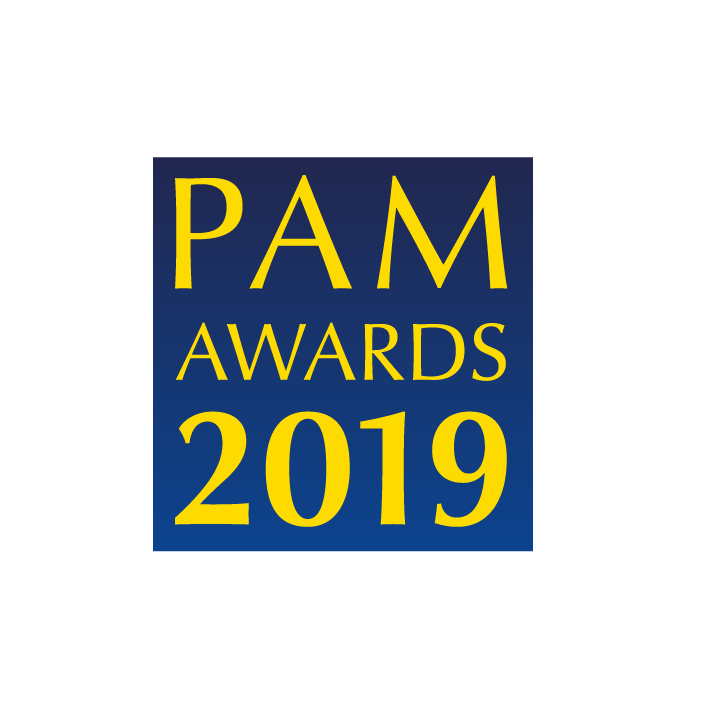 Finalist
Investment Performance Defensive Portfolios
...that is well established
£2.2bn+
assets under management
18
years working with clients
30+
advisers and investment managers
Here's what our clients have to say...
"Saltus showed me how I could retire early - it was an empowering experience"
"They brought organisation and intelligence to my investments… Thank you"
"'Good Service' is thrown around but they really know how to do it properly"
"Their unique approach to looking after money consistently delivers and their client service is exceptional"
"My adviser consistently goes above and beyond to meet my needs"