Intelligent investing for portfolios over £250k...
Download our guide: how to Invest like a professional fund manager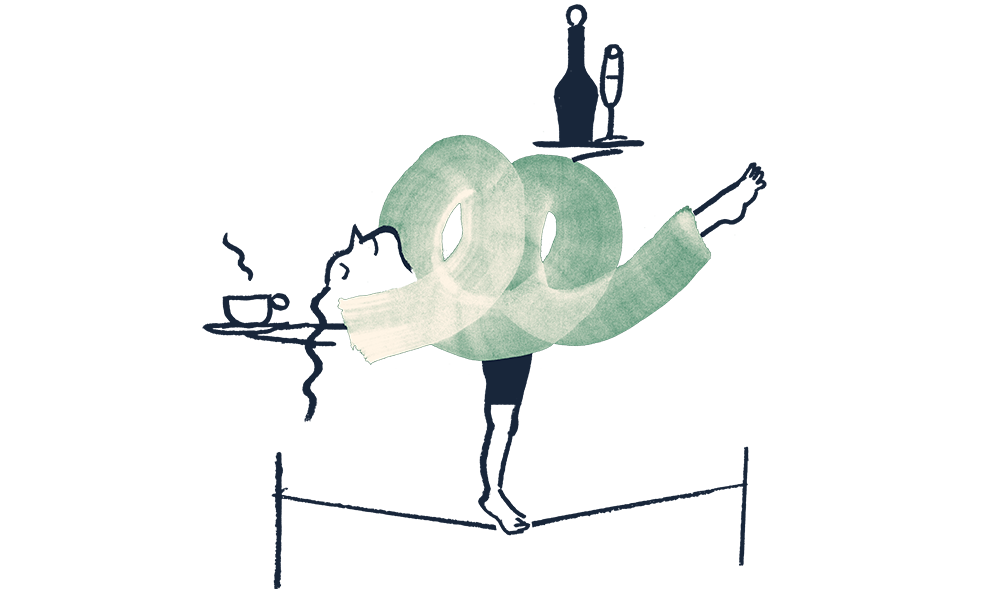 Investing can be a rewarding experience, involving both intellectual challenge and financial gain. However, there can be significant risks to your savings, if you do not manage risk correctly – both in terms of opportunity cost and absolute loss.
In this 8 page ebook, we'll look at the basics to ensure you don't fall into these traps, and share some thoughts on the way professional fund managers invest.
Download your free copy today to discover:
 How to set your risk level and effectively control risk
 How to diversify correctly
The Endowment Model
Choosing the right investment manager
Download our guide: how to Invest like a professional fund manager
Download
Why Saltus?
Find out more about our award-winning wealth management services…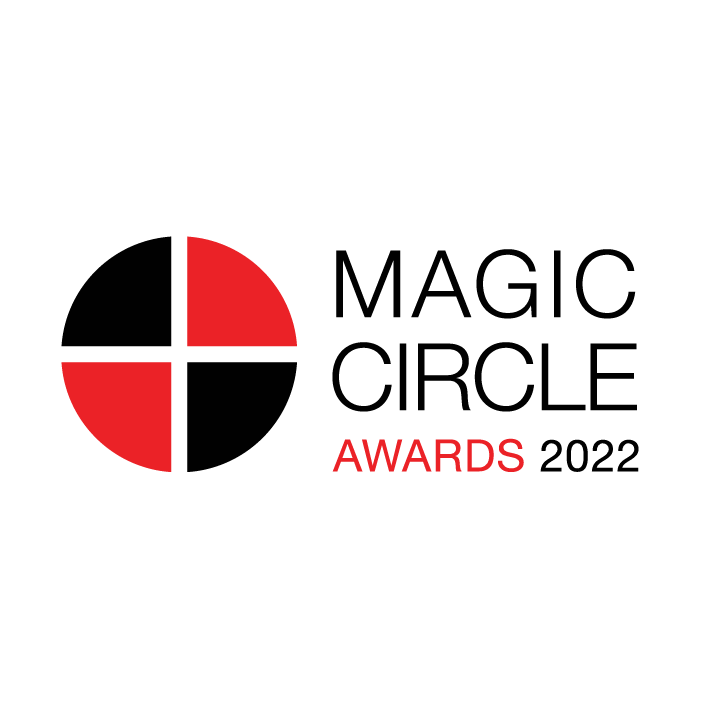 Finalist
Financial Advisory Firm of the Year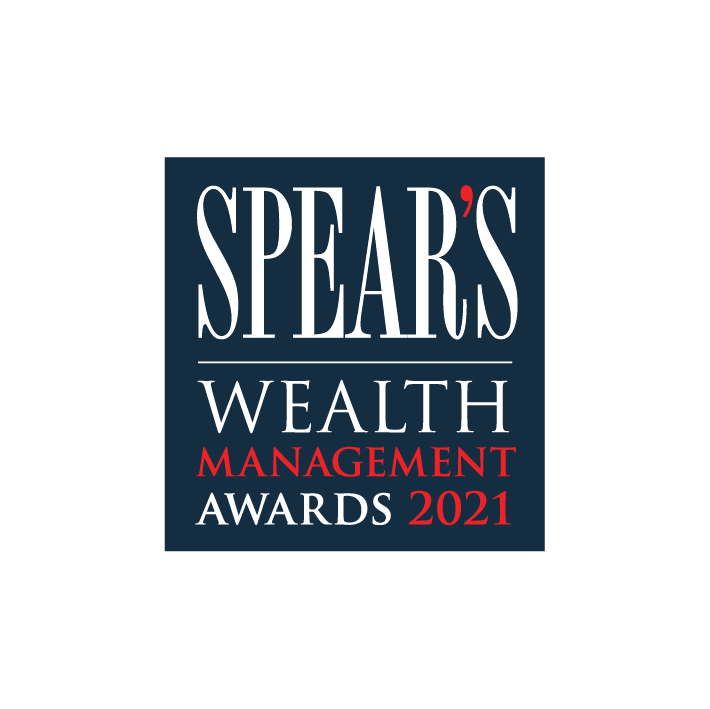 Finalist
Client Relationships Award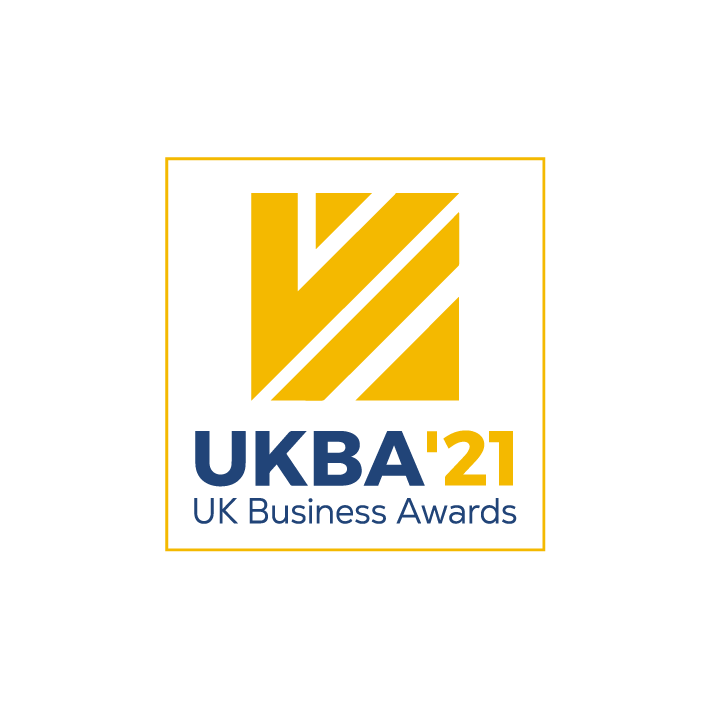 Winner
Financial Services, Banking and Insurance Firm of the Year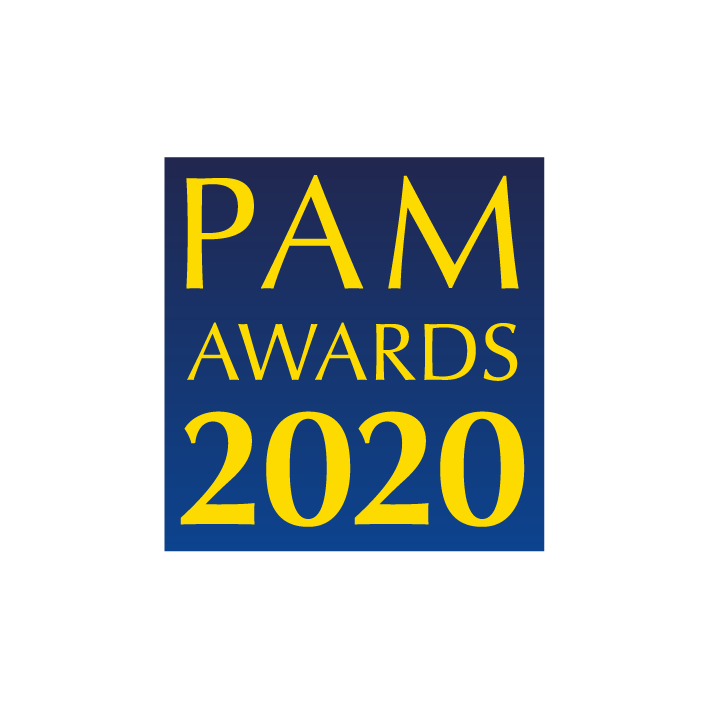 Finalist
Investment Performance Cautious Portfolios
£2.2bn+
assets under management
18
years working with clients
30+
advisers and investment managers
Other guides you may like...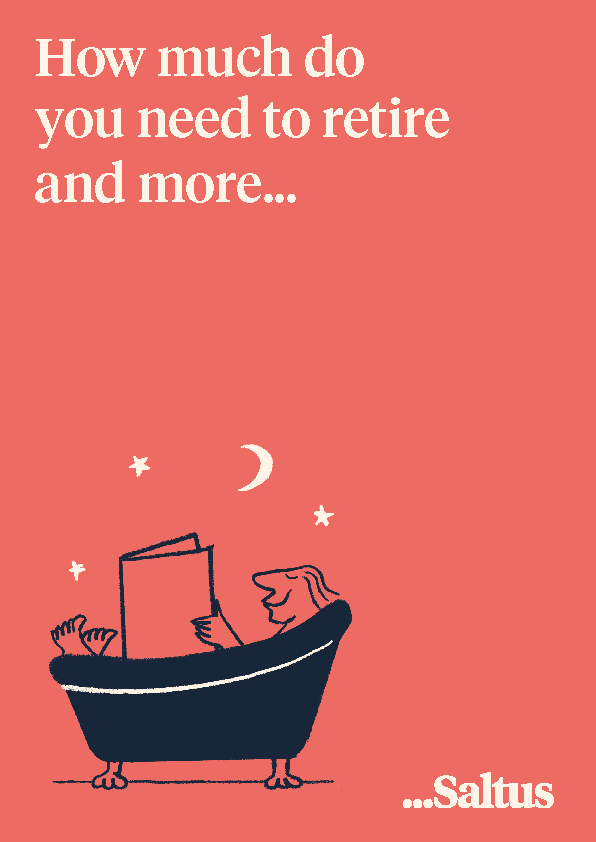 How much do you need to retire and more…
How much income do you to be comfortable, how much do you need invested and how to pay less tax...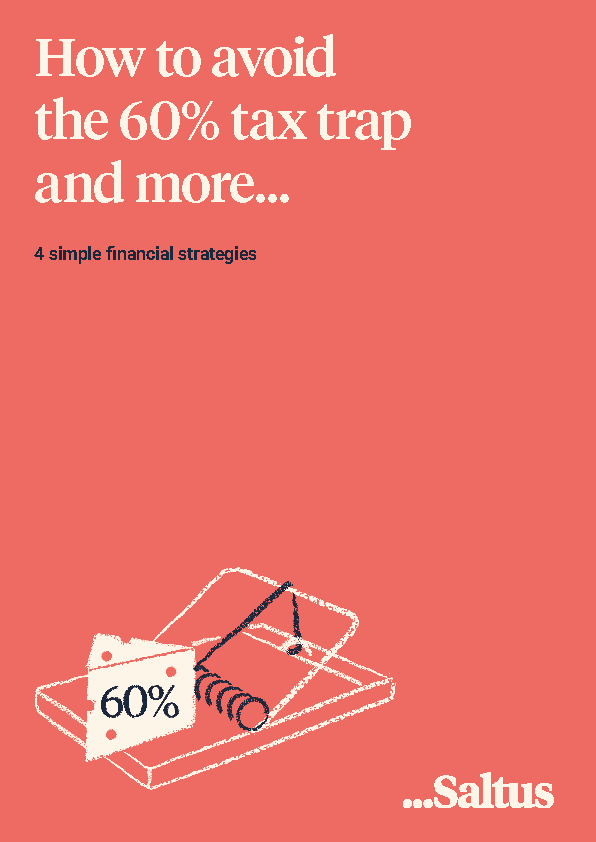 How to avoid the 60% tax trap and more…
Did you know that people earning over £100,000 can pay a effective tax rate of 60%?