Saltus in the community
Saltus is not just about securing your financial future. We love to contribute to, and have a positive influence, on society.
Whilst we do work with national charities, we have a particular passion for supporting our local communities by fundraising and volunteering for our chosen charities.
Tall Ships Youth Trust
We are proud sponsors of Tall Ships Youth Trust, who help some of the UK's most vulnerable young people redefine their horizons.
The charity run residential voyages at sea, which take young people out of their day-to-day environment and, instead, provide an adrenaline-charged catalyst for development. Their adventures aim to improve mental health, teach life skills and support participants in fulfilling their potential. Tall Ships Youth Trust, although centred around boats, is not a sailing charity, it is a youth development trust, which has simply discovered that taking young people away from 4G and into the sea is the best way to make a positive difference.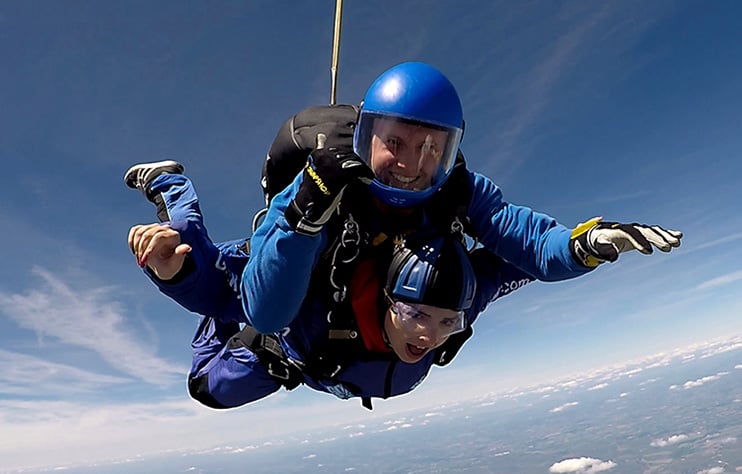 Fundraising events
Saltus has a long history of working with Child Rescue Nepal. The charity's mission is to rescue child slaves, working in hazardous conditions, who typically suffer from physical, emotional and sexual abuse.
We sponsor a children's home in Kathmandu and we visited Nepal in 2017 and 2018 to meet some of the wonderful children there. We also climbed mountains and jumped out of aeroplanes to raise money for the home.
When the team haven't been jumping out planes, they've been abseiling down the ArcelorMittal Orbit, carrying a wheelchair up Mount Snowden, hiking, dragon boat racing and even walking 36 miles in just one day!
These team efforts have helped us to contribute to various charities including 'Headway', a charity supporting those with brain injuries; 'Backup', which transforms the lives of spinal cord injury survivors and 'The Roundhouse', a charity that supports the creativity of young people from disadvantaged and minority backgrounds.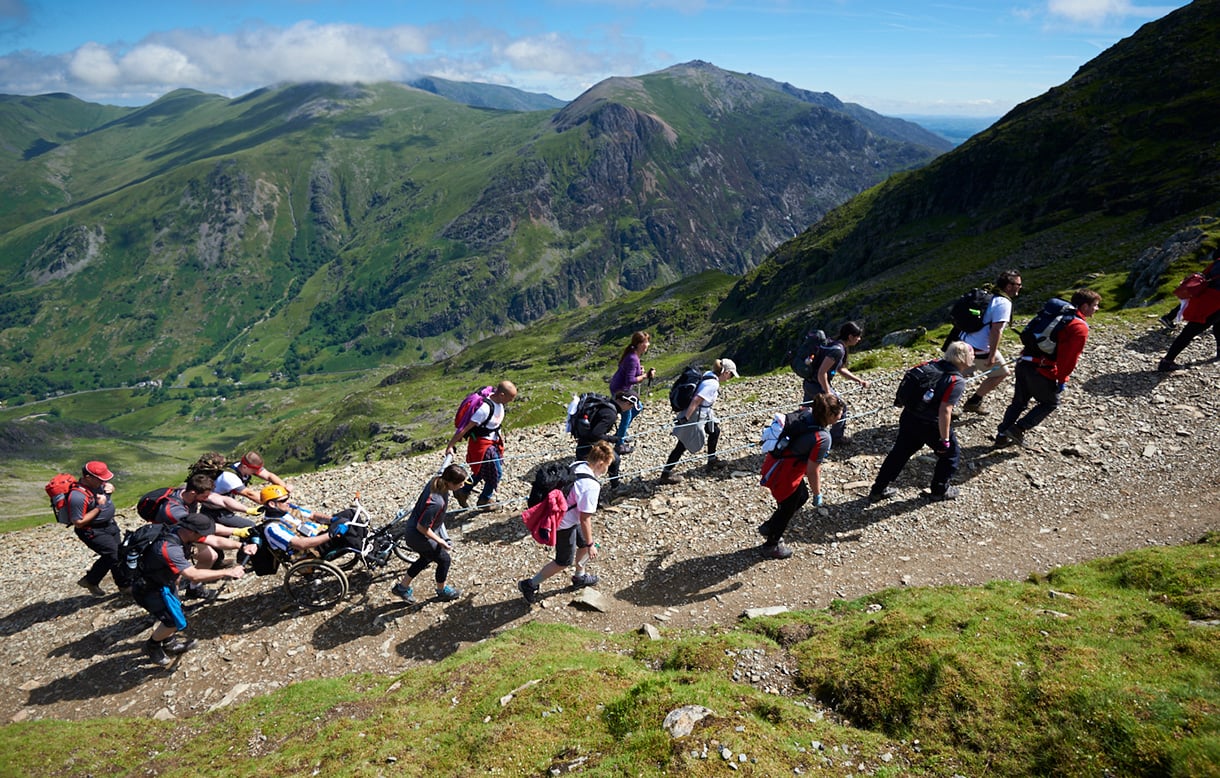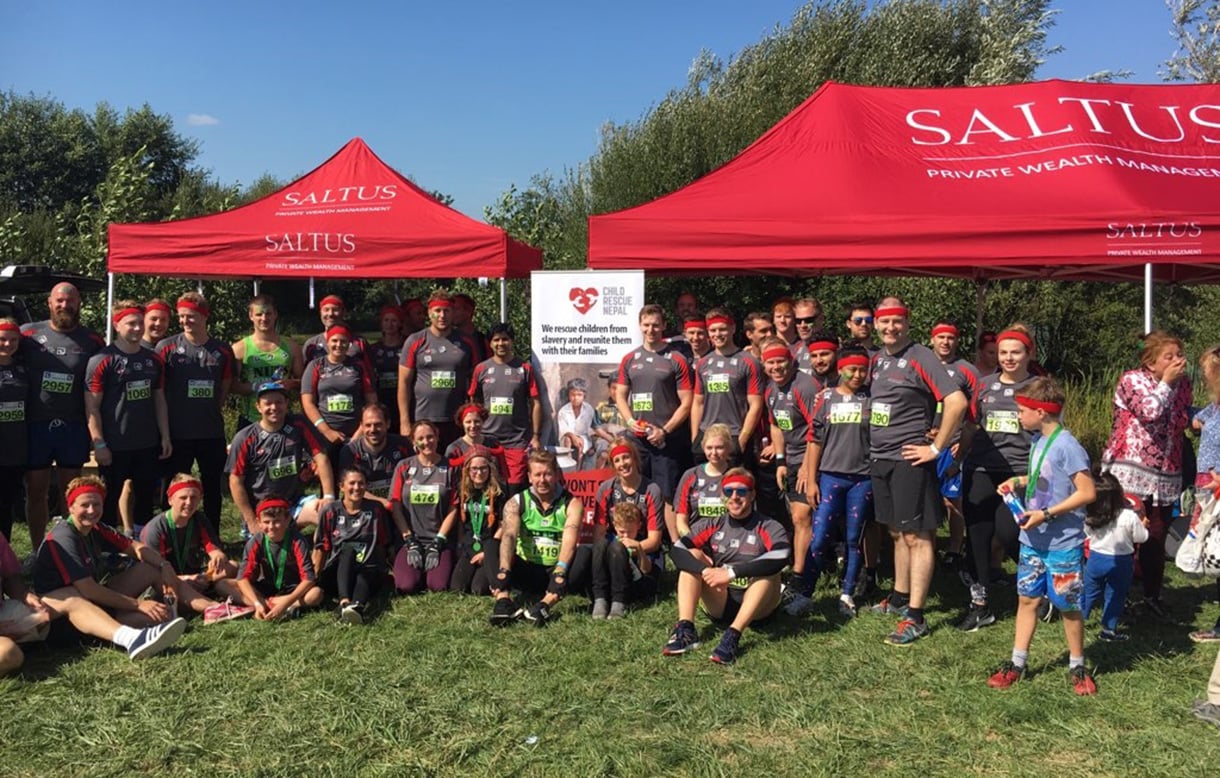 Local community sport
We are proud Principal Partners of Farnham Rugby Club and of the Bourne Blades Football Club. Both clubs provide exceptional sporting facilities for all ages in their local community.
Saltus have long been keen supporters of local community sport. Our Farnham office in particular has close ties with the surrounding area.

Both clubs are well established, with the Farnham RUFC boasting amazing facilities at Monkton Lane and running 28 teams, from Under 5s upwards. The Bourne Blades Football Club now operates no less than 32 teams, training and playing at a variety of local venues, including the Bourne Green, Weydon School, Farnham College and Waverley Abbey School.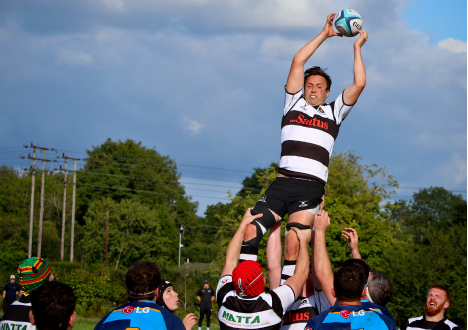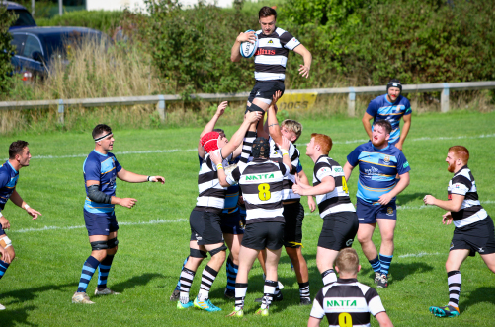 Time to help...
We are proud that our team gives up time to make the world a better place. For this reason, we get behind our employees' own fundraising by providing fundraising matching.
But, it's not just about money. We also wanted to make it possible for all employees to take the time needed to make a positive impact to charities close to their hearts. We set up Saltus 'give back days', to address this and allow employees to take time out of the office to volunteer for their chosen causes.