South Downs challenge
7 October 2019
Congratulations to the Saltus team on a tremendous effort hiking across the South Downs Way. Donning their hiking boots and team spirit the group covered 38 miles across the 4th and 5th October to raise over £20,000 for Child Rescue Nepal.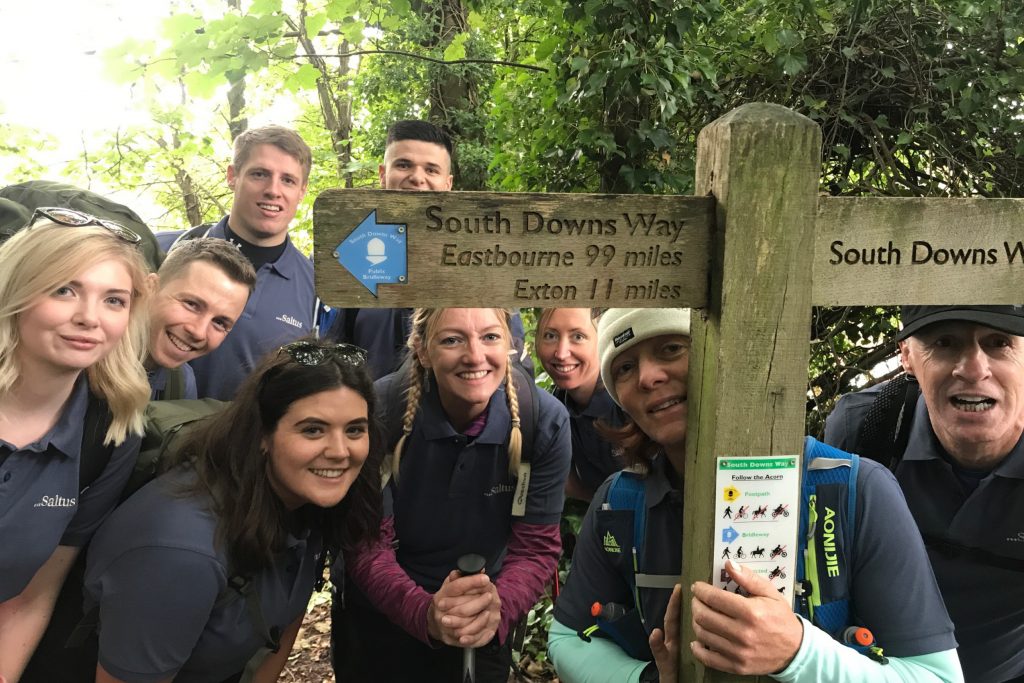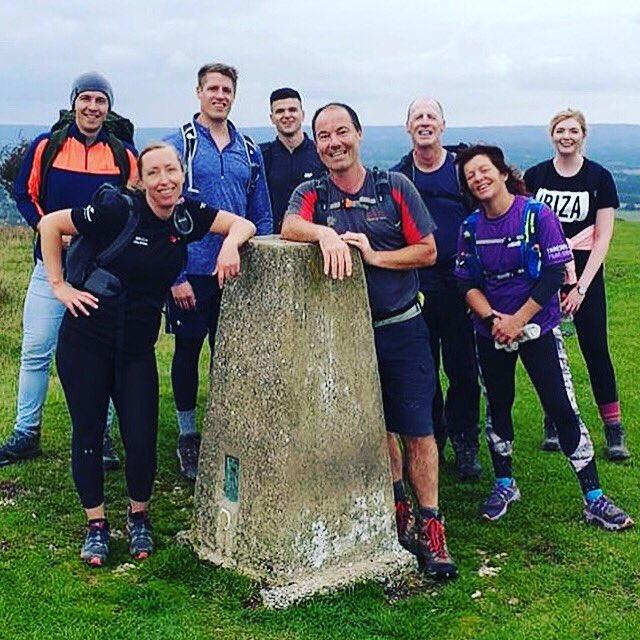 About our chosen charity
Child Rescue Nepal frees children from slavery.  In Nepal there are almost 100,000 child slaves working in hazardous situations. These children are extremely vulnerable and often suffer from physical, emotional and sexual abuse. Child Rescue Nepal work to save these children, keep them safe and reunite them with their families. They have rescued 800 children so far but their work is far from over. This is a charity that is dear to our hearts.  We help sponsor one of their children's homes in Kathmandu. We have visited Nepal in November 2017 and 2018 to learn more about the charity's amazing work and to meet some of the wonderful children that they have rescued.
Arrange a financial review...
Share this article: