Inspiring change and building legacy in women's football
My name is Alice and I'm the Head of Wealth Operations at Saltus - it was suggested that I write a piece about the FIFA Women's World Cup as I won't stop talking about my love of football in the office!
The Women's World Cup kicked off a couple of weeks ago and so our Lionesses have taken to the pitch to do their country proud once again. Writing this today fills me with such excitement and pride as we settle in to watch our incredible young stars show the world what they are capable of.
Making history
In 2022, we all watched with bated breath as the Lionesses went into overtime against Germany in the Women's Euros final… and they brought it home! That single day changed history for the team as well as changing how people viewed women's football. Some of the key moments that stuck with me during this tournament are:
A crowd of 68,871 turned out as England defeated Austria 1-0 at Old Trafford in the opening game of the Euros, with the game setting a new attendance record for a UEFA Women's Euro match.
England became the first side to score eight goals in a single Euros match in both the men's and women's competitions with an 8-0 win over Norway, with help from a Beth Mead hat-trick.
There were 87,192 spectators at Wembley — the most for a men's or women's European Championship final.
Beth Mead and Alex Popp became the first two players since the group stage was introduced in 1997 to score in all three matches in a single campaign. [1]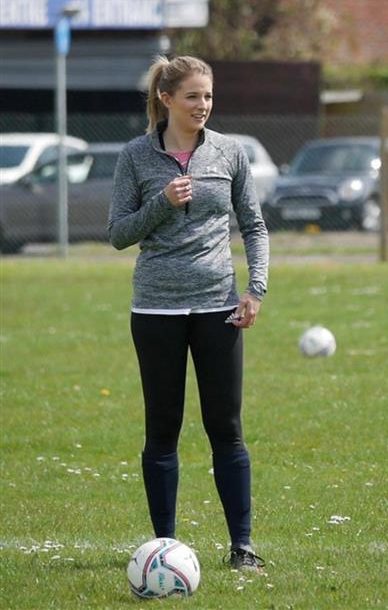 Bringing women's football to life
As well as inspiring a nation, the Lionesses inspired individuals to get into the game. On a personal level, the Lionesses inspired me to dust off my boots (in fact, go out and buy a pair that fit!) and get back into football through a local ladies' 11 a side team, which reminded me of my passion for the sport. Our team was struggling for numbers to start with, but eventually we attracted women with a range of abilities and were able to show that the team welcomed players at all levels to get involved. It was incredible to see how many women who loved the sport were holding themselves back from getting involved due to perceived need to be 'the best'. Everyone who loves football should have the ability to get stuck in at any level. The wonderful team at Saltus also reflect this attitude by arranging 'friendly' 5 a side football tournaments every few months for players of all levels and experience, to allow us to enjoy a shared passion and further build our working relationships.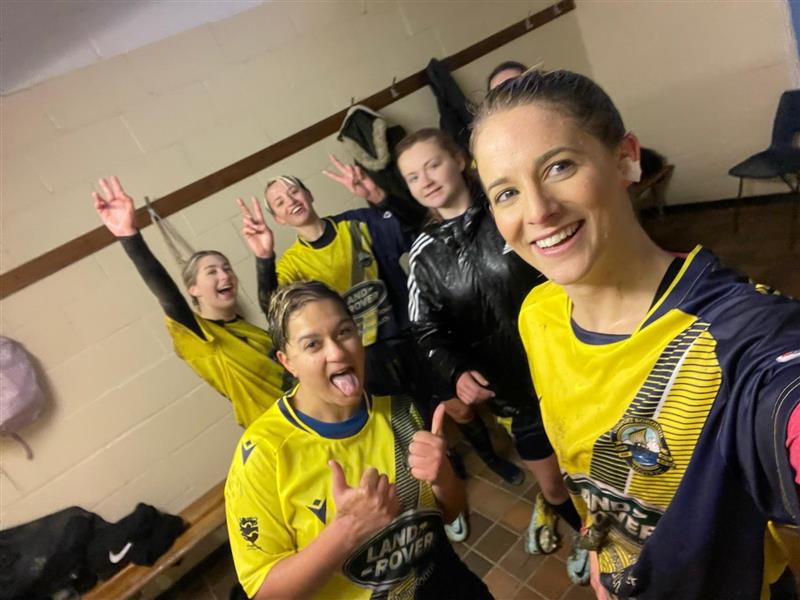 The players of the future
Getting back into playing this wonderful sport also reminded me of my experiences as a young girl. I was the only girl in my junior school football team and there was little opportunity to join a girls' team for my age group. Since starting this journey, I have also spoken to other women who loved football in their youth and felt that there was little support for girls when we were at school. This inspired me to take up the opportunity to begin coaching a local grass root girls' team for under 8's, which will be the club's first team where the coaches are all female! We are creating an inclusive space and investing in the young girls' future love of football. The uptake has been incredible, and we are already oversubscribed after just 6 weeks of setting up the team. It is clear that the demand is there, and it is all of our responsibility to continue to create an environment where every young player can reach their potential whilst falling in love with the sport.
This same experience should be had by young women in every aspect of life. Personally, I am especially grateful for the opportunities Saltus has offered me to progress my career in an industry that, as a whole, is lacking in diversity. I joined the firm in early 2019 as a paraplanner and, a year later, applied to be the Head of Paraplanning, a role that I was later offered. Three years on, I was in the fortunate position of being invited to join the partnership, then take on the Head of Wealth Operations role and, most recently, I have been invited to join the board as an Executive Director. Saltus offer opportunities to individuals based on ability and engagement rather than tenure, seniority and other unconscious biases, which is so important to continue drawing talent to our wonderful industry.
Throughout my journey with Saltus, I have had the opportunity to be coached and mentored by some incredible female role models. I feel that this is almost a torch that they have passed onto me, and it is important to me that I pay this forward to other women, whether that be within the workplace or outside.
Watching this year's Women's World Cup, feeling wholly invested in the sport, has been an exciting and heartwarming experience. I am pleased to say that I play a part in supporting the next generation of young female players' development, both as footballers and as individuals, whilst continuing to support diversity and inclusion within football.…
Now, let's bring it home once again Lionesses, we are all behind you!
Editorial policy
All authors have considerable industry expertise and specific knowledge on any given topic. All pieces are reviewed by an additional qualified financial specialist to ensure objectivity and accuracy to the best of our ability. All reviewer's qualifications are from leading industry bodies. Where possible we use primary sources to support our work. These can include white papers, government sources and data, original reports and interviews or articles from other industry experts. We also reference research from other reputable financial planning and investment management firms where appropriate.
Saltus Financial Planning Ltd is authorised and regulated by the Financial Conduct Authority. Information is correct to the best of our understanding as at the date of publication. Nothing within this content is intended as, or can be relied upon, as financial advice. Capital is at risk. You may get back less than you invested. Tax rules may change and the value of tax reliefs depends on your individual circumstances.
About Saltus?
Find out more about our award-winning wealth management services…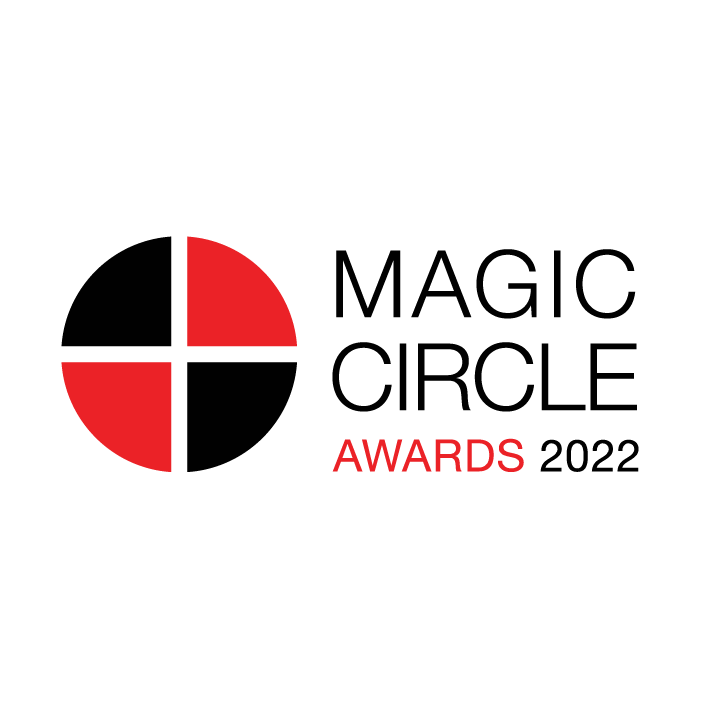 Finalist
Financial Advisory Firm of the Year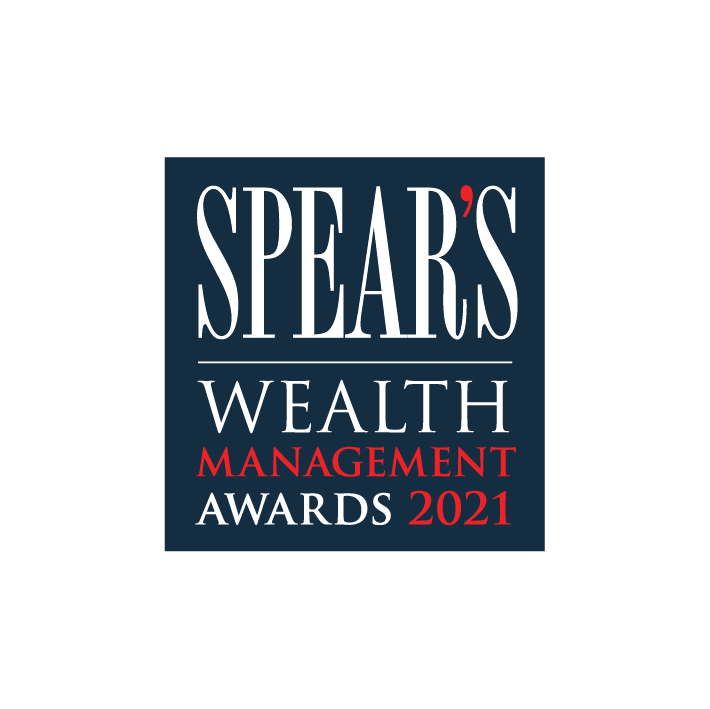 Finalist
Client Relationships Award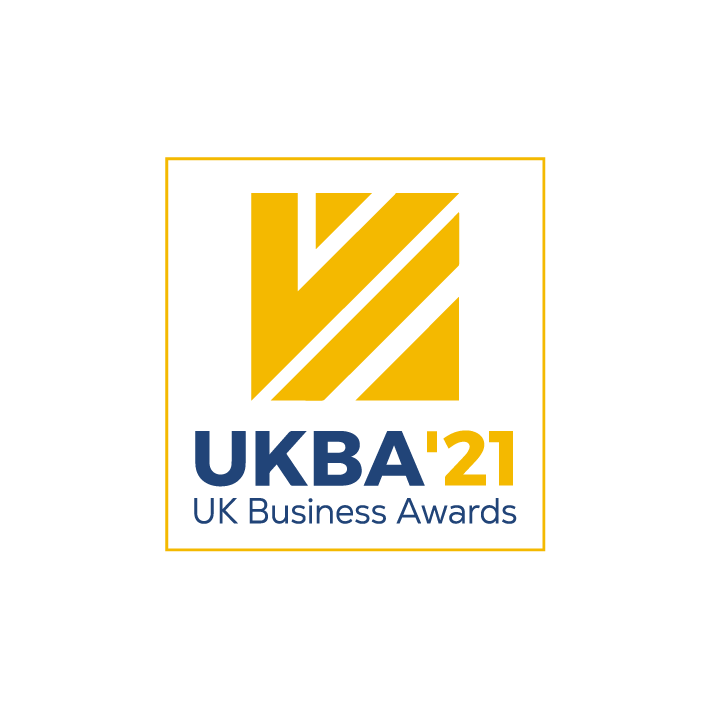 Winner
Financial Services, Banking and Insurance Firm of the Year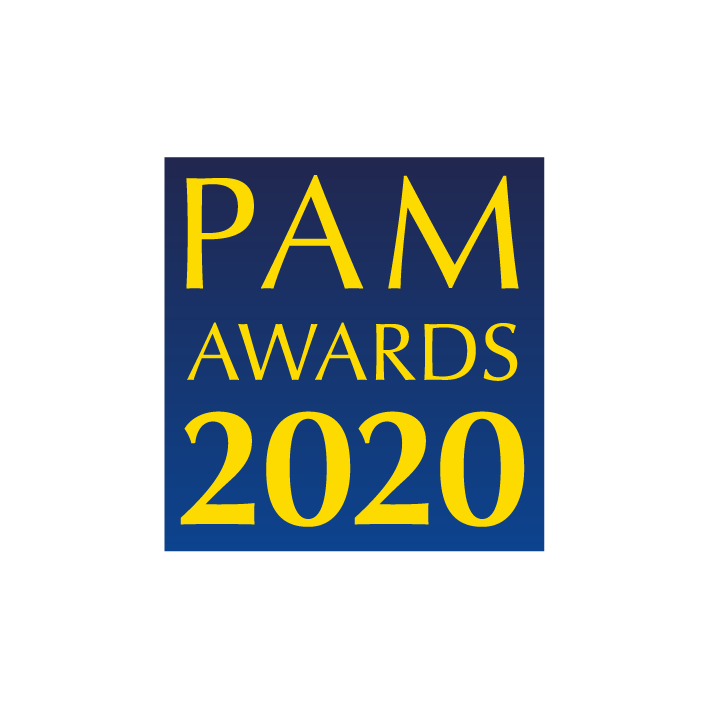 Finalist
Investment Performance Cautious Portfolios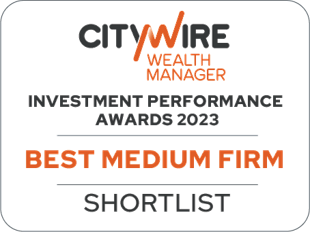 Finalist
Best Medium Firm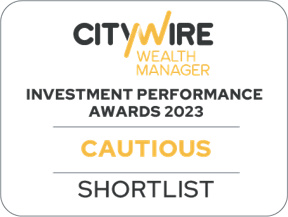 Finalist
Investment Performance: Cautious Portfolios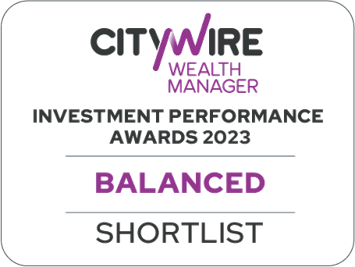 Finalist
Investment Performance: Balanced Portfolios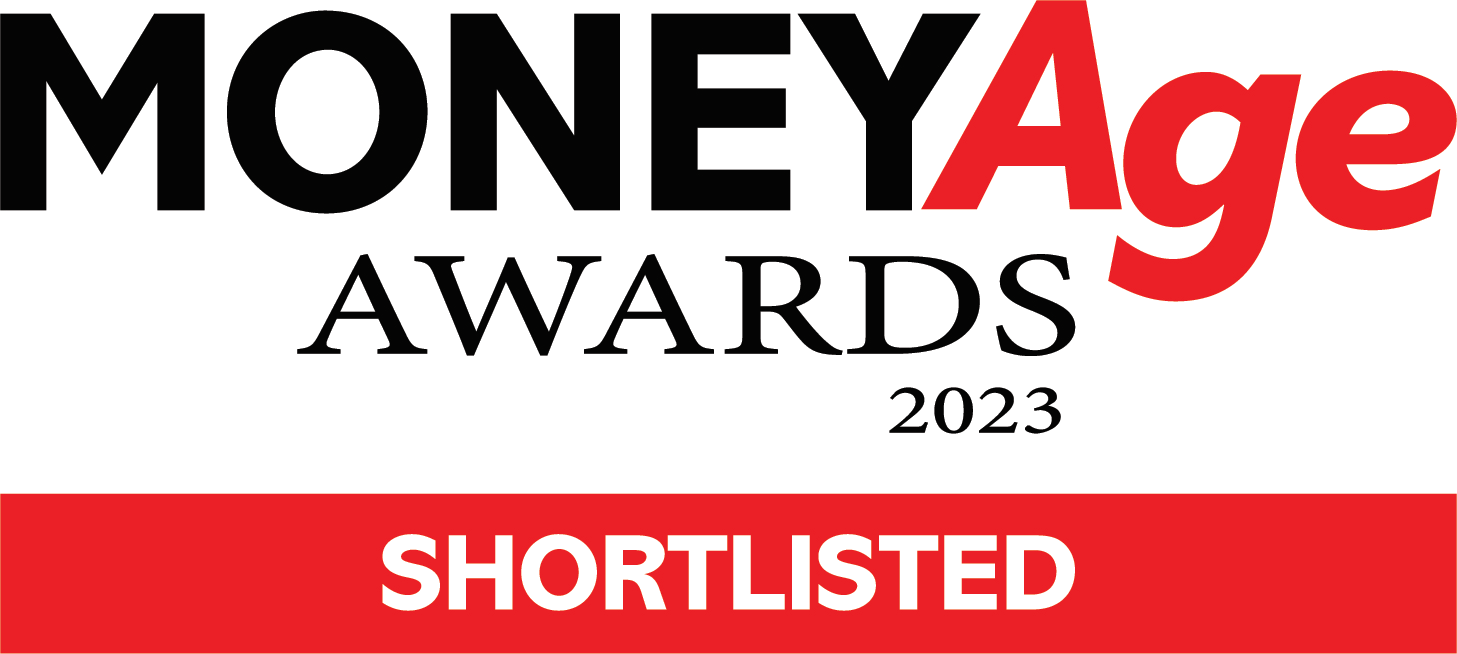 Finalist
Financial Planning Firm of the Year: Small to Medium Firm
£3.1bn+
assets under management
19
years working with clients
98%
client retention rate
£3.1bn+
assets under management
19
years working with clients
98%
client retention rate