5 money must dos before the 5th of April
Speak to a Saltus expert...
Please fill in your details to arrange a financial review with one of our financial planning or investment experts.
How it works:
We will call you back to find out more about your aims and requirements
We will arrange a meeting with one of our team at a convenient time, either over the phone, on video, at your home or workplace, or at one of our offices
You will be able to ask any questions you have and find out more about managing your wealth with Saltus
Your review will be at our cost and there is no obligation to work with us afterwards
Who we work with:
Individuals with £250,000 or more in investable assets
High earners with £100,000 or more to invest and able to reach £250,000 within five years
Please fill in your details to arrange a discussion with one of our financial planning or investment experts.
Your 5 money must dos before the end of the tax year
The end of the tax year is almost here, meaning there are plenty of things you could be doing to tighten up your tax efficiency. No need to panic! To make your life a little easier, I have created a list of '5 money must dos', which you can concentrate on before the 5th of April arrives.
In reality, these will vary from person to person, depending on your current circumstance, but I have aimed to ensure this list targets the core things that almost everybody should focus on.
I have also discussed each of these 'must dos' in my other videos, so check them out if you want further detail on each:
1. ISA's. You can currently put up to £20,000 a year in an ISA, and, once it's in there, it's completely free of income and capital gains tax. Whilst you may well have paid income tax on the earnings you put into your ISA, there will be no further tax to pay when you come to access your money. This tax-free environment makes Stocks and Shares ISAs an excellent vehicle when growing your wealth!
2. Pension contributions. Pensions might sound boring to most people, but they are actually one of the most phenomenal vehicles for growing your money. In fact, by receiving national insurance and income tax relief, higher rate taxpayers can make a 72% return, just by putting their money into a pension. Yes, that's right, a 72% risk free return.
3. For those earning over £100,000. High earners, who have an income of over £100,000 are losing their tax-free personal allowance. This means you are effectively being taxed at 60%! Luckily, there is a way to use your pension wisely, before the end of the tax year, and reclaim your personal allowance. Paying into your pension correctly can bring down your annual income, resulting in an additional £12,500 of tax-free money back in your pocket.
4. Carry forward. Each year, you have a £40,000 pension contribution limit. Although this does taper down for those earning in excess of £240,000. However, if you have used up your current year's pension allowance, you can also look back over the past three tax years to make up for any previous unused allowance. This means you could theoretically put as much as £128,000 into your pension in a single tax year. You'll also receive a further 20% in relief from your pension provider, immediately turning this £128,000 into £160,000. Now there are some nuances that can impact just how much you can put into your pension in a single tax year, so I would suggest looking back at my previous video if you feel it might be relevant to you. Just make sure you don't let these nuances put you off, as there aren't many other ways someone can make £32,000 with such little effort.
5. Capital gains tax (CGT). We all have an annual CGT allowance of £12,300 which, when used correctly, can enable people to grow huge amounts in taxable accounts. If you have any capital gains tax exposure, be sure to make disposals (up to your annual allowance) before the 5th of April. This should be a yearly process that will reduce your tax exposure on an ongoing basis. This may be even more important going forward as the Office of Tax Simplification (OTS) have made sweeping recommendations to the chancellor around CGT. Fortunately, the Chancellor decided to overlook some of the OTS's recommendations in the Spring Budget, opting to freeze the annual allowance at £12,300 until 2026. However, he well and truly left the door open for future announcements relating to an increase in the rate of CGT. We could well see CGT double in the near future.
Find out more in this guide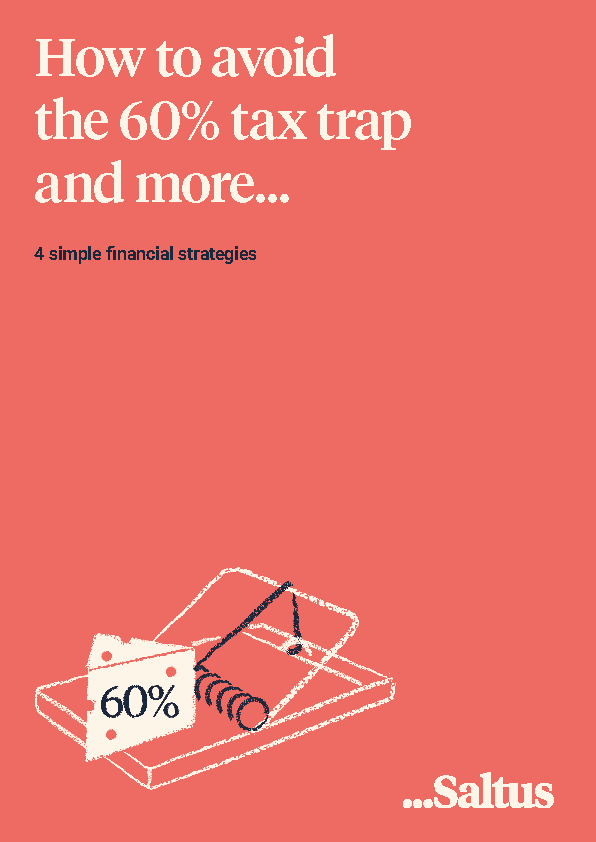 Did you know that people earning over £100,000 can pay a effective tax rate of 60%?
Download guide
So, if you're not sure what you should do before the end of the tax year, hopefully my 5 'must dos' will make it a little easier. Make sure you use these to get planning right away, time is ticking.
Saltus Financial Planning Ltd is authorised and regulated by the financial conduct authority. Information is correct to the best of our understanding as at the date of publication. Nothing within this content is intended as, or can be relied upon, as financial advice. Capital is at risk. You may get back less than you invested.
Why Saltus?
Find out more about our award-winning wealth management services…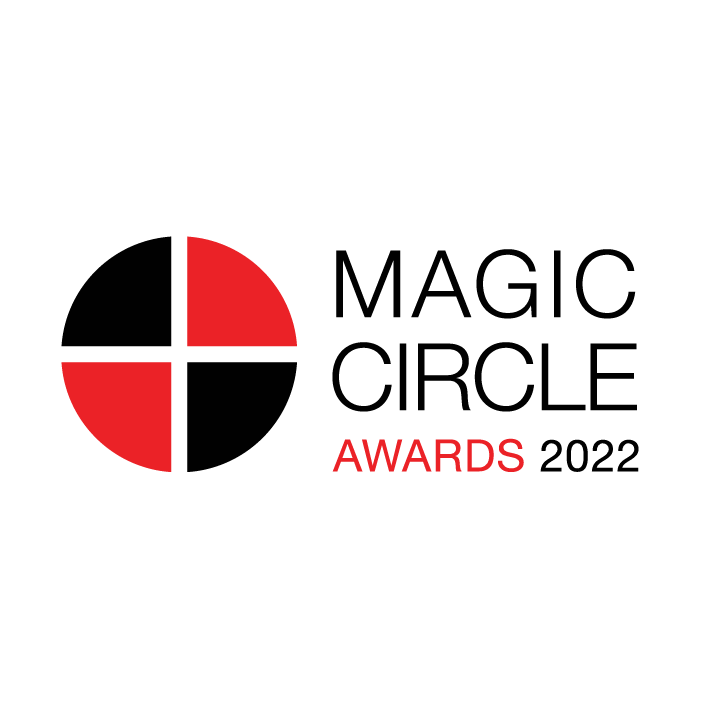 Finalist
Financial Advisory Firm of the Year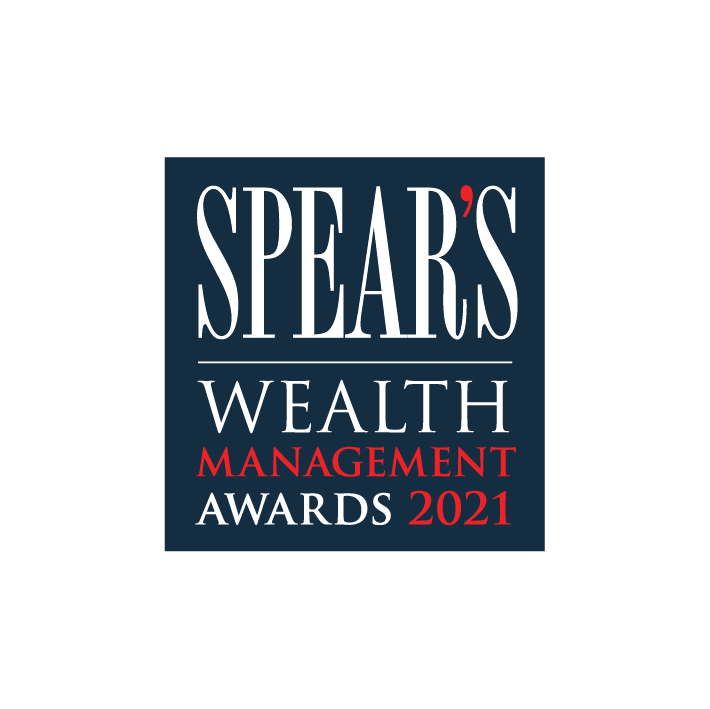 Finalist
Client Relationships Award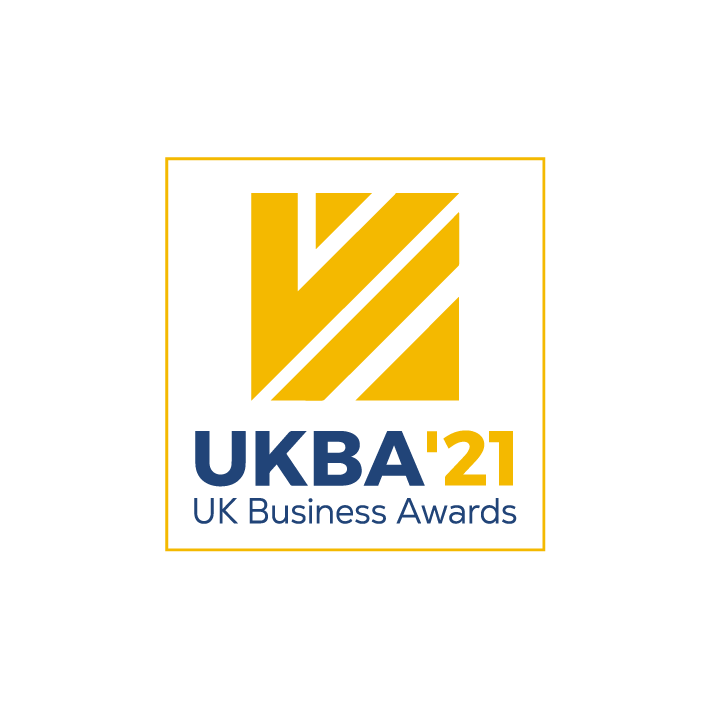 Winner
Financial Services, Banking and Insurance Firm of the Year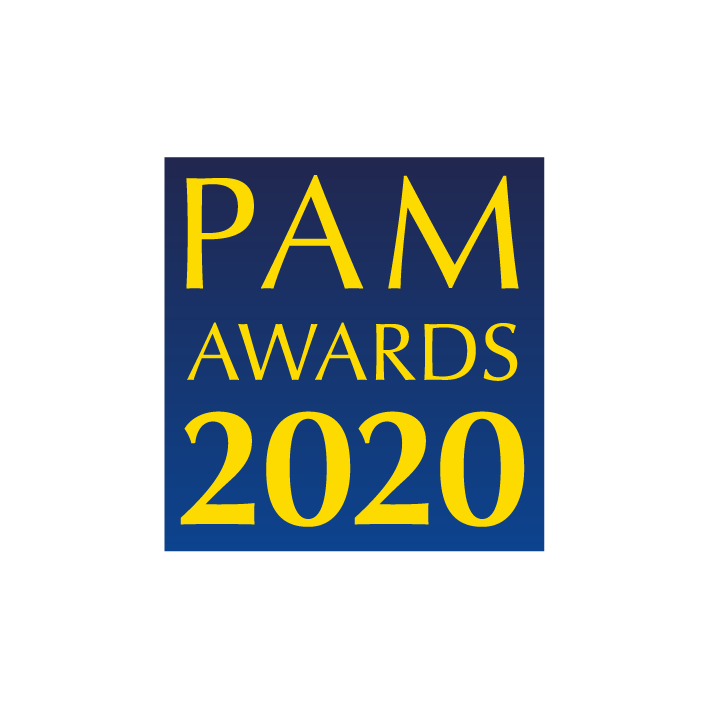 Finalist
Investment Performance Cautious Portfolios
£2.2bn+
assets under management
18
years working with clients
30+
advisers and investment managers