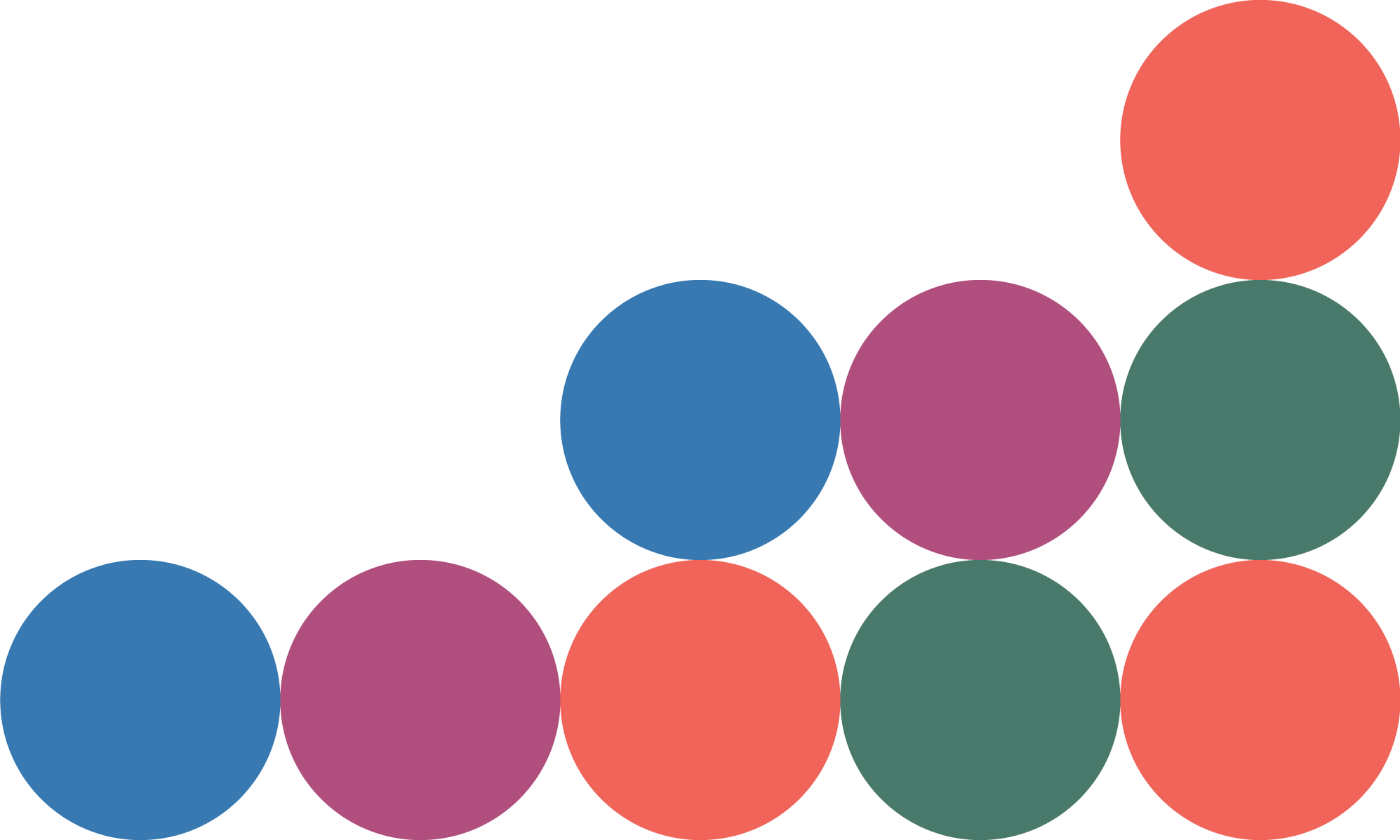 The Saltus Wealth Index measures and reports the views of a constituency vital to the health and future prosperity of the UK.
The first Saltus Wealth Index Report was published in October 2021. It paints a picture of a group of people generally optimistic about what the future might hold for them and the country.
The second Saltus Wealth Index Report was published in May 2022, but the fieldwork started in February before the Russian invasion of Ukraine, the consequent spike in energy and food prices and much of the decline in global financial indices. Sentiment remained positive, but clear warning signals began to emerge. The report presents the first Saltus Wealth Index, a measure of confidence comprising multiple data points.
In the third Saltus Wealth Index Report, published in January 2023, our respondents, while remaining broadly positive, show eroding confidence in all the key indicators we track.
The fourth Wealth Index Report was published in June 2023 and indicates a marginal increase in confidence since the previous report. Although there are still significant concerns for HNWIs, this movement suggests that they are feeling somewhat more positive about their prospects now than earlier in the year.
The most recent survey (conducted in April 2023) and presented in the fourth Saltus Wealth Index report suggests that HNWI confidence has recovered somewhat from its trough, although we are still a long way from our respondents feeling bullish about their own prospects and those of the UK economy.