How much do I need to retire?
Speak to a Saltus expert...
Please fill in your details to arrange a financial review with one of our financial planning or investment experts.
How it works:
We will call you back to find out more about your aims and requirements
We will arrange a meeting with one of our team at a convenient time, either over the phone, on video, at your home or workplace, or at one of our offices
You will be able to ask any questions you have and find out more about managing your wealth with Saltus
Your review will be at our cost and there is no obligation to work with us afterwards
Who we work with:
Individuals with £250,000 or more in investable assets
High earners with £100,000 or more to invest and able to reach £250,000 within five years
Please fill in your details to arrange a discussion with one of our financial planning or investment experts.
How much do you need to retire comfortably? It's one of the most frequent questions we are asked as advisers. The most common error though is that individuals are always looking for an estimated number to answer this question, without any consideration for their personal circumstances or expenditure levels. This, of course, is a fool's errand as a 'comfortable' retirement is likely to vary substantially from one individual to another.
How much income is needed to retire comfortably?
Numerous bodies have attempted to provide some guidance around the level of income that might be required for retirement. The Pensions and Lifetime Savings Association and the University of Loughborough carried out extensive UK based research. They concluded that a single individual requires £33,000 per annum and a couple require £47,000 a year for a 'comfortable' retirement.
They define a comfortable retirement as "a lifestyle that allows you to be more spontaneous with your money. You could have a subscription to a streaming service, regular beauty treatments and two foreign holidays a year."
A Netflix subscription and having your nails done? You may have had a few more aspirational things on your mind when planning your 'comfortable' retirement. Well, we also surveyed over a thousand individuals who had more than £250,000 in investments in our annual Saltus Wealth Index: 64% of respondents believed they would need more than £50,000 a year in retirement (regardless of their marital status), and almost 15% believed they would need over £80,000 a year to maintain their standard of living.
The reality is that everyone is different and all research pieces tend to come up with varying conclusions. A far superior approach is to take time with an adviser to analyse what you spend now, and how this may change in retirement – a bespoke plan can then be built around your personal needs.
Find out more in this guide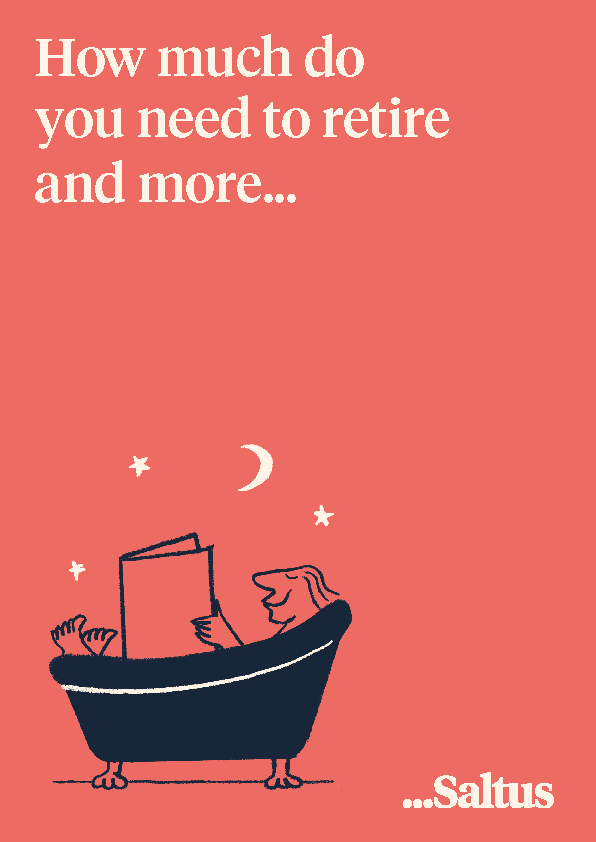 How much income do you to be comfortable, how much do you need invested and how to pay less tax...
Download guide
Once you've worked out how much you need in retirement, how much should you have invested when you retire?
The 4% rule is famous the world over. It was formulated by economist William Bengen, and he determined that, regardless of when someone retires over a 50 year period, their pot will always last 30 years if withdrawals are maintained at 4%. To make use of this rule, first you should check if you're eligible for a full state pension. If you've made 35 years of National Insurance contributions, you'll receive just under £9,340 at state retirement age and it should increase with inflation (hopefully) for the foreseeable future. The remaining income you require (shortfall) over and above your state pension can then be divided by 4% to provide a very rough estimate of the pot you might need.
How much does a single person need to retire:
| Individual Desired Income | State Pension | Shortfall | Pot required |
| --- | --- | --- | --- |
| £33,000 (PSLA 'comfortable' retirement) | £9,339.20 | £23,660.80 | £591,520.00 |
| £40,000.00 | £9,339.20 | £30,660.80 | £766,520.00 |
| £60,000.00 | £9,339.20 | £50,660.80 | £1,266,520.00 |
| £80,000.00 | £9,339.20 | £70,660.80 | £1,766,520.00 |
| £100,000.00 | £9,339.20 | £90,660.80 | £2,266,520.00 |
How much does a couple need to retire:
| Couple Desired Income | State Pension | Shortfall | Pot required |
| --- | --- | --- | --- |
| £47,000 (PSLA 'comfortable' retirement) | £18,678.40 | £28,321.60 | £708,040.00 |
| £60,000 | £18,678.40 | £41,321.60 | £1,033,040.00 |
| £80,000 | £18,678.40 | £61,321.60 | £1,533,040.00 |
| £100,000 | £18,678.40 | £81,321.60 | £2,033,040.00 |
A couple with full state pensions, who want to take around £60,000 a year in retirement, will need a pot of over £1 million and a single person looking to achieve the same, will need over £1.2 million. Although, it's vital to remember that these numbers are gross of tax. If they haven't structured their assets effectively to reduce their tax position in retirement, a couple will probably need closer to £1.5 million to achieve the same £60,000 net a year. Time will also have an impact as the calculation only applies for 30 years. If you want to retire at 55, you're going to need around 50% more on top of these figures to ensure your pot lasts until death.
There are some major flaws with Bengen's method though:
It only analyses markets up to 1976 – it doesn't allow for how modern markets and economies have developed.
It doesn't consider future return rates as it's based on historical data.
Withdrawals could easily be needed for more than 30 years.
It takes all asset classes into account in all scenarios so results would look quite different across the risk spectrum.
It assumes your withdrawals will stay exactly the same throughout retirement – life just doesn't work like that in practice.
Watch our webinar
How much do I need?
08 September 2020
In conversation with David Norton and Jordan Gillies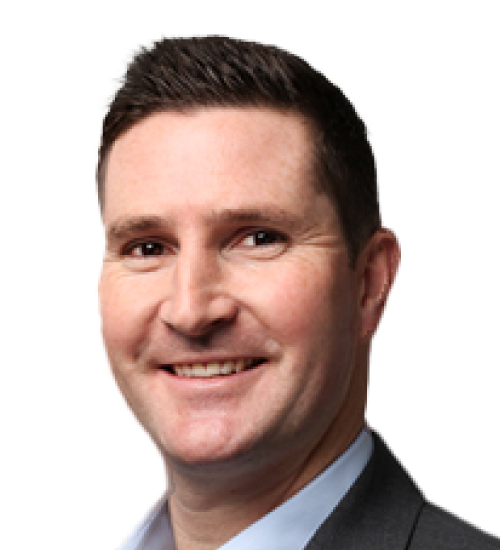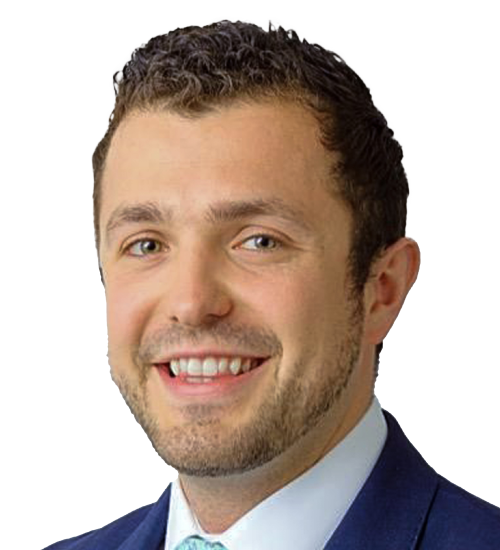 Determining the amount you need invested for your retirement
The best method for determining exactly how much you need to invest for retirement is by having a bespoke cash flow plan created. This can take into consideration variable withdrawals and capital expenditures you plan to make as well as allow for a range of market returns. It's also worth repeating how vital tax efficiency will be in achieving a comfortable retirement. This is something that will be a significant feature of a detailed cashflow model. Structuring your assets in a tax efficient way could quite literally reduce your required pot size by hundreds of thousands.
So, how much do you need to comfortably retire? Have a cashflow plan made to find out. Rules of thumb and estimates are helpful to get you started but, really, they can't be relied upon. If this is a question that's been giving you some concern, it's probably time to take some advice.
Saltus Financial Planning Ltd is authorised and regulated by the financial conduct authority. Information is correct to the best of our understanding as at the date of publication. Nothing within this content is intended as, or can be relied upon, as financial advice. Capital is at risk. You may get back less than you invested.
Why Saltus?
Find out more about our award-winning wealth management services…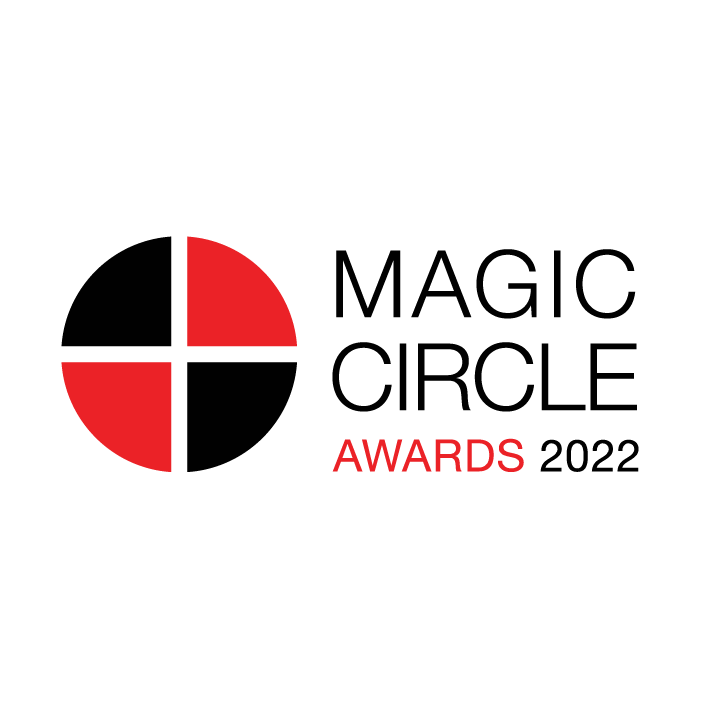 Finalist
Financial Advisory Firm of the Year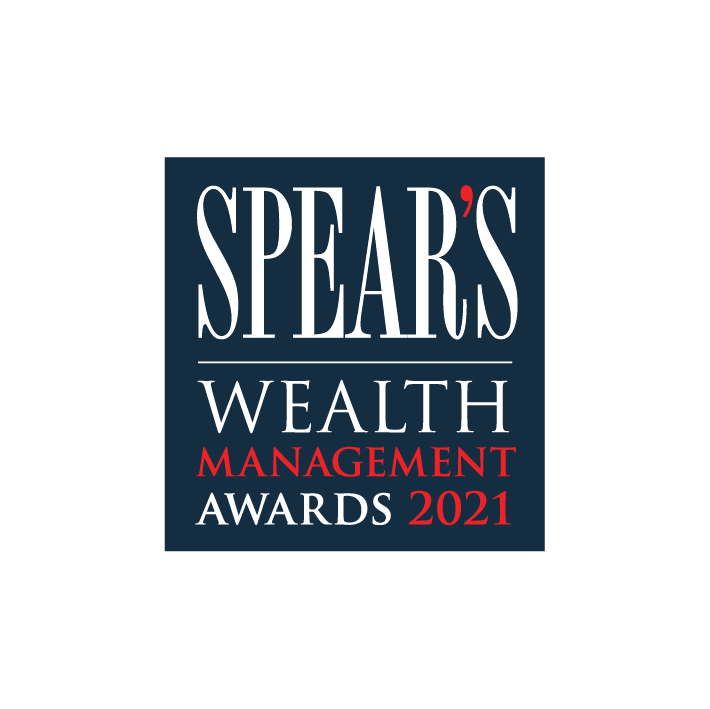 Finalist
Client Relationships Award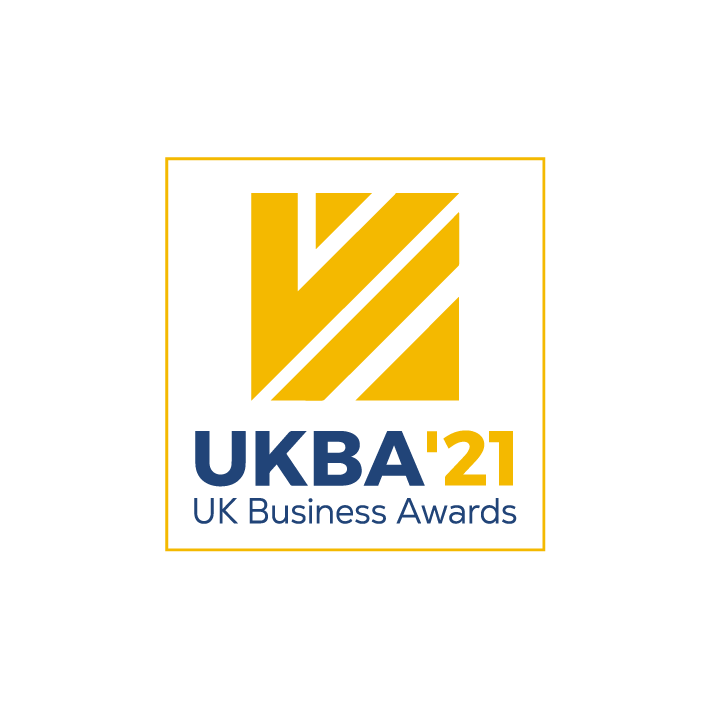 Winner
Financial Services, Banking and Insurance Firm of the Year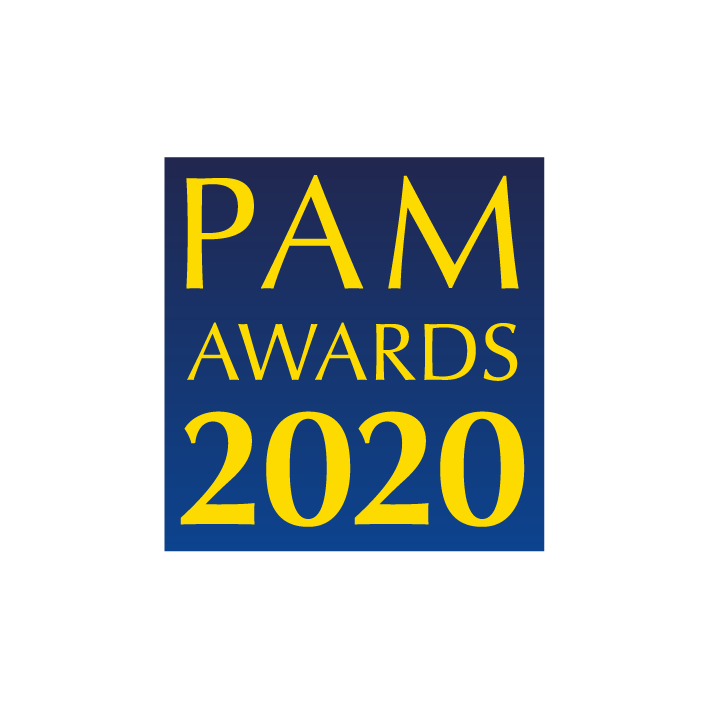 Finalist
Investment Performance Cautious Portfolios
£2.2bn+
assets under management
18
years working with clients
30+
advisers and investment managers