Preparing for retirement...
...how do you retire comfortably?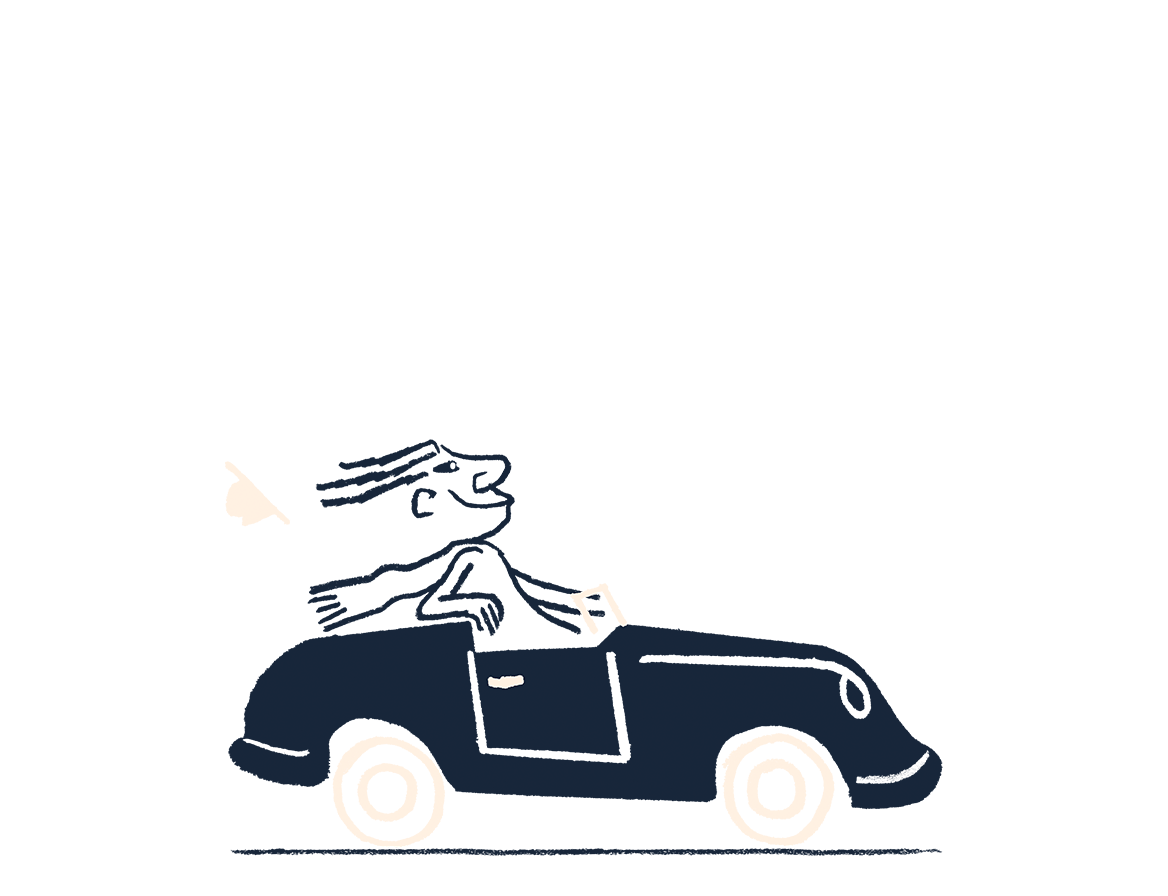 In this webinar...
In this webinar, Jordan Gillies and Jack Munday explore everything there is to know about preparing for retirement. They run through all the questions we get asked at Saltus by individuals nearing retirement including 'How much do I need to retire comfortably?'
It's one of the most frequent questions we are asked as advisers. There isn't a straight forward answer as a 'comfortable' retirement is likely to vary substantially from one individual to another. Regardless, Jordan and Jack will provide pointers on how to get started and the things you need to consider to reach a conclusion. They'll also explore the impact effective tax planning can have on your retirement income, as well as covering some more sophisticated tools advisers can employ to assist with making informed financial decisions.
Key areas covered
When can I retire comfortably?
How much do I need to retire comfortably?
Should I pay off the mortgage or contribute to my pension?
What is the importance of cashflow planning?
How do I reduce the tax I pay in retirement?
How should I invest my money in retirement?
Other webinars you may like...