How much do I need?
How do you actually go about planning for retirement and how much might you need...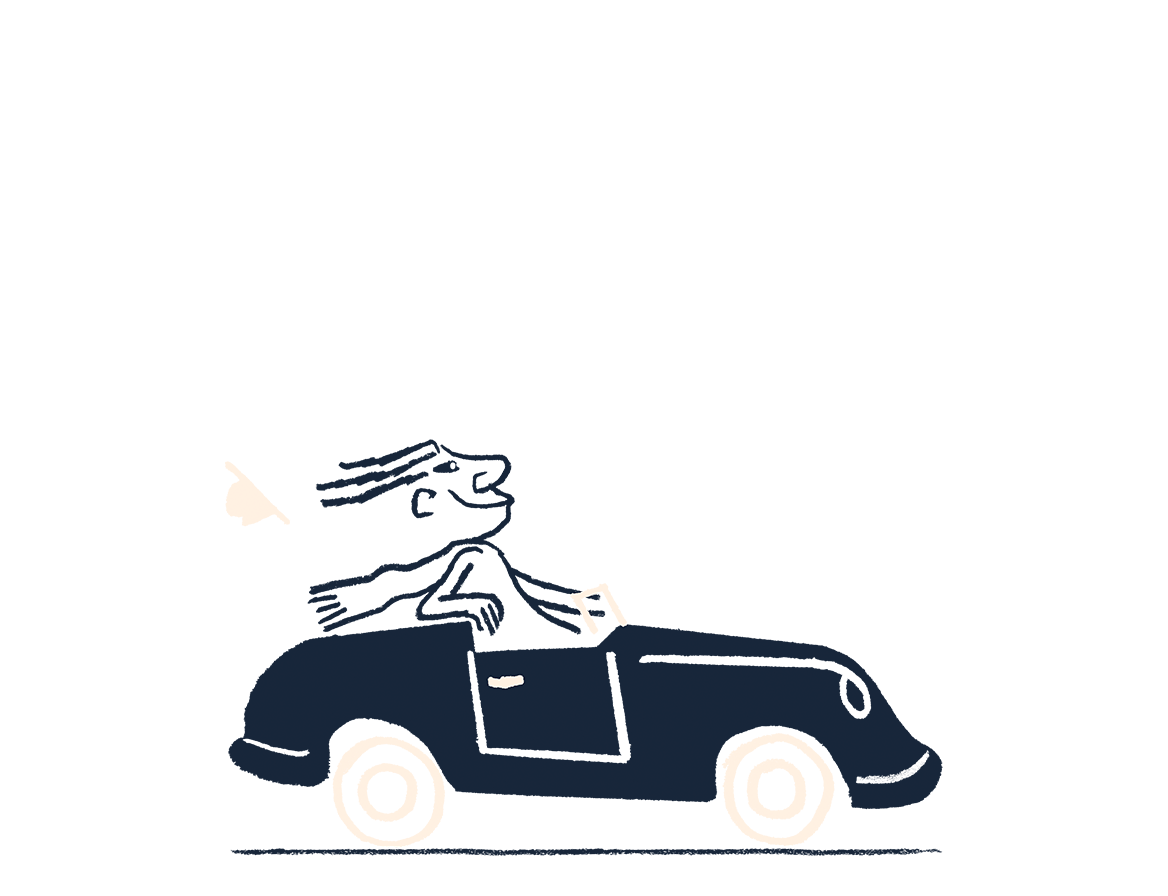 In this webinar...
Partners David and Jordan will be discussing if you really need £1 million to retire comfortably? They'll also dispel the myth that your spending falls off a cliff when you retire and consider how long term care might factor into your plan.
Key areas covered
Three Questions to plan your retirement
The 4% rule
SMILE – spending reality
Reviewing your plan
Key Actions
Other webinars you may like...