The Lifetime Allowance
...could it affect you?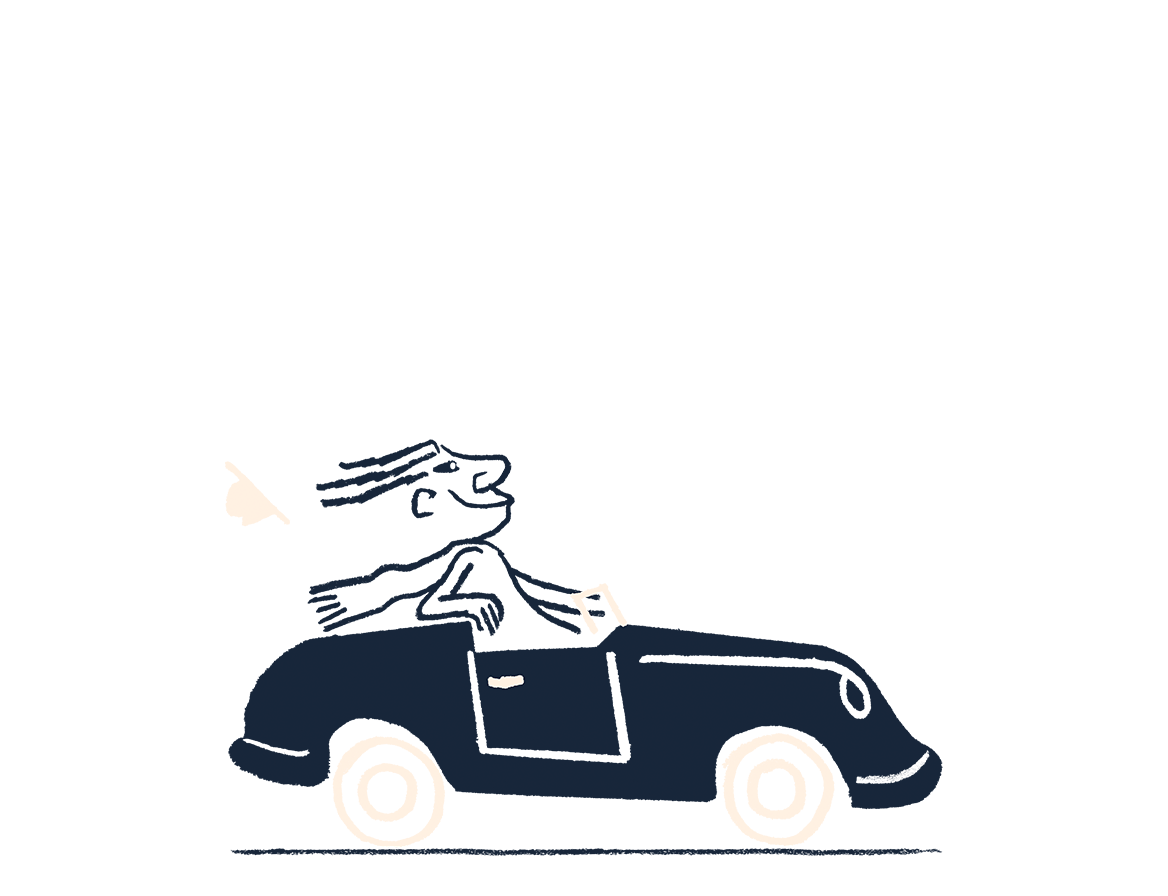 In this webinar...
In this webinar, Jordan Gillies and Jack Munday explore everything there is to know about the Lifetime allowance. Many individuals believe that the Lifetime allowance won't affect them but those with £700,000 in their pension can easily breach the LTA in around 7 years. Young high earners often get caught out as well by only building wealth in their pension so the implications can be far reaching. Jack and Jordan will discuss how prevention can be better than cure and the steps you can take if you are nearing the limit…
Key areas covered
What is the lifetime allowance?
Common myths – fact vs fiction
Tax charges for exceeding the LTA
What happens at 75?
Lifetime allowance protection and what it means for you
What can you do if you are already in excess of the LTA?
Other webinars you may like...