Active vs Passive investing...
...is active management superior to passive investing?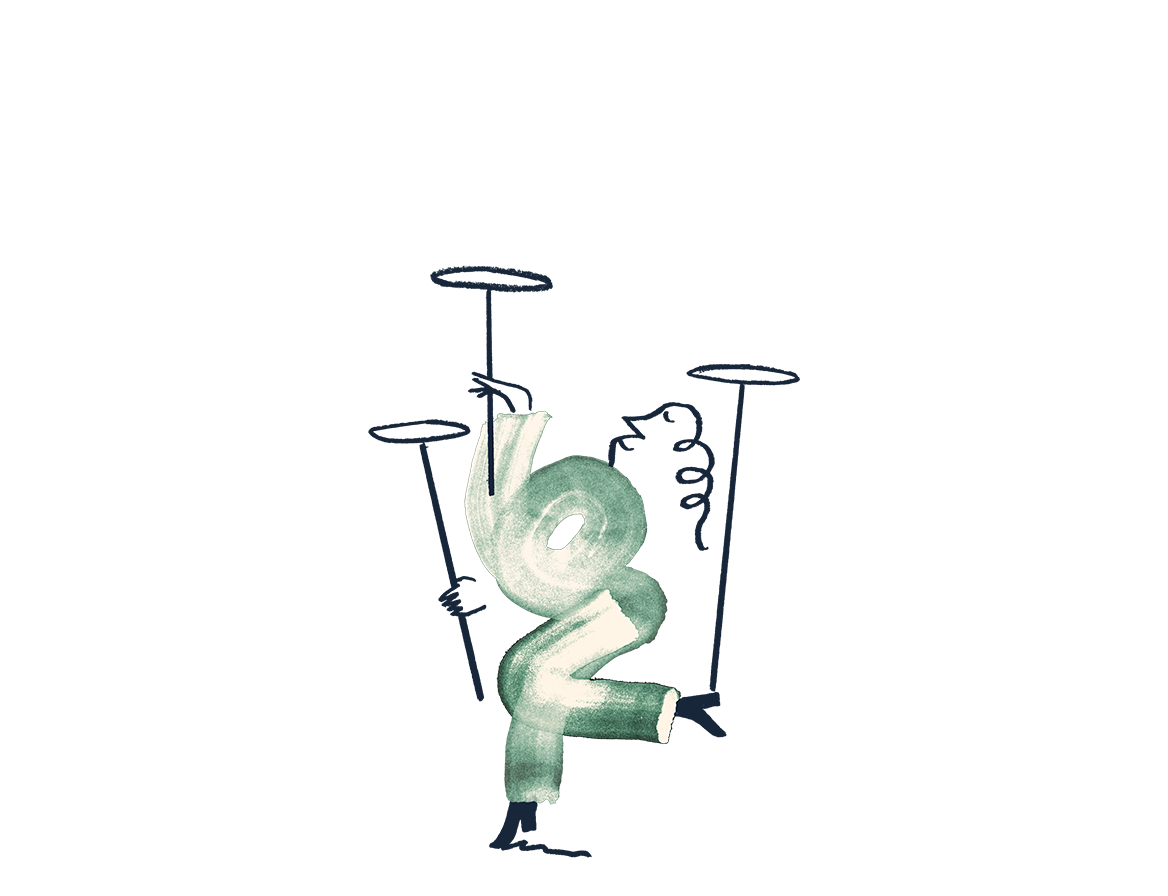 In this webinar...
The debate about active and passive management has been ongoing for several years. Active managers make investment decisions in an effort to outperform their benchmark, while passive managers simply track an index to gain exposure to a market. Mike and Jordan discuss the merits of both approaches, how the Saltus team have successfully selected active managers and when it's more appropriate to deploy a passive solution.
Key areas covered
What actually is the difference between active and passive management?
Is wide diversification possible with passive instruments?
Which instruments tend to perform better?
Is it possible to select effective active managers and how do you go about it?
Charges – price vs value and how this can effect outcomes
Other webinars you may like...