Planning through a crisis
How can you prepare and respond financially?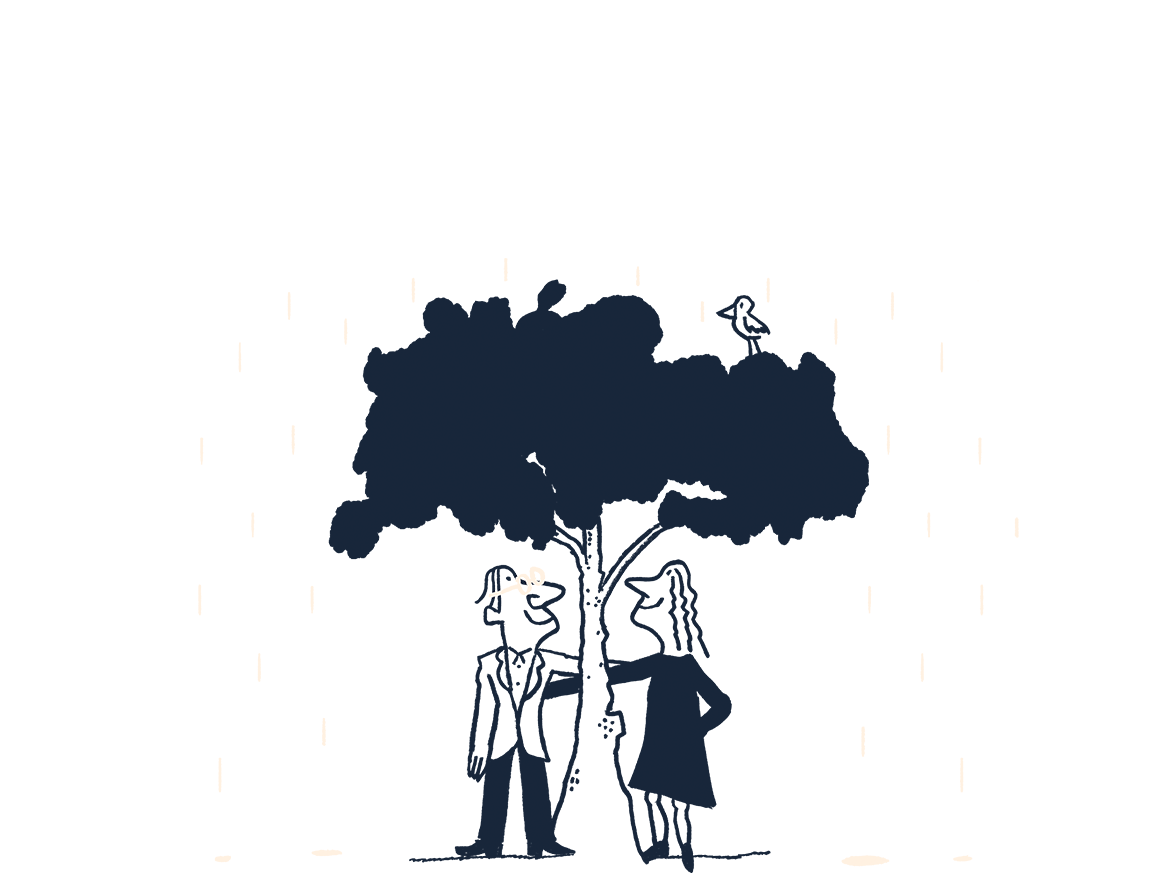 In this webinar...
COVID-19 made 2019 and 2020 difficult years. Times of crisis can be unnerving when it comes to your personal finances and we're here to help. Phil Bevan and Jordan Gillies consider how to prepare and manage your finances through challenging periods like these.
Key areas covered
COVID 19 and the impact of major historical events on investment markets
How to approach cash reserves
The effect of panic selling
How organisation and consolidation can provide clarity and comfort
Other webinars you may like...