Protecting your most important asset
The most valuable asset you don't know about...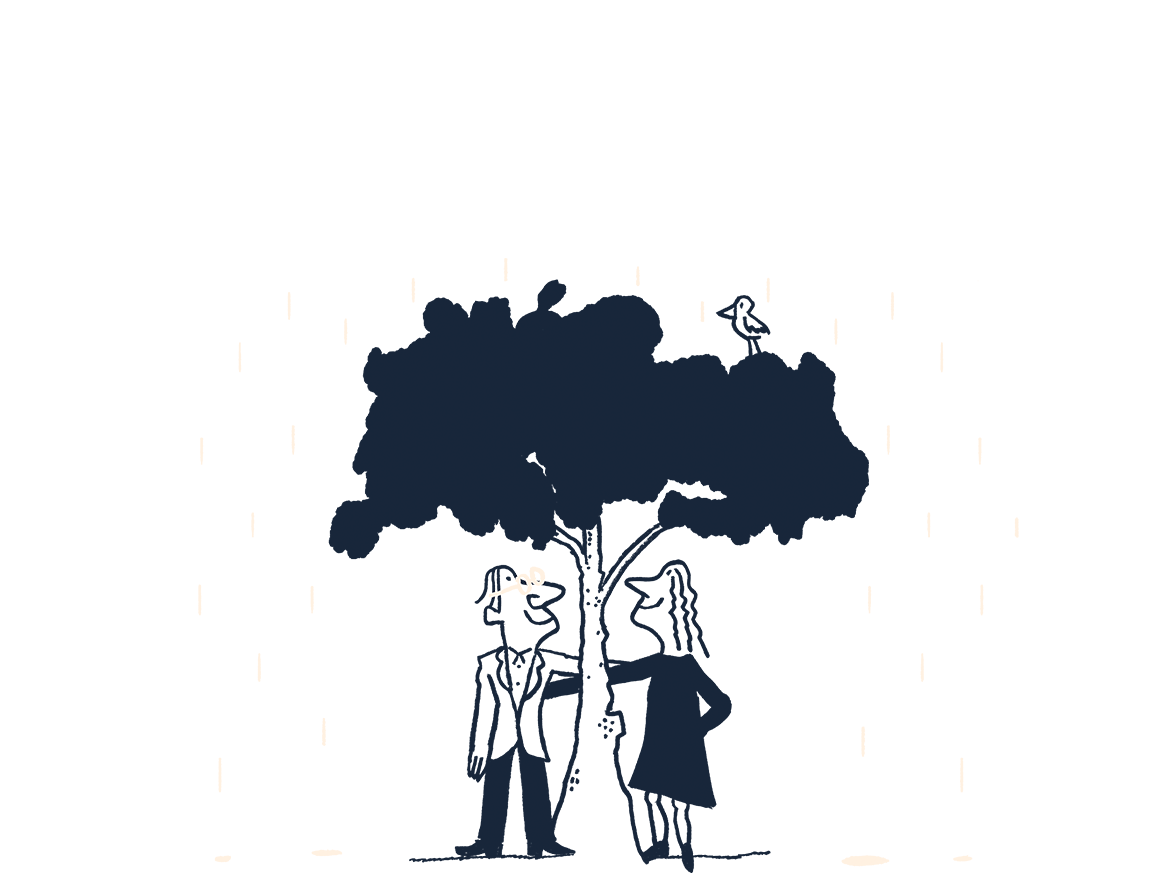 In this webinar...
We insure our homes, cars and holidays without a second thought but, more often than not, we fail to protect our most valuable assets – ourselves. Jack Munday and Jordan Gillies provide a comprehensive overview of how to protect yourself more effectively.
Key areas covered
Risk and reality – what are your protection risks
What happens if you die and how to ensure your family remain financially stable
Family income benefit – protecting your household income if you die
Protecting your income if you're sick
How to identify protection gaps as part of your plan
Other webinars you may like...