Making money in 2020
...how we did it and what's next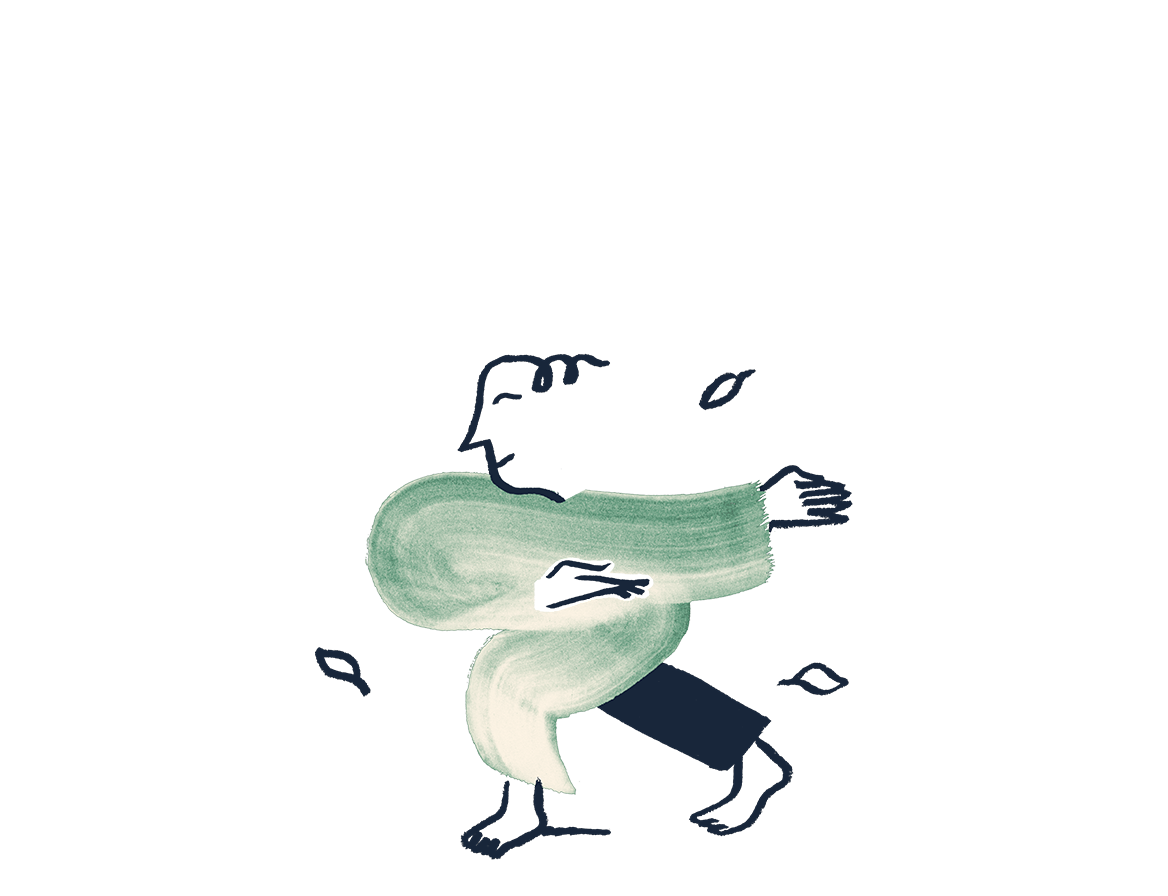 With Mike and Jordan
Michael Stimpson and Jordan Gillies consider how Saltus Asset Managers have successfully delivered strong returns for clients regardless of the head winds faced and also turn their thoughts to 2021.
Key areas covered
The Saltus investment process – how do we run money?
How we managed the crisis
COVID max drawdowns and how we responded
Gaining exposure to central bank liquidity
Deploying cash effectively and portfolio returns
What's to come
Other webinars you may like...